This mini earphone is a nice gift for music lovers, it's comfortable to wear and easy to operate, wireless design, pretty suitable for sports. With a portable charging box, you will never worry about its battery.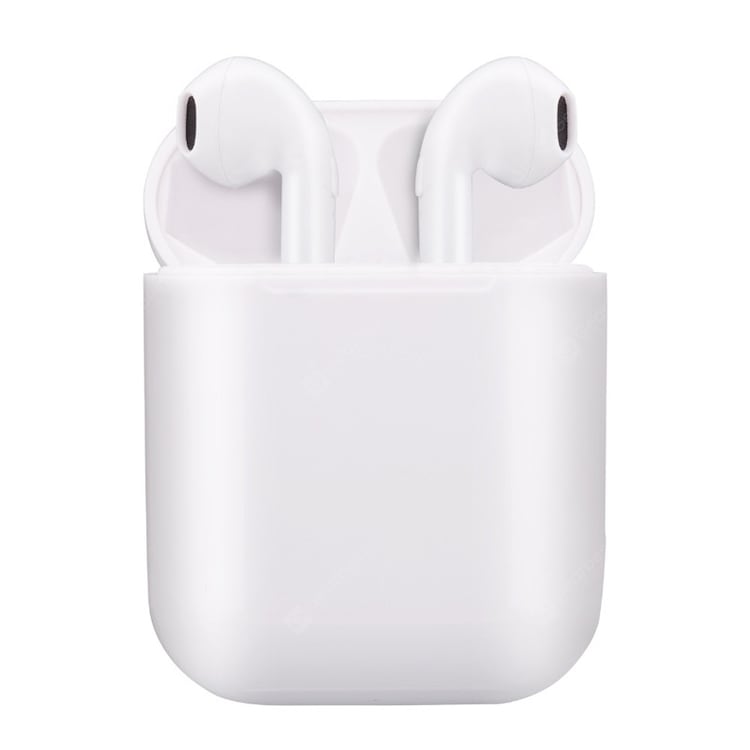 Features:
Listen to the song cleartly, support the song and the call.
One or two connections, you can connect two mobile phones.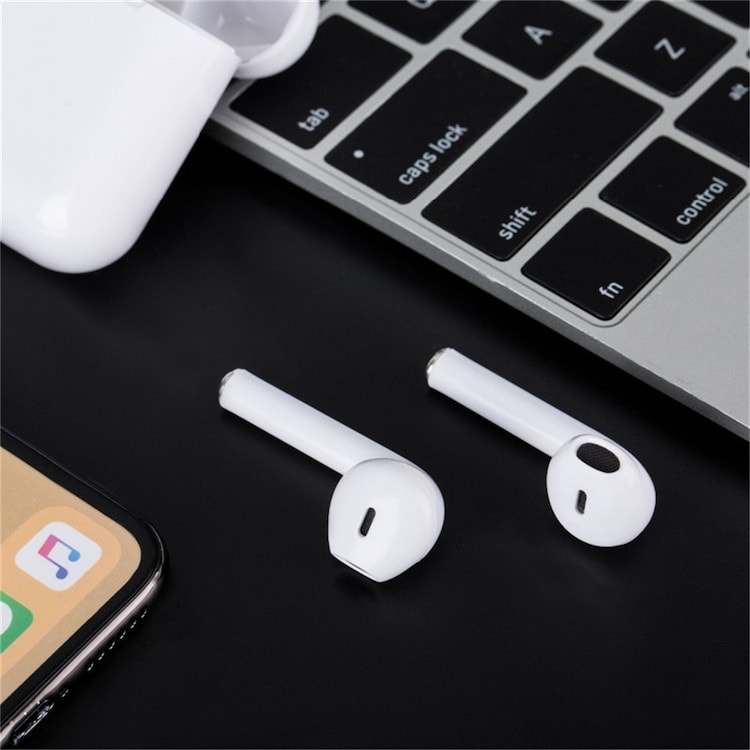 The BT headset is connected to the mobile phone after each shutdown, and then the BT headset is automatically connected back to the mobile phone, which is also convenient.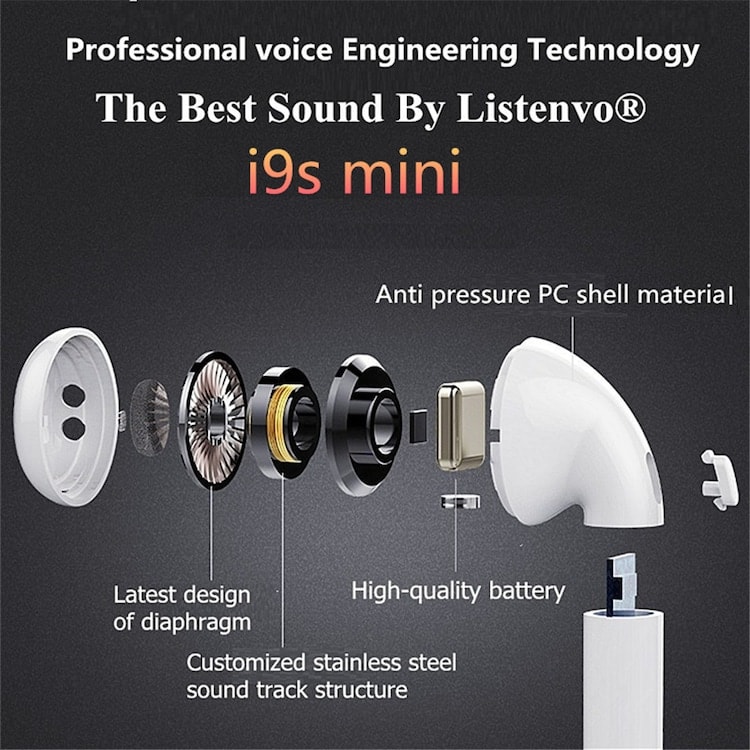 Fine quality stereo audio transmission and remote control protocol.
Powerful noise denoising circuit (active noise reduction).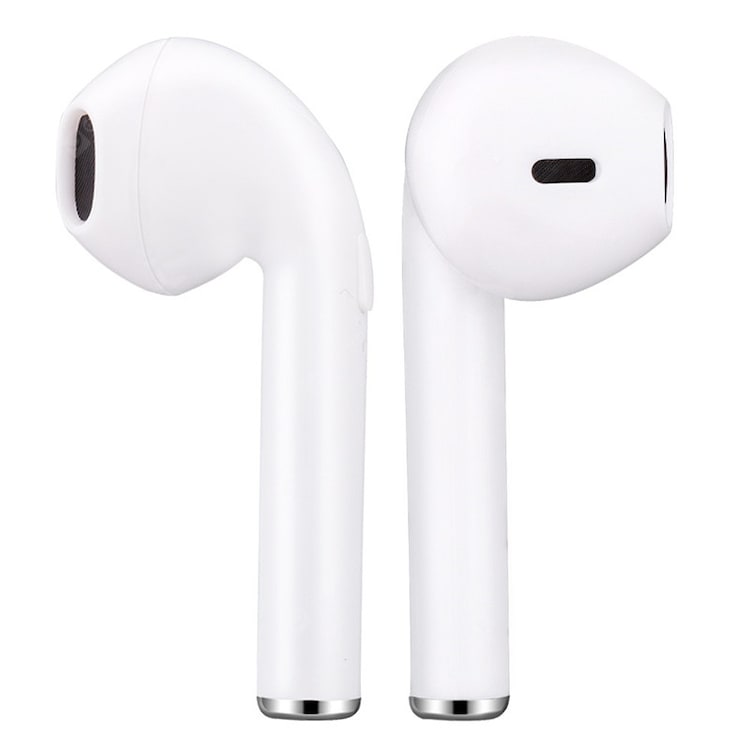 Mini portable size, put it in your pocket easily.
The protective cover is not easy to be stained with ash, high activity anti-static material, comfortable feel, anti-skid.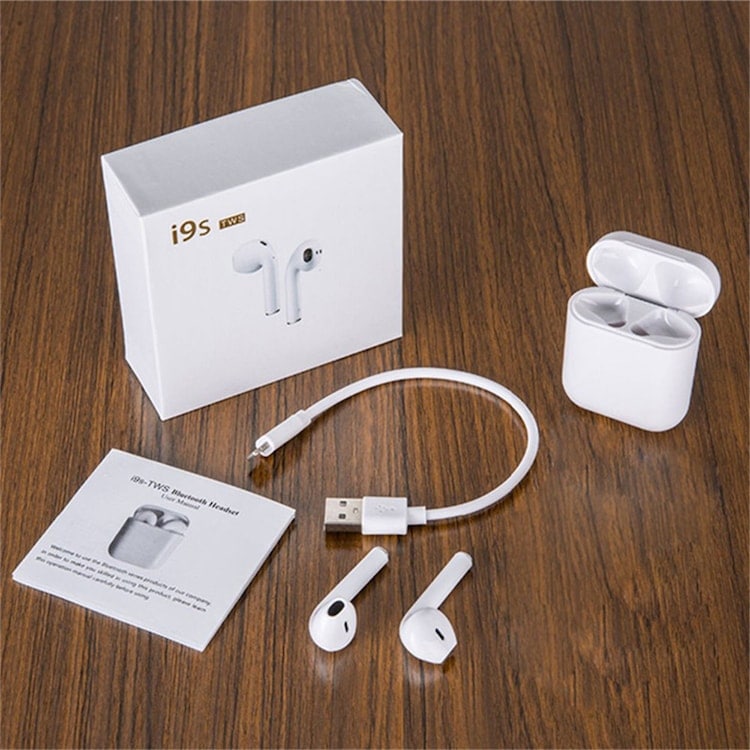 Magnetic contact, fast and stable charge.
Fast BT transmission speed, no delay, more clear, more pleasant.
Firmly wear in the auricle, will not slip off when sports.