Life for college students isn't easy these days. Students are always trying to find the perfect balance between having fun, attending lectures and doing their assignments. They're either juggling between a part-time job and struggling to meet deadlines in school. With a lot going on around them, managing everything can become quite overwhelming.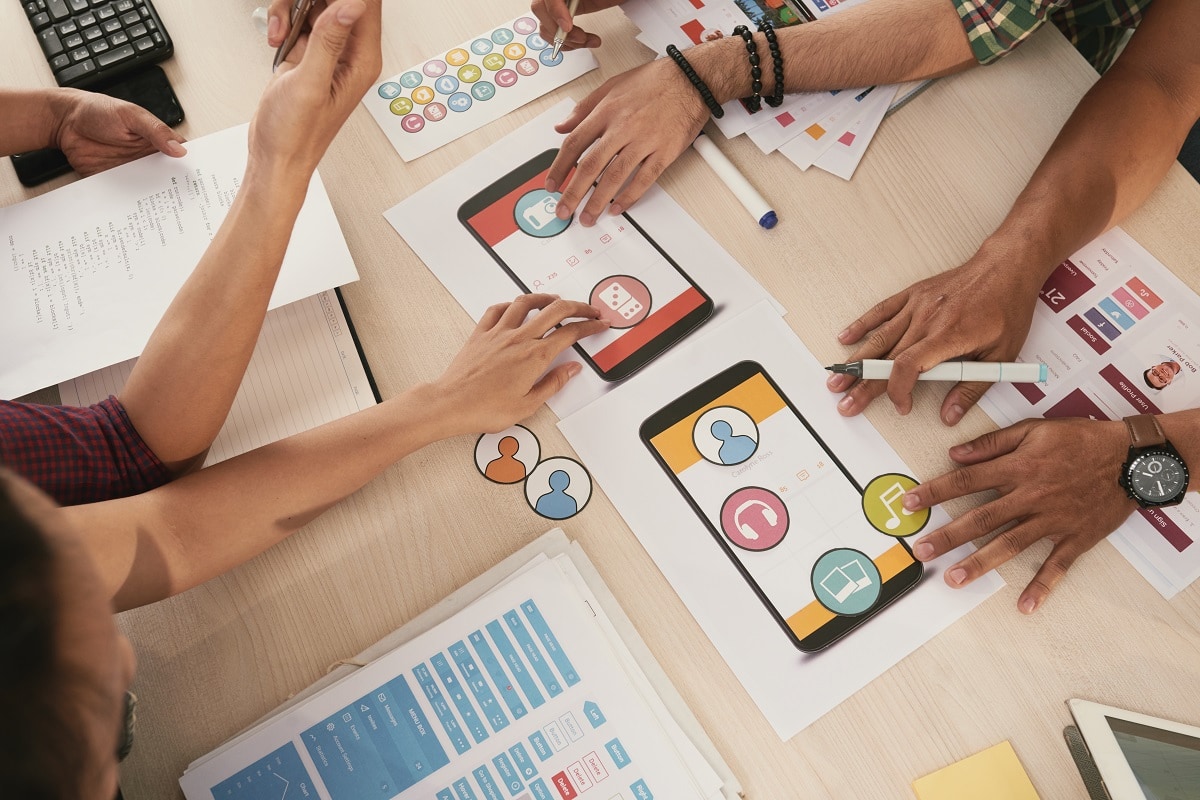 However, the development of apps and technology makes it easier for college students to manage their lives better. Since most students, if not all, have a smartphone or a laptop with them, these apps are easy for them to get. Here are 5 best apps that'll help college students in their studies and to become more productive in 2020.
Evernote
Evernote is a free note-taking app that you can download on your Android and iPhone. This app also syncs across all your devices so that you can access your notes easily. With this app, you can either input the notes yourself or scan already written notes. It makes it easier to collect all your notes, memos, to-do lists and stores them in one place.
You can also take your notes and save them in a variety of formats such as PDFs, photos, audio, or video. The app also accesses your phone's camera so that you can scan printed documents and add comments on them. Moreover, you can use it to share documents, and chat with your groupmates. Evernote is a pretty handy app to store and share your ideas.
Google Drive
Google Drive is a cloud-based service that allows you to save important documents, notes, and photos. While there are other good cloud storage apps such as Dropbox, Google Drive provides the biggest amount of space with the free Google One account coming with 15GB of storage. The app has various payment plans for accounts with storage ranging from 100GB to 200GB and from 2TB to 30TB.
You can save as much as you want on this app and share them across all your devices. Google Drive also makes it easier to share project files among several users. Your saved files remain private until you invite others to view, edit, and comment on them. Regardless of what happens to your devices, Google Drive keeps your file safe for you.
Strava
Strava is a fitness app that college students can use to share their fitness journey and connect with people having similar interests. With very busy schedules in college, it's difficult for students to find the time or motivation to participate in sporting activities. Strava is a very useful app for students that find it hard to stay fit while in college.
Depending on whether you're into running, jogging, or cycling, you'll find the right company and motivation on Strava. You can set fitness goals, track them, and share your fitness journey with your networks. This app makes the fitness process an enjoyable one. The app also has a GPS that allows you to track and share your running and riding. Moreover, you can join challenges and share your activity photos with friends on Strava.
Scribd
Scribd is the biggest online library that allows college students to find a wide variety of documents and books relevant to their studies. This study app allows people from around the world to share resources here. You'll need to pay a fee to access unlimited resources since Scribd is a subscription-based app.
The app also allows students to create their library with the relevant books, notes, and text they need. It's also easy to organize all the documents available based on their topics. You can also share your Scribd library with friends.
And if you are still not able to find the right resources to do your assignment, contact an online writer and say ''please write me an essay.'' The expert writers at aresearchguide.com will work on your writing requirements, be it an essay or a thesis or dissertation.
Venmo
Venmo is a virtual wallet that allows students to transfer money between themselves. It makes it easier for students to split expenses in a couple of ways. Besides, parents don't have to send cash to their college kids anymore. They can use Venmo, which will quickly deposit money into the student's account.
This app is also quite convenient when it comes to paying for services or buying items. Most retail, online stores, hotels, and cab services accept Venmo payments. This digital wallet makes it fun and straightforward to make and receive payments. It's available to both Android and iPhone users.
Conclusion
There are many apps that students can use to help them in their studies and to manage their life in college. There are fitness apps, budgeting apps, music apps, storage apps, and note-taking apps, all designed to make the life of the college student easier. These apps will allow you to stay on top of things and manage your student life better.
Some of the apps are free whereas others are subscription-based. You can select the right app for you depending on your preference as a student. Finding the right app can help to keep you organized and motivated throughout your studies. These are the best 5 apps to get you started.
Author Bio:
Connie Elser is am edutech expert who's constantly working to devise new and better solutions for e-learning industry. She also works as an academic writer handling science and technology subjects for writing essays, thesis and dissertation. In her free time, she learns new languages, works on her crypto blog and practices yoga.
Related –