Best coupon of XIDU Laptop from its Official Store, Amazon and Aliexpress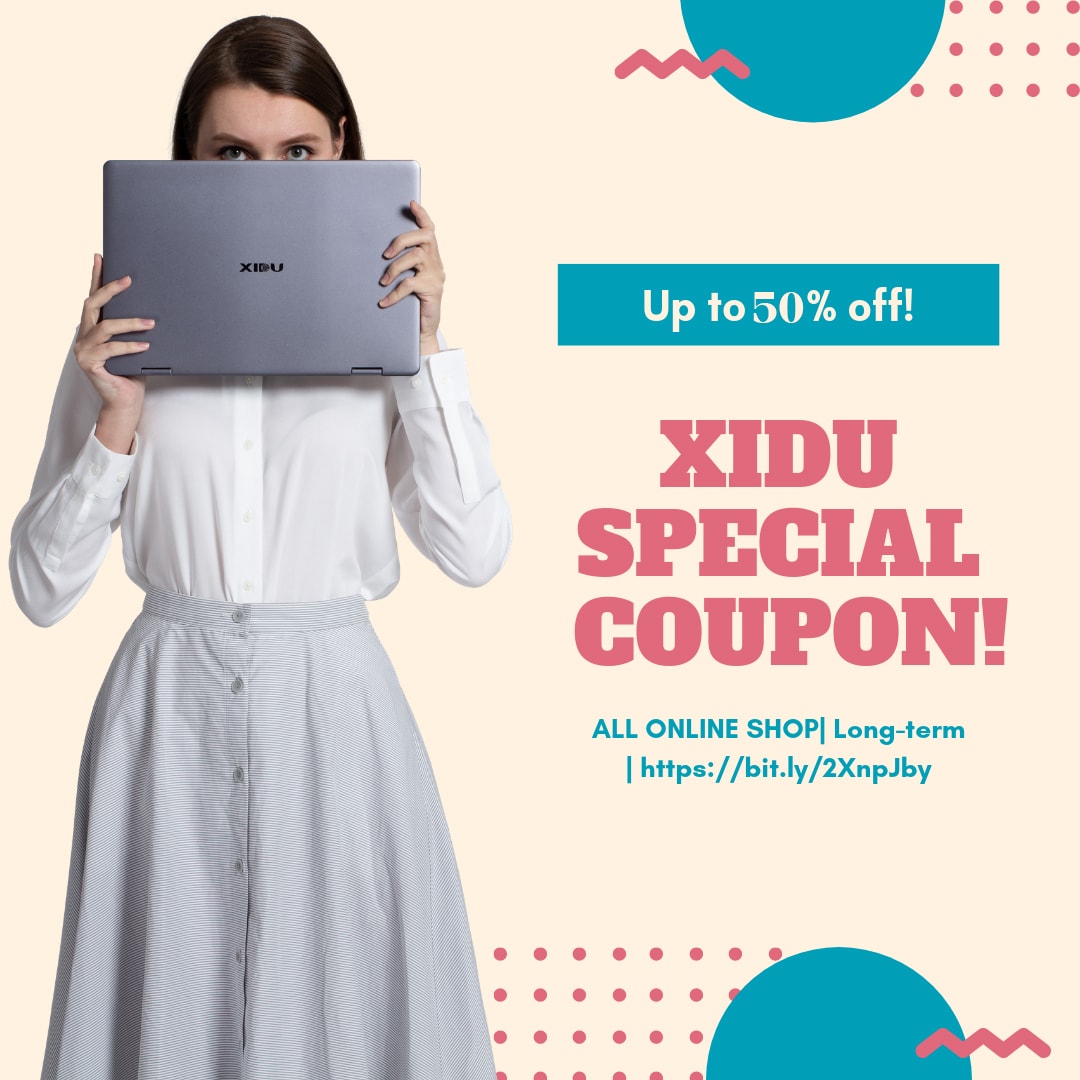 The Shenzhen-based XIDU company launched its brand-new product—Philbook Max, a 2-in-1 notebook, and to thank those loyal fans who have always been supportive, and celebrates Aliexpress 6.18 Shopping Festival and Amazon Prime Day, the company decided to throw its largest sale in history! UP to 50% OFF discount.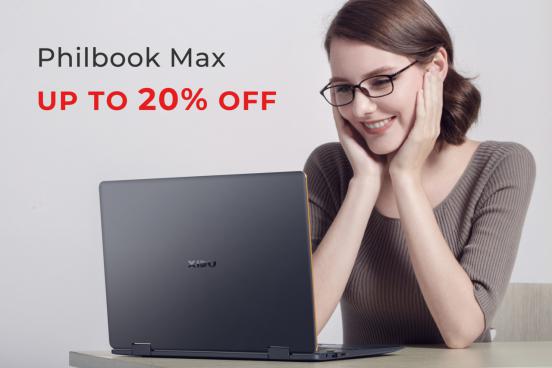 New fans can also seize this golden opportunity and experience the high quality and excellent performance of XIDU products. Once you hold this Philbook Max in hands, you will be sure to become one of XIDU's passionate fans because this notebook is nearly flawless.
New arrival products promotion
XIDU Philbook Max
UK only
Save £60 final price:£339.99 coupon:JVVL8I8P
Buy from Amazon
Glabal shop—-XIDU Official Store/ Aliexpress
Save $111 final price:$349 coupon:AW8397XBDXGG
Buy from XIDU store
Buy from Aliexpress ($345.99)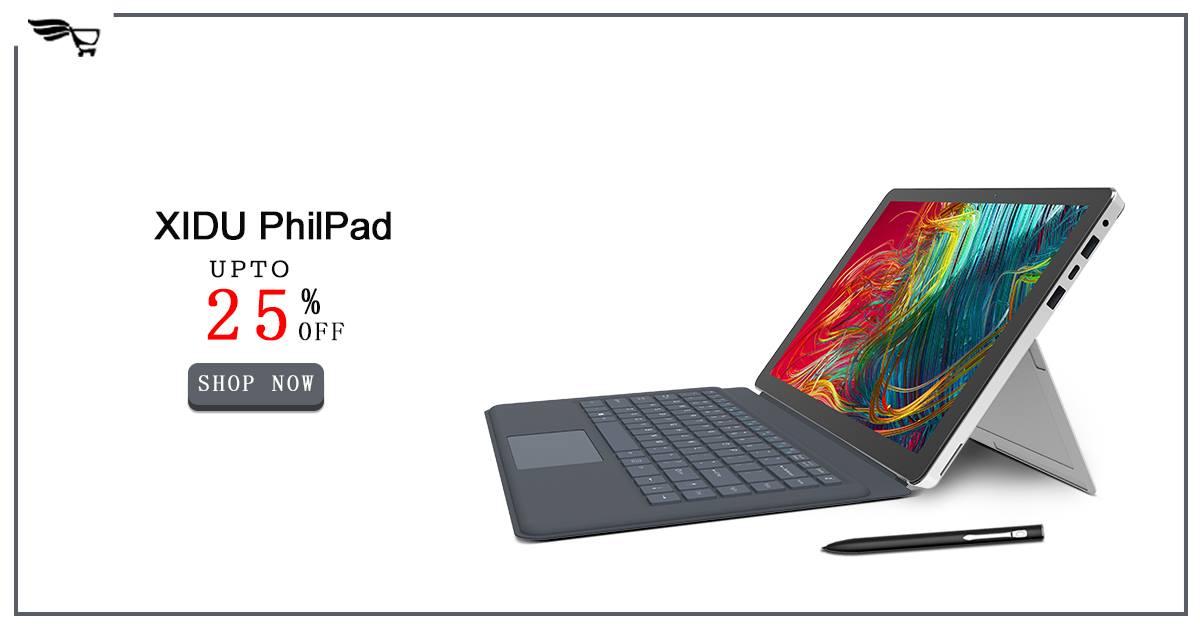 Clearance Product
XIDU Tour
UK only
Save £60 final price:£199.99 coupon:6FXH7M57
Buy from Amazon
Glabal shop—-XIDU Official Store/ Aliexpress
Save $70 final price:$229 coupon:AW8397XBDXGG
Buy from XIDU store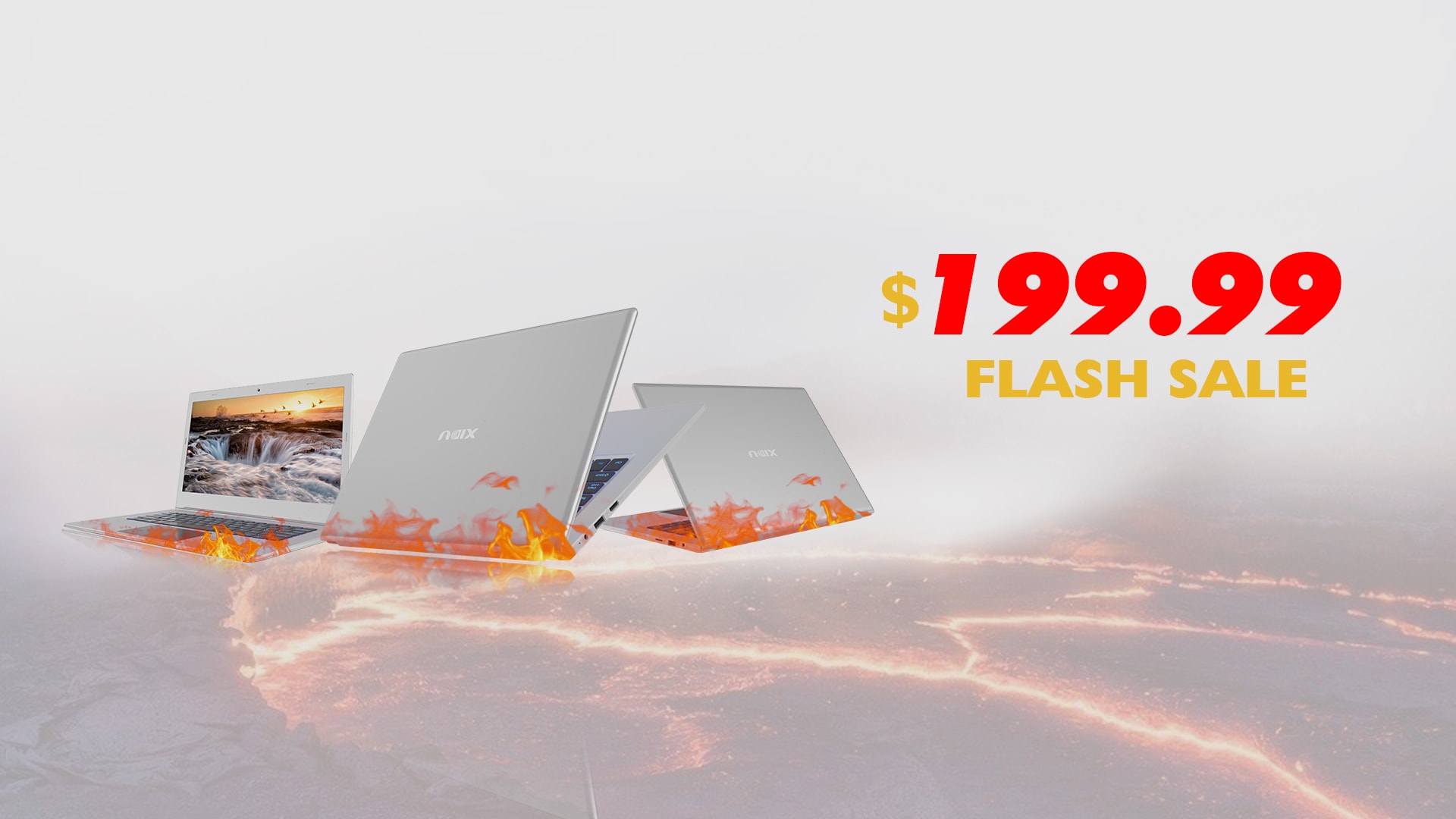 XIDU PhilPad
Glabal shop—-XIDU Official Store
Save $120 final price:$319 coupon:33S7MFQR3F11
Buy from XIDU store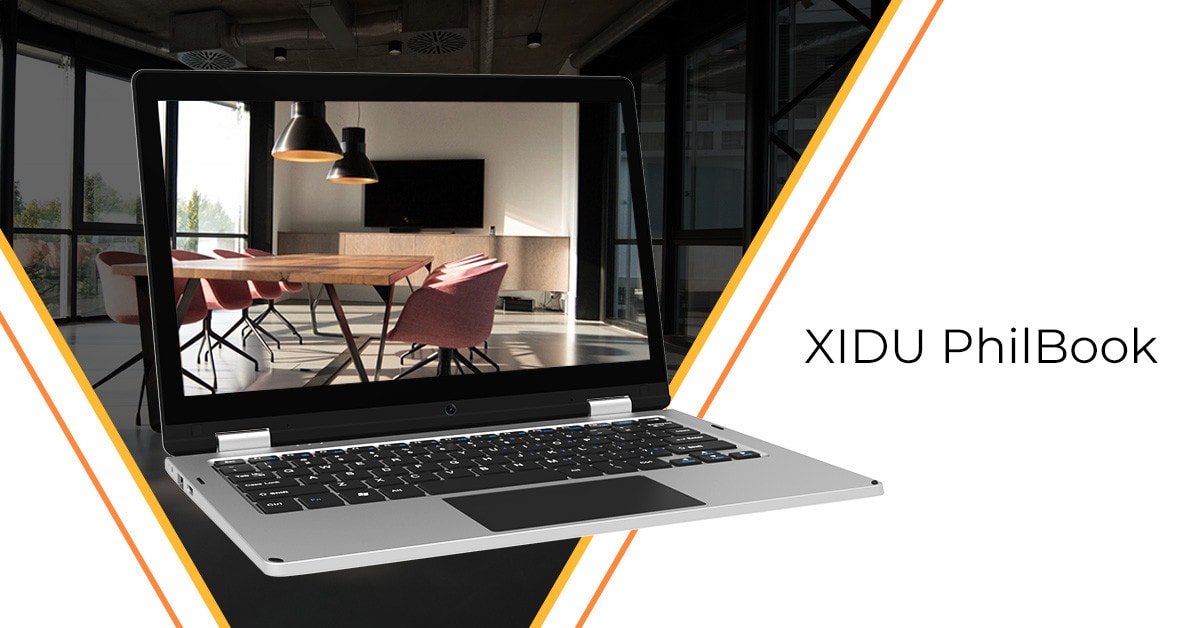 XIDU PhilBook
Glabal shop—-XIDU Official Store
Save $89 final price:$209 coupon:6C19S6ZFFCBC
Buy from XIDU store