[APP] Download Galaxy VR Virtual Reality Game Vr Experience
Download Galaxy VR Virtual Reality Game Vr Experience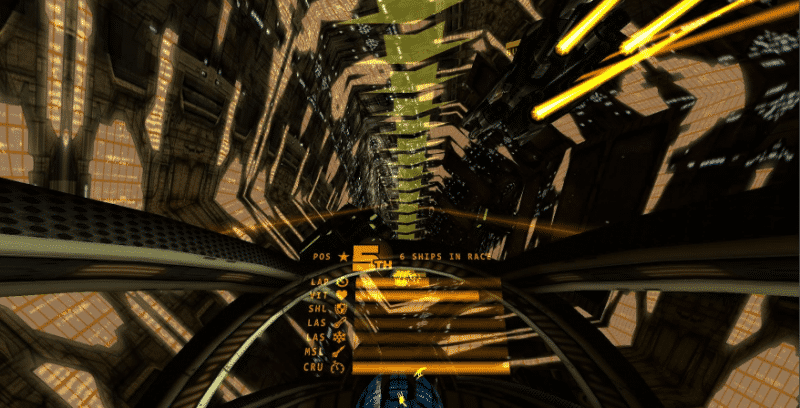 Now days VR Virtual Reality going to much popular smartphones users trying the Vr Experience with cardboard or vr box, so here the one of most VR Virtual Reality Game Galaxy VR Virtual Reality Game to Experience the gravity on your smartphone .
Galaxy VR Virtual Reality Game Feature :-
► VIRTUAL REALITY
Try the free demo first. A fully immersive VR game giving many hours of play time. Good head tracking, compatible with any generic phone HMD like: Google Cardboard (without magnet), Durovis Dive, Fibrum, Color Cross.
► CONTROLLER REQUIREMENTS
Joystick with at least 3 push buttons or any physical keyboard.
► FAST HEAD TRACKING
The games head tracking uses gyro and compass, using a novel sensor fusion approach this tracking is as good as it gets on stock Android. If your phone does not have a gyro then you can still play it in stereo or mono mode but you will have to move the camera with the right controller stick. There are also some experimental tracking options available for tracking with only compass and gravity sensor.
► GREAT GRAPHICS
For a mobile VR game the graphics are great and should achieve 60FPS on most phones.
► FULL BODY AVATAR
Look down in game and see your avatar with the game controller in your hands, move a joystick with your thumb and the animation also happens in VR. Play seated with legs up or down, the avatar legs can be posed either way.
► FOUR CORE GAME TYPES
Get progressively harder as missions progress.
Dogfighting around battleships.
Racing through techno pipes.
On foot free roaming battles on planetoids.
On foot puzzle mazes with combat.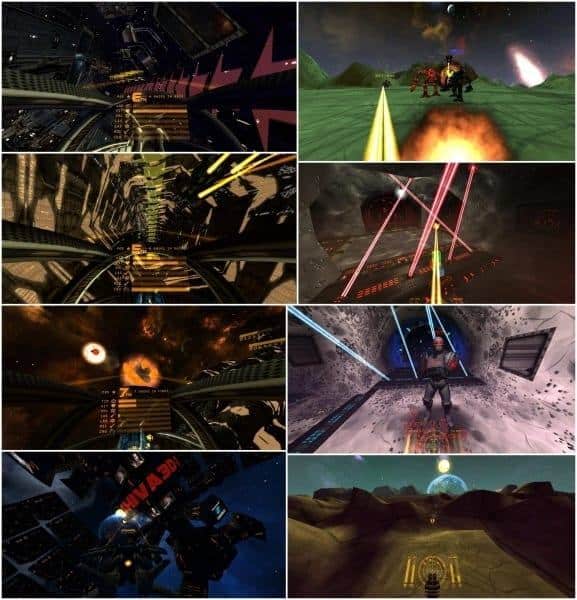 This game available in play store for 2.20 $