Whether you wish to sell your phone or just want to free up iPhone space, all you have to do is completely erase your iPhone data. Even though delete iPhone data is a pretty easy thing to do, but it's important to make sure that it includes your messages, photos and all personal files. if you don't want these delete data can be restored from iPhone any more,So now, let's look at some of the methods about how to completely delete iPhone data we offer .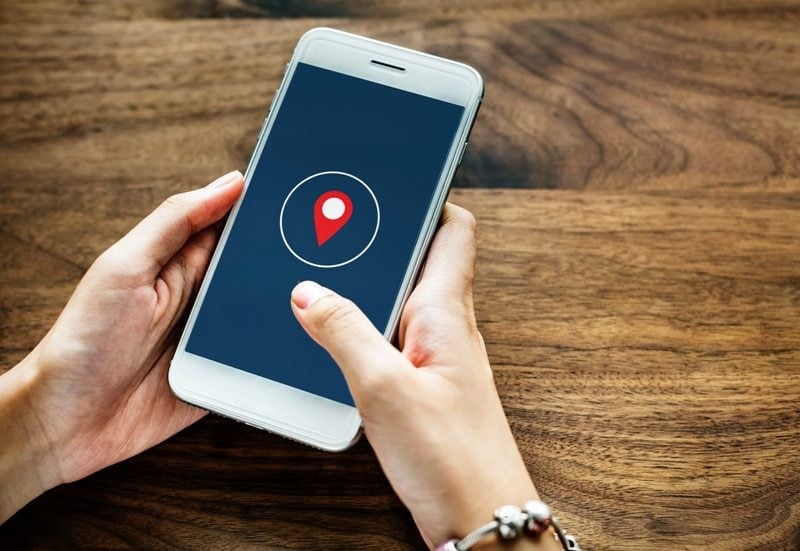 Remotely reset iPhone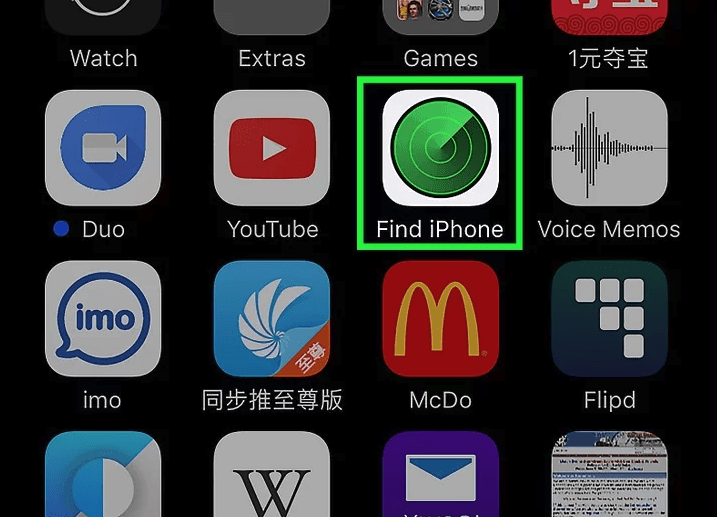 Although "Find My iPhone" is a feature that Apple introduced for the iPhone in case the iPhone is accidentally lost ,but it covers a wide range of areas, one of its functions is to control the iPhone remotely ,and allow you to delete data from iPhone,you can open the "Find My iPhone"on another device ,then login it with your Apple ID and password , after finding your iPhone , you are able to delete everything from your iPhone , But make sure your "Find My iPhone" feature isn't turned off throughout the process.Otherwise, the iPhone cannot be recognized.
SafeWiper For iOS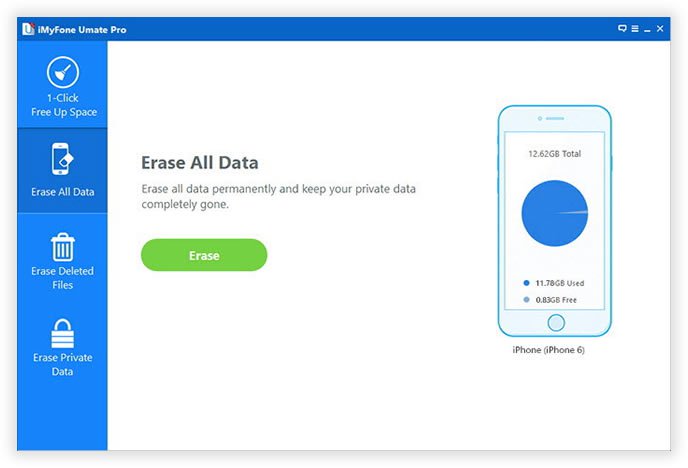 SafeWiper for iOS is an immensely popular cleaning app and that's for a good reason. It will offers a complete solution to delete iPhone data and comes with all kinds of features, such as Quick Cleaning and Super cleaning–it can delete data from iPhone in the shortest time possible ,once the data is deleted by it , nobody / no tool can restore them back ,
You can install this software on your computer, attach your iPhone to computer via the USB cable, open the software and go to "Erase Clean" on the menu. When you're choosing the device that you want to clean, please make sure you're picking the right one. once the process is done,in a couple of minutes your phone will be as good as new.
Factory reset your iPhone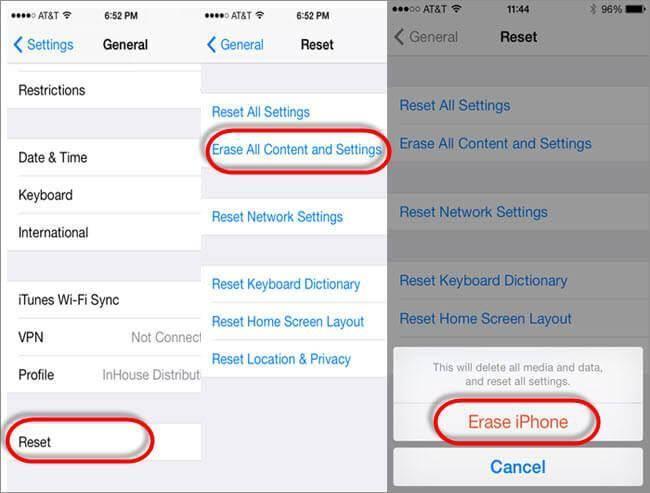 If you're choosing to take your iPhone back to factory settings, keep in mind that this method will delete all of your data permanently. Creating a backup before doing it is recommended if you don't wish to lose everything.
First, go to iPhone's menu and click on Settings. Open General and tap on Reset. The next thing to do is to also click on Erase All Content And Settings. A red message will appear on your screen, like a warning. Tap on Erase iPhone. If necessary insert your Apple ID Password. Once the procedure is complete, your device will be just as it was the first day you bought it.
Conclusion
Hopefully we managed to give you some good options for cleaning up your iPhone. While all 3 methods are great and are getting the job done 100%, we must say that SafeWiper is the most professional data wipe tool,on its website, you can find a wide variety of methods to delete iPhone data without recovery.
But there's one thing that you should definitely know about before clearing up your iPhone,no matter which method you choose , you must create a backup before deleting everything from your phone otherwise you will end up losing precious files and memories.