Our gaming choices in today's world have never been so vast. As consumers, we're being exposed to more gaming platforms than ever before, more variety in terms of the gaming creations that are being released and, alongside this, additional gaming technology – such as VR headsets – are all contributing towards a gaming climate that is far more advanced than we've ever known it to be.
We're lucky, when you think about it. Remember the days of Snake on your old mobile phone devices that looked like a brick? Remember the time when the SEGA Mega Drive was the pinnacle of gaming? Going even further back, do you recall the Super NES Classic – arguably the best retro Nintendo console you can buy? Things have certainly changed since then, that's for sure.
One emerging platform to game on has been on our mobile phones, with Android gaming soaring in terms of popularity in recent times. But why is this, especially when you factor in the array of highly sophisticated gaming devices out there, such as a Playstation 4 or a Nintendo Switch? With that in mind, we thought we'd go through a few of the key reasons as to why Android gaming is so popular today.
Cheap, portable gaming
One of the main reasons why Android gaming is so popular is because of the fact that it's so easy to game on-the-go and, ultimately, because the games available are easily accessible. Most games can be accessed via your app store, take seconds to download and are hassle free. Alongside that, websites – such as casino gaming sites – are easily accessible also, with the option to pay by phone bill, which is on offer here www.casino.com/uk/pay-by-phone-bill/, alongside the option of having so many games at your disposal. Even adults who, in the past, haven't always been considered as the target audience for games developers, are using their Android phones for gaming, be it on the bus on the way to work or sitting on the sofa in front of the television. Compare that to the likes of Xbox or Playstation gaming and it is far more of an effort, alongside the obvious expense too. Mobile gaming is far cheaper – with many games costing nothing to play – and is far less expensive, especially if you want to try a wide range of games before deciding on the one game you fancy dedicating a few months to.
Console-quality titles
With the advancement in mobile technology clear to see and the amount of sophisticated, high quality Android gaming phones out there, games that we'd normally think would be solely available on consoles are also coming out on our smartphones. It's arguably something we're still not used to, but there have certainly been some success stories. The likes of PUBG Mobile and FIFA Mobile, for example, have been massively popular and certainly don't detract away from the console versions of the game. Chuck in the fact that you can now buy a whole host of add-ons for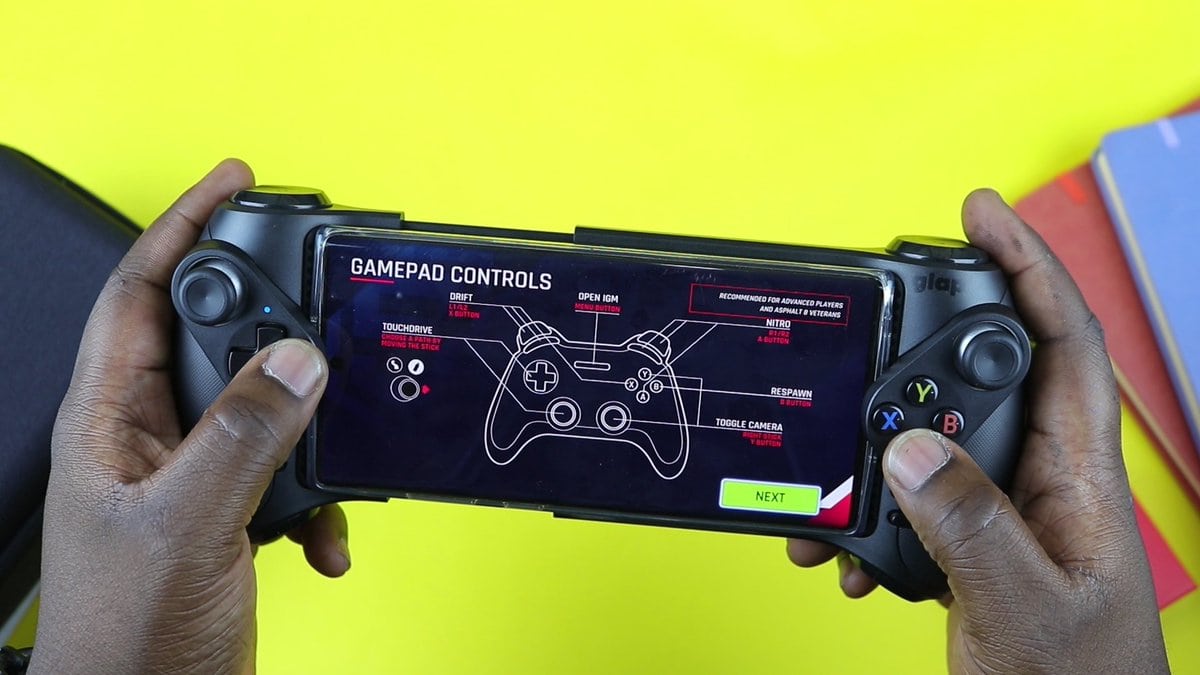 your mobile phone gaming experience, be it a joystick or a VR headset, and gaming on your Android phone is only getting better and, in time, bigger. It's inevitable.
They're fun and easy to play
Finally, and perhaps their best quality of all, Android games are easy to grasp and get the hang of. They're also incredibly entertaining to play. There is virtually a game out there for everyone, with mobile games becoming more and more creative as time goes by. From RPGs to MMOs to racing games to simulators, there's endless fun on offer.
Related – Amusement Parks that Opened in 2019