Guide To Root Asus Zenfone 4, 5, 6 In Android Lollipop
Guide To Root Asus Zenfone 4, 5, 6 In Android Lollipop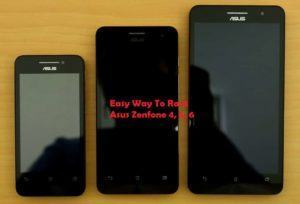 How To Root Asus Trio Zenfone4,5,6 – Popular In The Market Of Smart Phones Is Very Simple, You Just Need Some Time To Complete Smartphone Root Zenfone His Favorite. This Is Also A Root Zenfone5 Simple.
Root Zenfone, Especially Root Zenfone5 Will Take You To Experience The Deepest Customization New Product Lines ASUS. You Need To Observe The Following Guidelines To Avoid The Risk Of Zenfone And Machine.
Step 1: Root Zenfone4,5,6 Download Files At This Link: Here
Step 2: In Zenfone Zenfone installation root directory.
*** Small steps, the first time outside of your APK file to install software
You need to open Zenfone unknown source system:
1. Go to Settings -> Security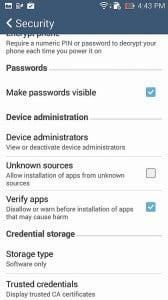 2. Select The Unknown Sources -> Confirm OK.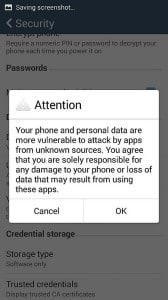 Step 3: After Installing The Application, The Application Icon, You Click Into Zenfone ROOT Root Asus Zenfone5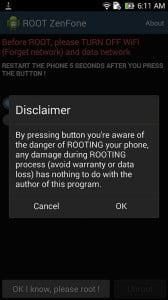 After ZenFone ROOT When The Application Starts, We Click OK.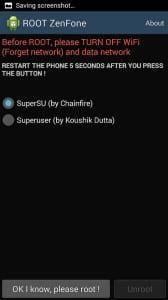 You Need To Turn Off All Wireless Devices. Select SuperSU -> Click OK, I Know, Please Root Cause!
Then Automatically Throughout The Application You Are Waiting To Complete.
How To Tell Run A Complete Application, The Application Of The Work, The Touchpad Is Not Perfect, Until You Can Complete The Re-Use ZenFone Touchpad. You Check In ROOT Zenfone By Returning The Application. You Will See The Line: "Complete, Restart." Then You Just Restart, Wait for Zenfone.
The Final Step, After The Restart After Zenfone Completed Application To Your ROOT Zenfone Checking His Phone Really Successful Root