Few Ways to Disaster-Proof Your Critical Business Data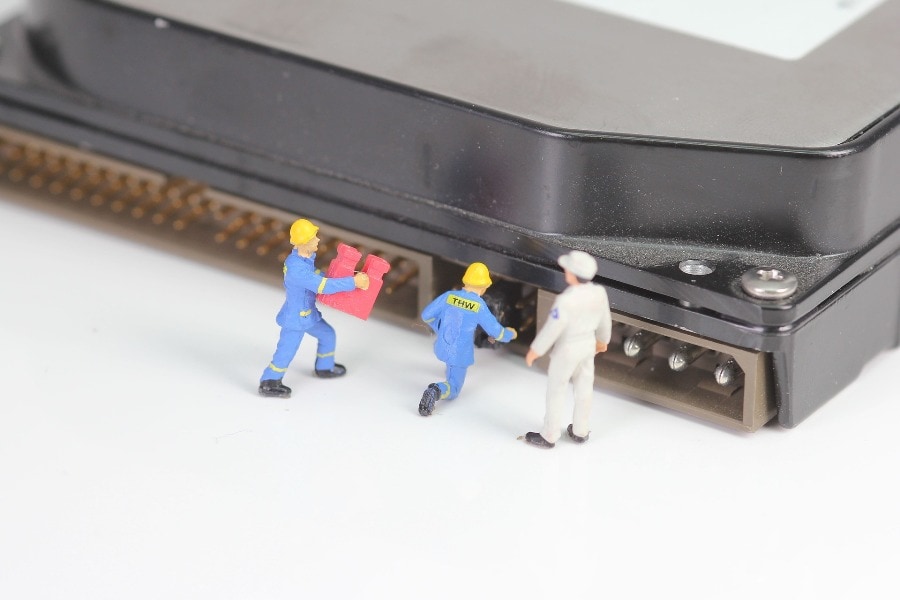 When it comes to disaster recovery, there is no shortcut. Disaster recovery is something that saves your important data when you fall into a knee-jerking situation. As each organization and its location is different, it can lead you to adopt a service that is very cheap and inadequate or expensive overkill. As salvagedata recovery services and other organizations know that there is no such failsafe approach that recovers or protects data immediately, they tend to handshake with certain steps that one should take before having anything happened. So, what are those certain steps that can disaster-proof your critical business data? Let's talk about them now.
A Data Assessment
You need to determine what are your most important data assets. The data that are frequently accessed for various sensitive information such as customer information, business deal information, etc. are the important data assets for your company. With the assistance of data classification and usage insight, you will be able to make sure what data you need in hand after a disaster and incorporate the right person to it.
Companionship with A reliable IT Partner
It's the best idea to make a close friendship with an experienced IT partner who can recover your data, no matter what happens. If you don't want any complexity, you will need to make use of integrated appliance solutions. When it comes to minimizing the risks and operational impact, remotely managed backup services can come in handy.
Right Storage Medium and Acceptable Recovery Time
Determining the period of time that you have to recover your data is another big factor. The cheap rated recovery services tend to take a lot of time for the data recovery process and that is a big mistake that a lot of people do by hiring them. But, that's really okay if you have a lot of time to wait to recover your data. Besides, you have to determine on which storage medium you need your data back, is it tape or disk? On-premise or cloud? Make it sure.
A Disaster Recovery Plan
We often forget to write down a plan to save our data fighting against the disaster due to the traditional approach of disaster recovery. While thinking about the probable threats to your business, you have to make sure that you check all the boxes from equipment failure to human error to a natural disaster. Data centers, nowadays, are very remote and secure as you can implement a cloud-based strategy to keep your data. Hiring an IT company will help you with everything that is critical in the whole data recovery process. However, have a plan so that you can take precautions beforehand.
Backup and Snapshot
Set up an automatic backup. If your data is critical, set up your data on a schedule backup program, so that you never lose your business data as the backup program is protecting it from time to time.
Disaster is a natural calamity. We don't have any hand on it. It can happen at any time. Thus, we should take precautions to save the valuable data of our company so that we don't lose them if we face any calamities. Otherwise, we end up losing millions of money.