[ Hot Deal ] Buy Megir 2002 Water resistant watch at $18.99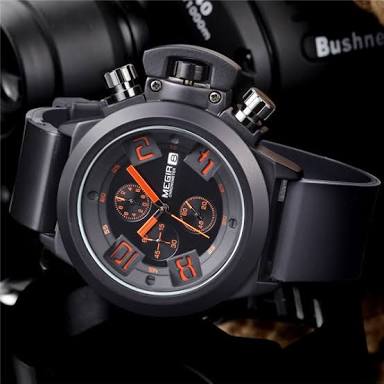 Watch for people, especially for men, has great significance beyond the watch itself.
For a man who has his own wristwatch, that is a symbol of responsibility on their shoulder and remind you to have a happy family, remind that you should focus on their careers, remind you that you have a generous heart, remind you the value of time. So you should have your own watch – MEGIR 2002.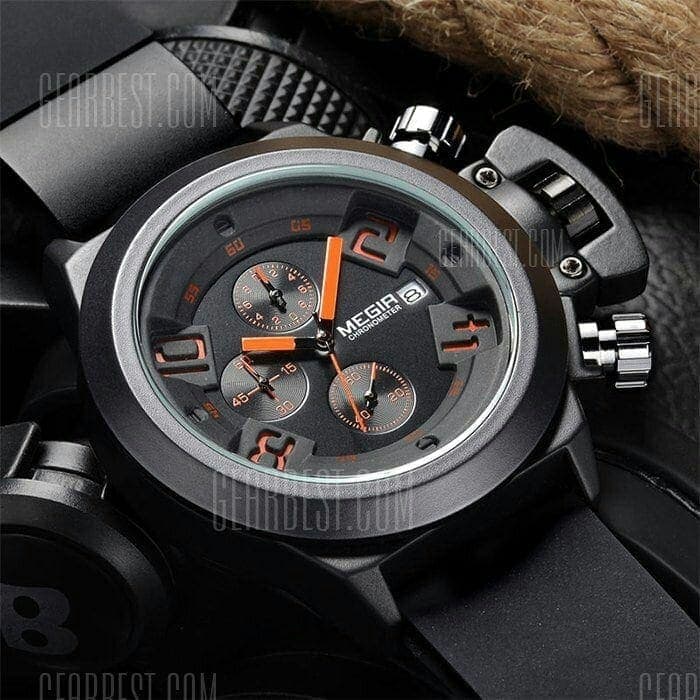 Features :
• Quartz movement:
it makes it work accurately to keeps the time right , not like some other clocks we loss the time because its go speed movement
• Hardclass crystal mirror: solid, scratch resistant, dustproof and water resistant • Three cool sub-work orders: each containing a specific function performed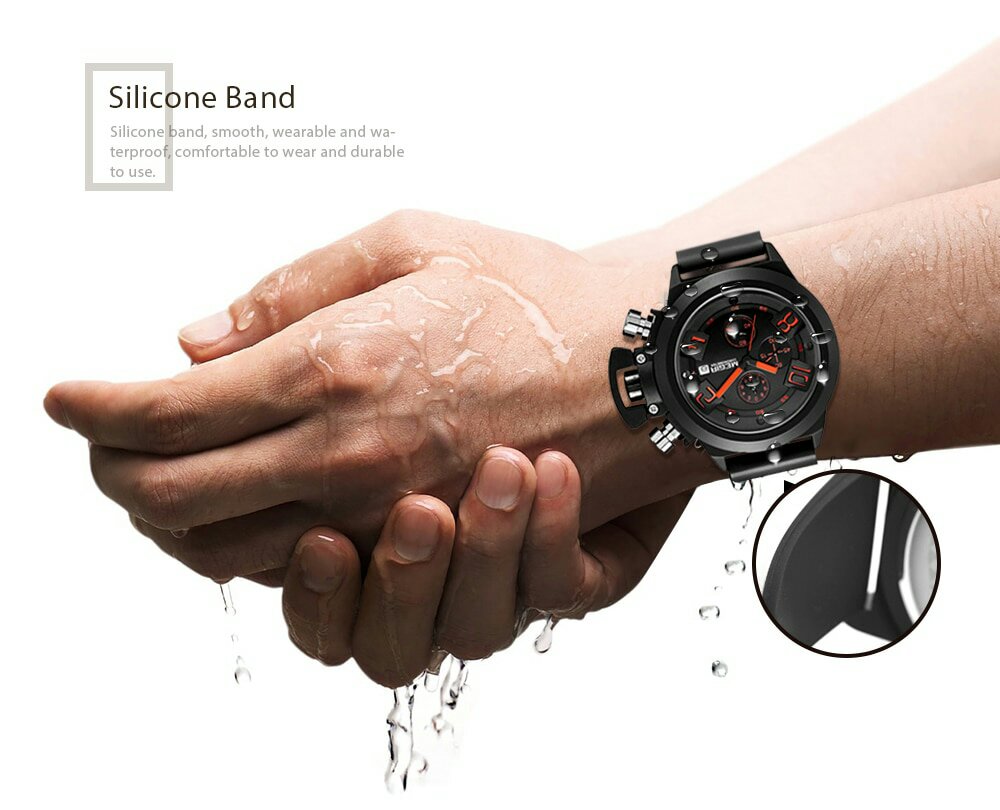 • Date function: A small window to display the date, through which you can see the daily date and you can edit it
• 30M Water Resistance: This feature will help many people. At times, water should be touched like swimming, washing hands, etc. So this feature will make your watch safe
• Silicone band: First has a beautiful aesthetic appearance and distinctive and is of such great quality that when using the length of the Watch does not sweat your hand and you will not feel you are wearing it , so its not bother you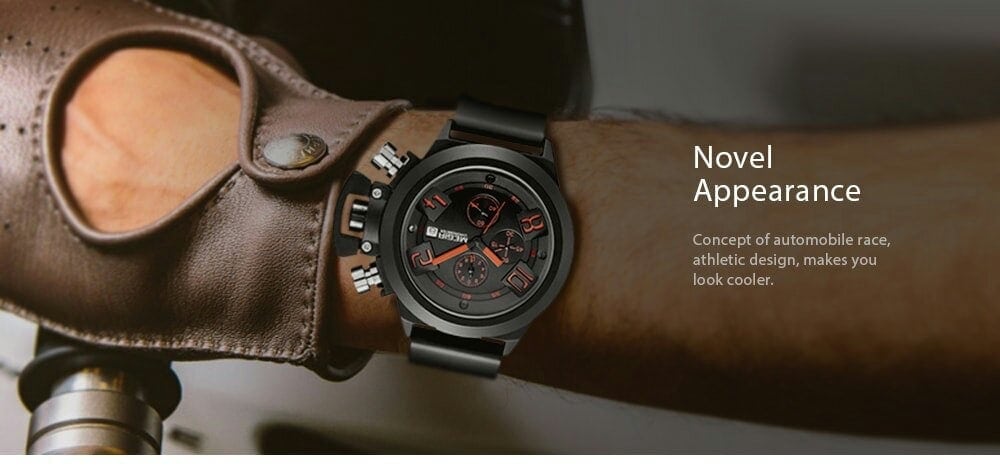 • Classic Pin buckle: Made of stainless steel, it is a wonderful shape and draws people's attention to the Watch and this watch is athletic, but also have a wonderful shape its available in two colors : white and black, Its made of high quality so that it will clash with you for a very long time without damaged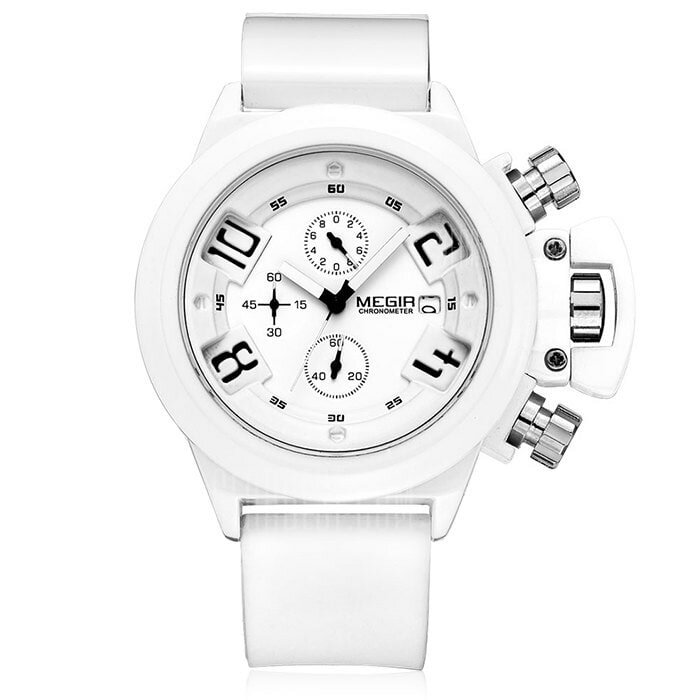 Buy it now :
Buy Megir Water Resistant watch with only $18.99