[ Hot Deal ] Get Oneplus 6 at Gearbest with just $479.99 & Coupon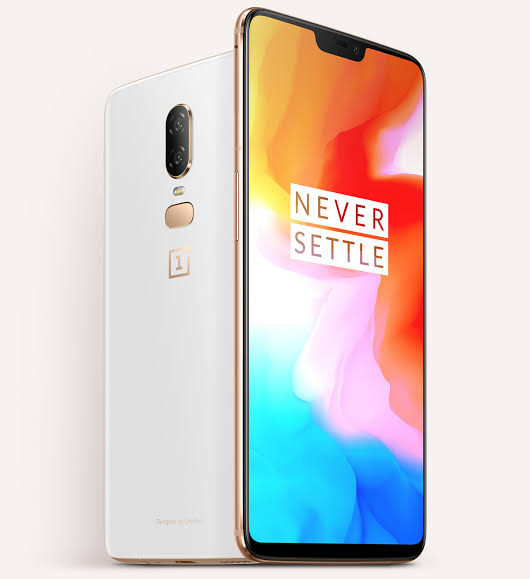 The OnePlus phone offers 6 different storage capacities and different random memory capacities. It comes with 128/256 Gigabit capacity with 8 GB RAM or 64 GB storage with 6GB RAM. Therefore, we recommend that you select the appropriate capacity for you from the start, because there is no memory port In addition, the phone supports both SIM cards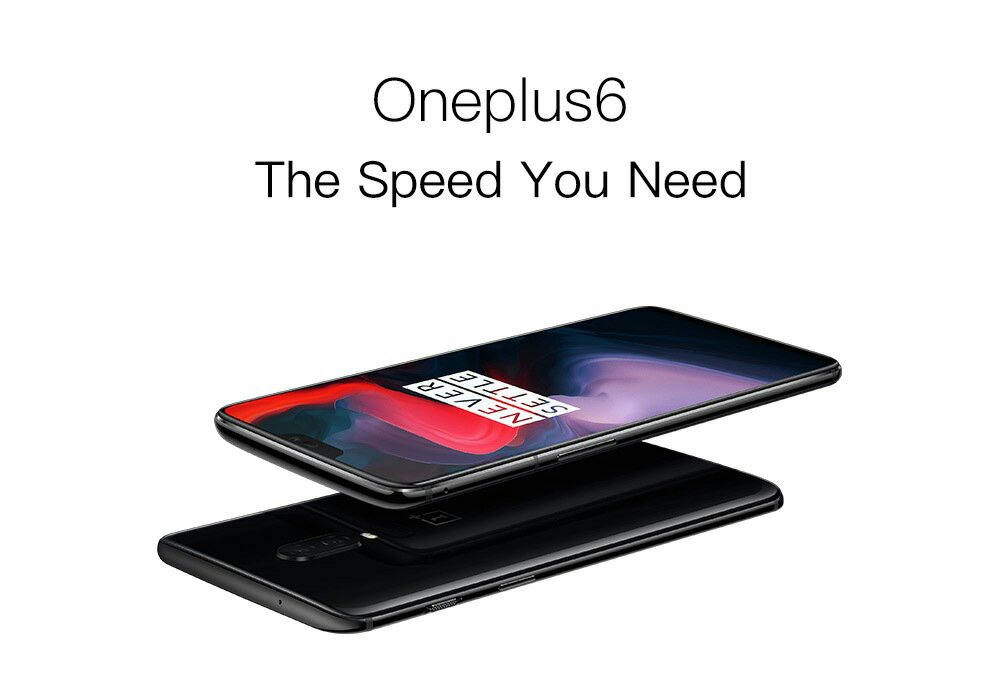 The phone also provides you with water resistance technology only so be careful not to immerse your phone in water as the company did not provide a specific standard for this technology.
Design :
[maxbutton id="17″]
The OnePlus 6 comes with a very good weight and weight. The phone weighs 177 grams and comes in 7.8 mm. The phone comes with a 6.28 inch screen and a 3300 mA battery.
The OnePlus 6 offers very high quality manufacturing. The phone comes with a fifth-generation gorilla glass on the back and front of the phone and an aluminum frame with a bumper on the back of the phone and a dual-camera rearview mirror. Wonderful and excellent response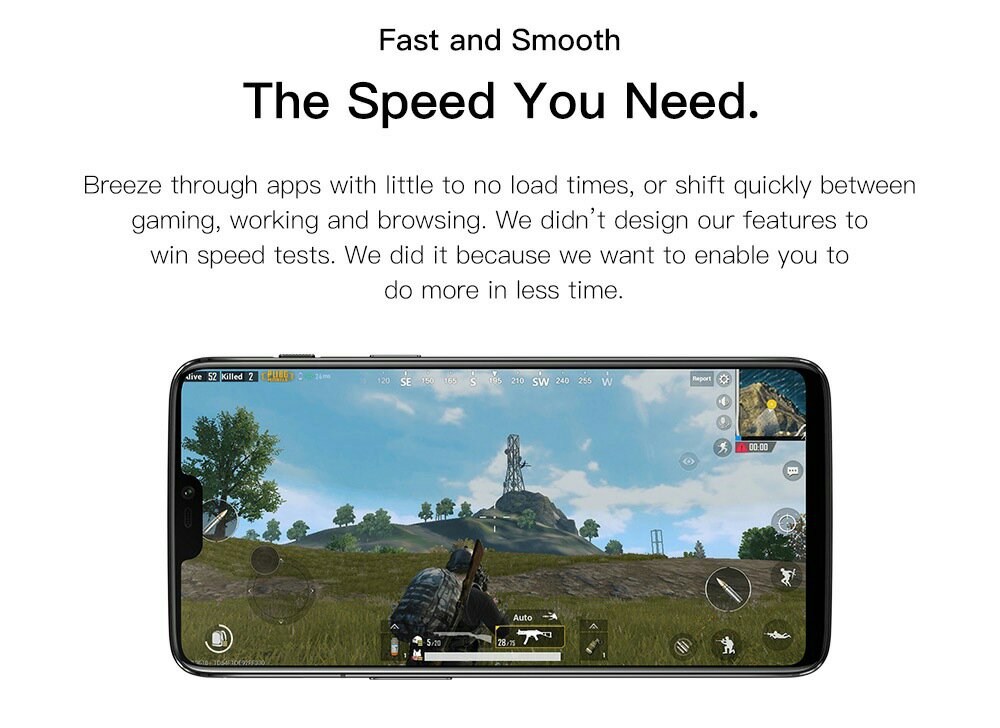 At the bottom of the phone you will find a 3.5mm headphone port next to the USB-C port for charging and one headset that is not in the perfect location because it is very easy to block the sound.
There is also a phone button for easy transition from silent mode to general mode without unlocking the phone.
Screen :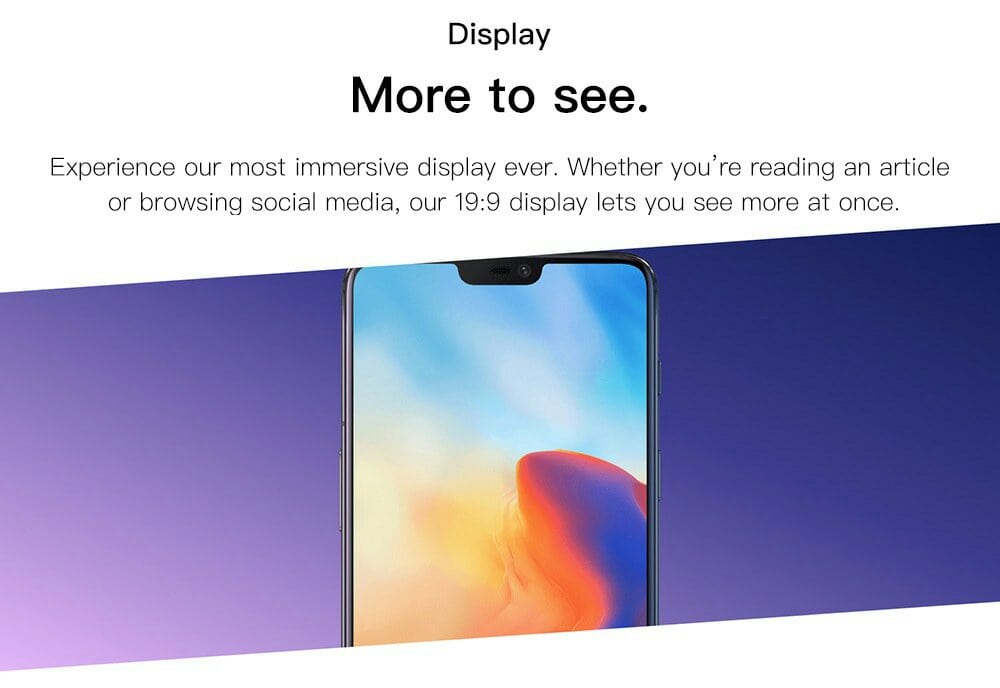 The 6.28-inch screen is powered by AMOLED and 19: 9 and comes with 1080 (FHD +) resolution. The screen will also come with a removable design that can be hidden. This extension will have a 16 megapixel front camera, speaker and LED flash
The screen is excellent in terms of lighting and viewing angles and is very good in terms of contrast levels and the depth of black color but not the same level as the screens S9 and S9 plus, but you can rely on them to watch the content.
The OnePlus 6 has added features such as night mode, which allows you to use the phone in the dark without fatigue and reading, which is the reading system that turns the screen into white and black.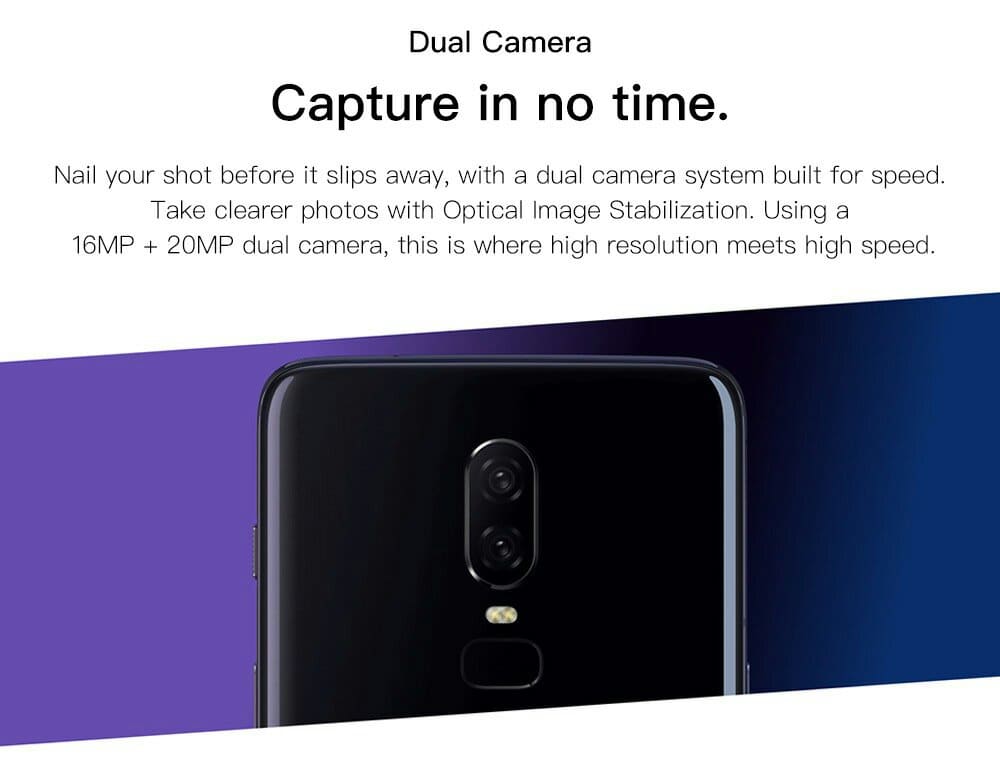 As for the sound, it is considered to be a good performance but is easy to block.
Performance and software
The phone works with the Snapdragon 845 processor and the Adreno 630 graphics processor. Depending on the storage capacity and the available RAM, the phone will provide smooth and excellent performance in terms of browsing, software and games.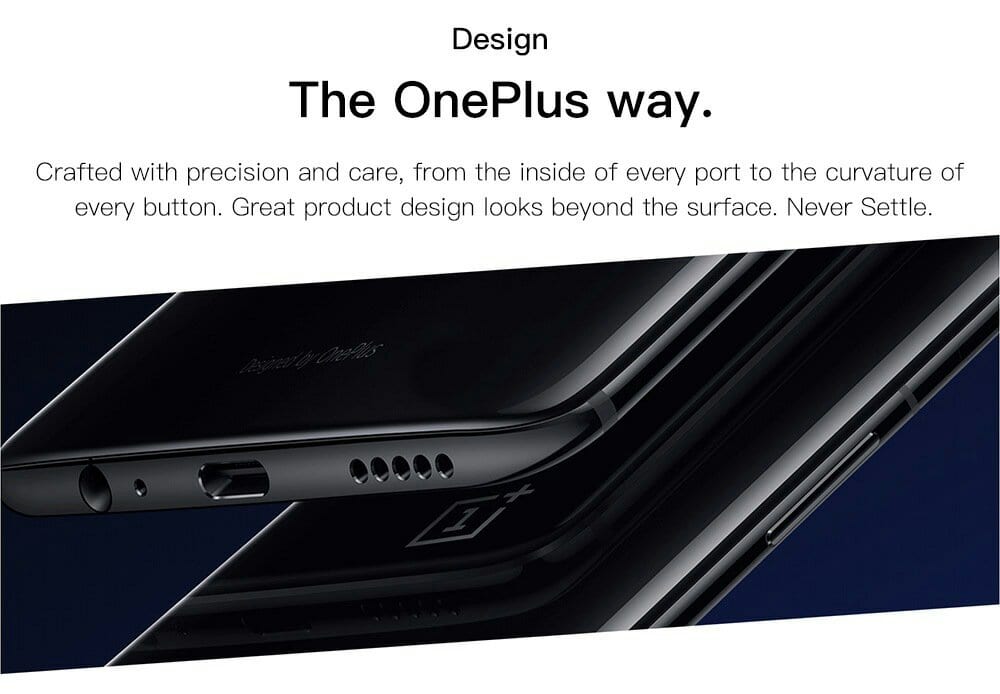 Camera :
The camera comes with a 16-megapixel rear camera with a f / 1.7 lens slot with an optical and digital stabilizer and the second camera will come with 20 megapixel camera and the same aperture that will be more dedicated to portraiture or bokeh, for example.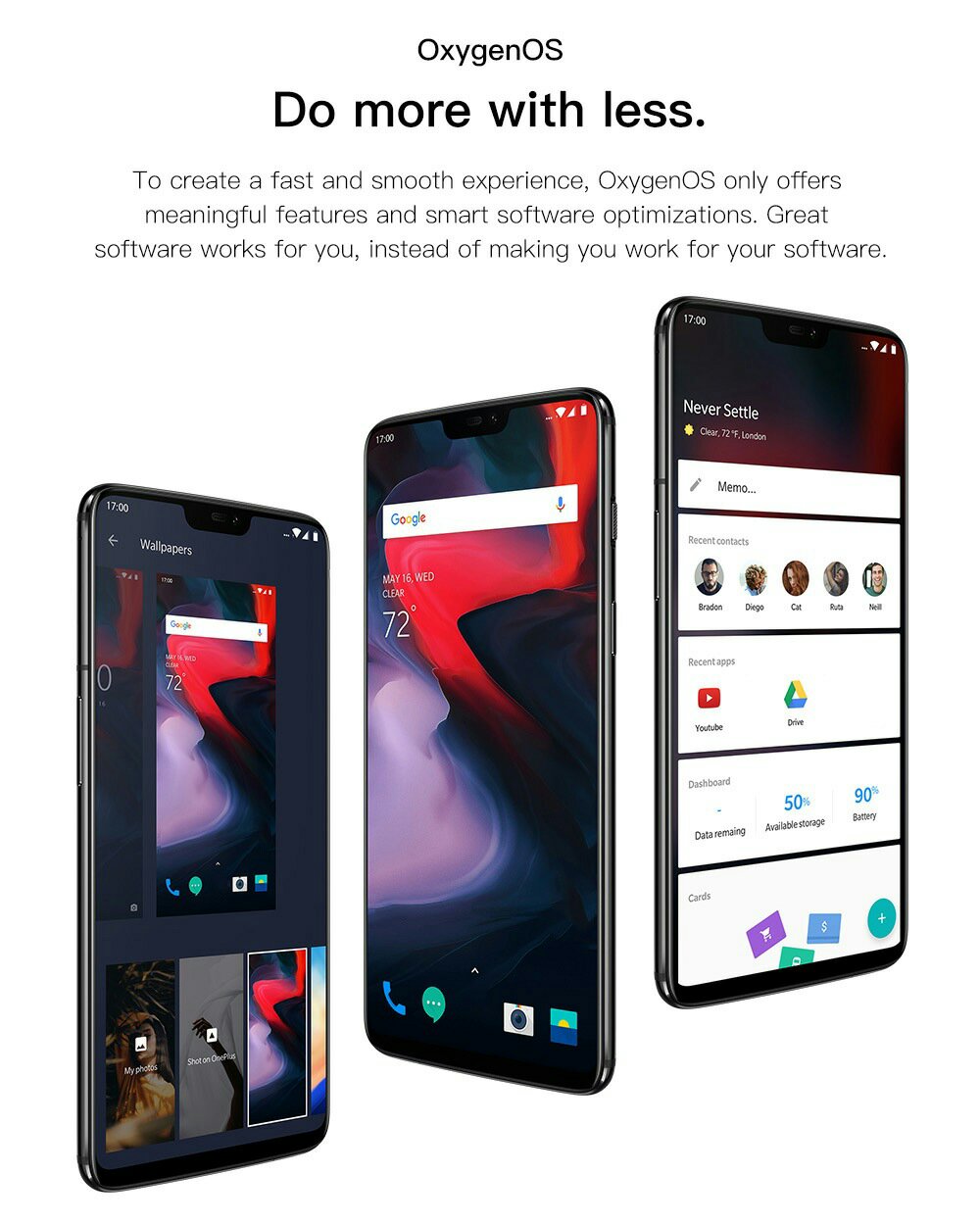 The camera does not have the optical zoom feature but will have a digital zoom feature of two or more times.
For the front camera it comes with 16 megapixel camera with 1080p video with digital stabilizer and camera experience with bokeh background isolation is good in terms of sharing photos through social networking sites.
Buy it Now : [maxbutton id="17″]