VPN stands for Virtual Private Network that helps to build a strong and secure internet connection with different servers. Earlier people thought that VPN could only be used in Computers but no, that is not true. VPN can be used in smartphones too and act as a very useful way of protection your internet data that is being transferred from one device to the other. It comes both paid and non-paid.
In today's article we will be discussing about how you can install a VPN on any smartphone of your choice.
VPN can be your ideal choice for a number of reasons. Not only does it come with really good features but also its methods of keeping your data secured are just amazing and par excellence. Many users make use of this tool to keep their data safe and also watch content that are restricted to them especially those that belong to different countries. With the help of VPN you can do it all and with safety of course.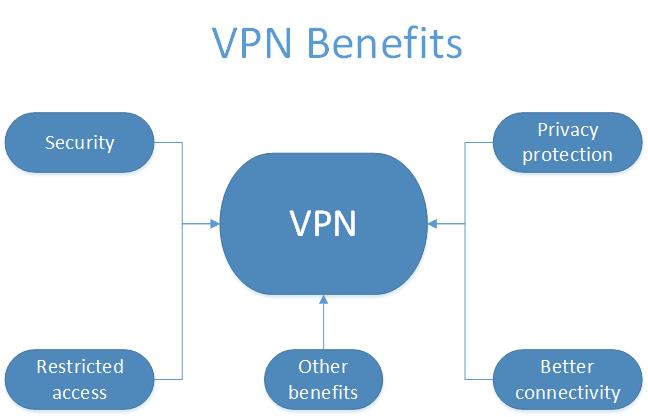 Always make sure you are selecting a good app
While, you are searching for a VPN, make sure that you are looking out for proper networks, no logging policy and even high speed and efficient encryption. It is always better to use the paid version except for free because the paid version has more to offer along with more security and reliable tools. Even if you are convinced about using a free VPN, it could be really full of hassle as there is always an array of security problems that come along with it.
Given below is a list of few names that are really reliable and secure for use. Have a look!
1. ExpressVPN
2. Nord VPN
3.TorGuard
4.AirVPN
5.IPVanish
These options have been doing really well and a lot of people consider them. There are also other options available in the market, but before you finalize on any one I would suggest you to read a review on each one of them you would be aware of all the nitty-gritties that the tool has to offer it to you.
What it is to use VPN?
Mobile VPNs are easier to work with. Both Apple and Android devices allow VPNs to run nicely in the background, so when you make use of these apps you will not encounter much trouble. A lot of VPN apps will begin by connecting to a proper server, normally the ones that are close to you, so that it will deliver quicker speed.
In case you want to modify your virtual location to a different country, you can do that easily but you must be very vigilant. This will not impact upon your data, so your phone's text messages and calling apps should really be unaffected. In this way, you will not begin to get unusual data roaming charges as your cell phone will be linked to a local tower before going to VPN.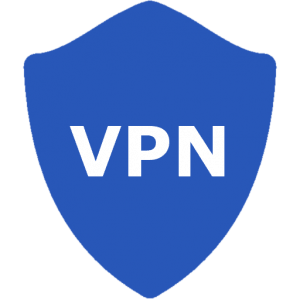 How to setup VPN on Android?
The setup procedure of each VPN is same. The Express VPN app is readily there on both android and Apple devices so you can use them without hassle. With this, you can run 148 servers across 94 countries.
If you want to use it, we will advise you to sign up for this service by visiting its website, where you are sure to find payment plans clearly. The price will also vary from one to another depending upon the number of months you use it for.
Step 1: As soon as you have subscribed online, download and fire up the android app.
Step 2: Sign in with the latest account credential and the app will install itself. When it happens, it will ask you to confirm whether you trust the app and to opt in or out of sending strange reports to the service.
Step 3:As soon as you come to the main ExpressVPN site, select the power button in order to turn on security of VPN. When it turns green, you know you are safe.
Step 4: Now you can continue to use your mobile phone as usual. In case you want to check your status, Android should show a slight key symbol in the status bar whenever your cell phone is linked to VPN.
If you are looking to increase the speed of the connection method, Express VPN will automatically select it for you. In case you would rather use a different one, open the app and click on CHOOSE LOCATION.
Even if it suggests you options that will be based on your location, you can choose any server wherever you want. If you want to look for a country or city, then press All, that will show each server on the ExpressVPN network and go to the Recent tab to view servers you have connected to previously.
When you change from one server to the other, your connection will be disabled automatically for some time. This is just what you require to do about setting up your VPN.