Tips on how you can make this rakhi memorable for your brother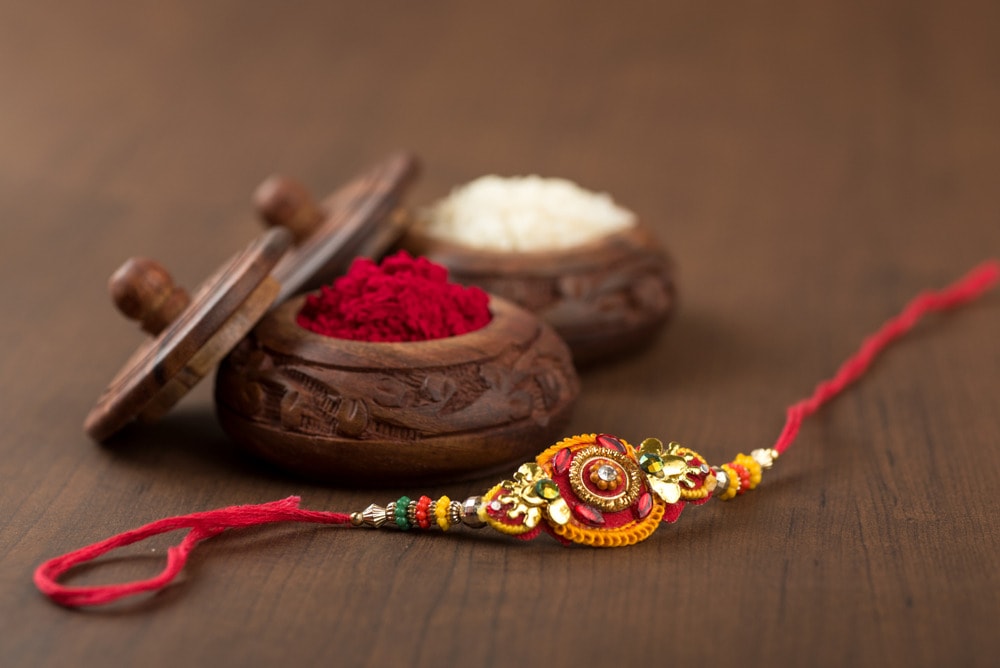 Raksha Bandhan is almost here! The time is back again with the same charm. Naah! Don't let it happen again when you can double the joy of the occasion. The festival comes once a year and you should definitely make it extra special. But the question which troubles every time is, how it will be going to happen? Yes! It's hard to know but this year, leave it all onto us as we are here with this article listing the wow tips, apart from the ideas to send rakhi online, making the occasion remarkable and special for your brother. He is one such soul who promises to safeguard you from the evils and stand by your side in every dreadful condition of life. So, he definitely deserves something from your side and the listed ways can be the best gestures to make him feel as special as the festival is.
Read this article thoroughly to know what are ideal tips to make the Rakhi celebration memorable and brother feel loveable.
Rakhi Wishes in Morning
Wish your brother, saying aloud "A Very Happy Raksha Bandhan" in early morning, presenting a beautiful bouquet of flowers, greeting card or any heart-touching gift. When his day starts with a smile and love in his heart, then the whole Rakhi festival will become memorable and joyous for him. With this gesture, you can also say a big thanks for everything he has done to make your life amazing. He embraces a special corner in your heart and he should definitely know it.
Plan A Surprising Moment for Him
Who doesn't love to receive surprises? It's the dream of all! So why not this time turn this dream into reality by planning a surprising moment for your brother on Raksha Bandhan? You can decorate a room full of flowers, teddies or balloons or you can make the online delivery of designer rakhi at his doorstep or can even make a surprise gift box holding the gift elements that can make him feel wow at once. There are several surprising ideas to woo your brother on Rakhi. So, think creative! After all, it's a big occasion of the year and it should be as special as your brother is.
Watch Favorite Movie at Home
Another fantastic way to make the festival memorable is to watch a favorite movie at home. Because there will be huge festive rush in public places, so it's better to spend time with your brother, watching a movie at home. Raksha Bandhan is all about spending the whole day with your brother and this idea is the best one to create some unforgettable moments. It's an easy-peasy way to have a great time with him.
Bake a Cake
When it comes to making the celebration memorable, then there is nothing better than spending quality time with your brother and in such a case, baking a cake is the best idea to make it happen. Yes! Because Raksha Bandhan is incomplete without the sweet delights, so you and your brother bake a tasty cake at home. While making a cake, you can ask about his life. Sometimes, such simple tips or ideas make a vast difference. And baking a cake with your brother is an ideal one to do that.
Living Away? Make a Video Call
Raksha Bandhan is the time to celebrate the immortal bond of love you share with your brother. No matter how far you are living from him, no distance can affect your bond anymore. If in case, you are unable to make your presence on Rakhi festival then you can make a video call. The virtual appearance can be the best way to wish him happiness and joy of the occasion.