Huawei Honor 8 Price Specs Leak Before Launch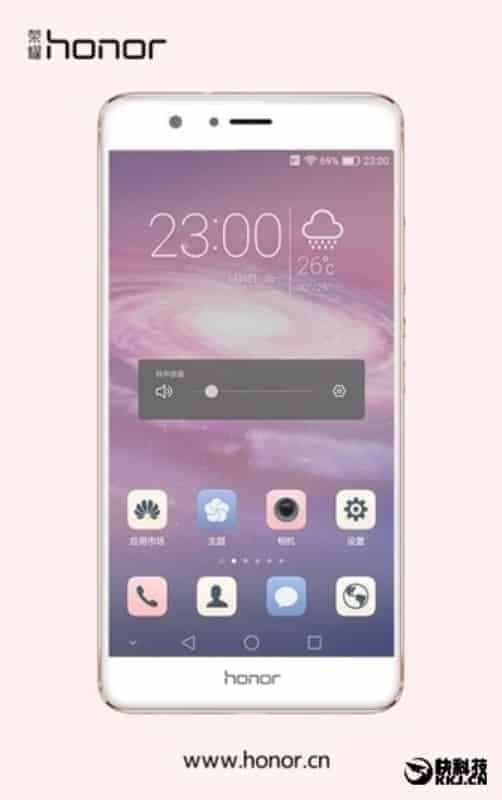 Tonight, in the shanghai Huawei honor 8 is going to release. Now, the latest news is, a bright spot of the honor-8 seems to have light-emitting function. Before the official appears it have hinted that the propaganda figure highlights related to the theme "light", of course. Honor 8 flagship high color value, its dual camera and metal frame design, for its shape.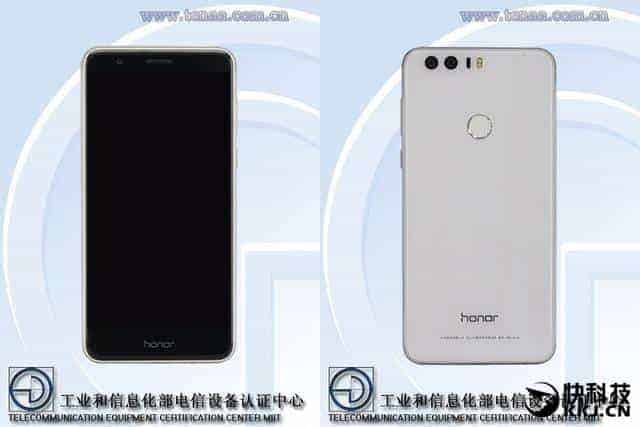 The Configuration of Honor 8 it has a 5.2-inch Full Hd screen, and its powered by kirin 950/955 processor and 4 GB of ram, a combination of the dual camera.
Its a combination of 8 mega pixels front and 12 mega pixels dual primary camera, supports infrared remote control, NFC and USB type-c interface and built-in battery capacity are 2900mah (support fast charge).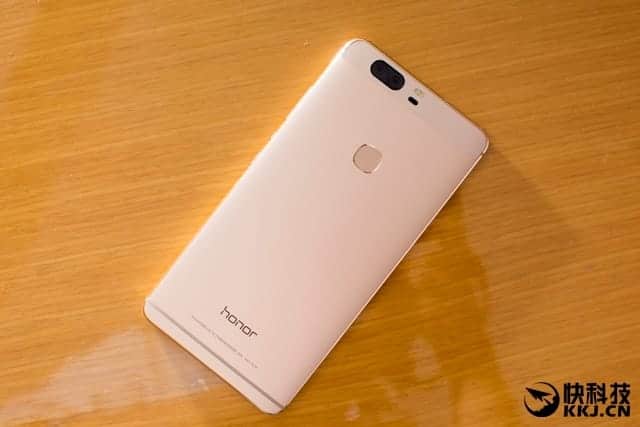 As we are concerned about the price, it said to honor_8 4 GB and 32 GB operators agreed to plate for $298.72 (1999 yuan), 4 GB and 32 GB full Netcom standard edition for $328.61 (2199 yuan), 4 GB and 64 GB full Netcom high version for $373.44 (2499 yuan).
FOR ANY ENQUIRER COMMEND BELOW WE WILL HAPPY TO HELP…
FOR MORE NEWS UPDATE JUST SUBSCRIBE AND FOLLOW US.….