Download Latest Modified Pixel launcher For Pixel 2 and XL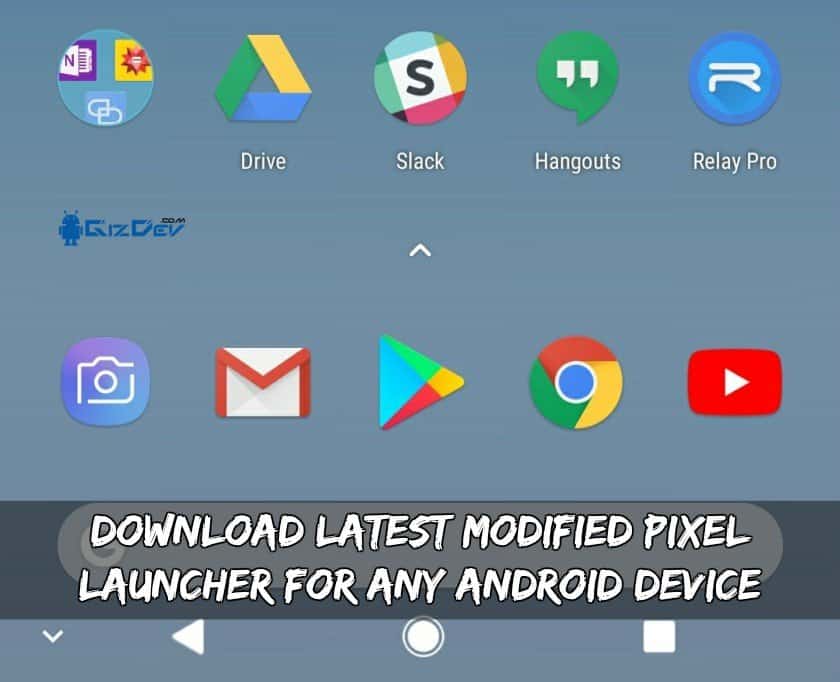 Download Latest Modified Pixel launcher For Pixel 2 and XL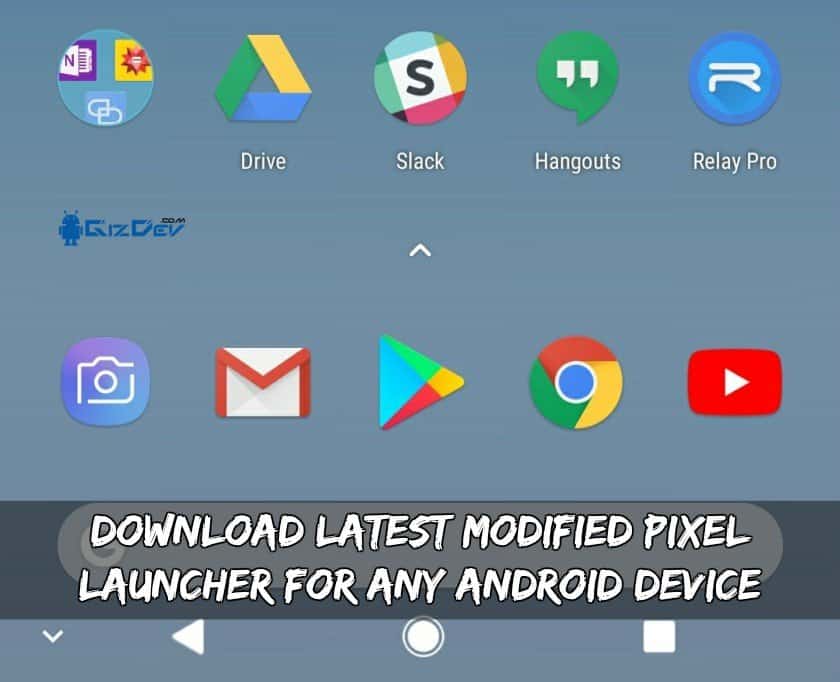 Google released new successors of Pixel devices i.e. Pixel 2 and Pixel 2 XL. The Pixel launcher is also amongst the favorite launcher. Google also released the open source of pixel launcher on play store earlier. It is newly designed for pixel 2 and Pixel XL 2. This launcher is famous for its simplicity and optimization. it has a stock Android UI with few tweaks. Pixel launcher keeps away the heavy UI converting it to a simple Stock Android UI. So below in this post, there are the download links to the same. We already posted the Pixel launcher. So here is the Modified Pixel launcher for Pixel 2 and XL with many mods included. This modified Pixel launcher has many more cool things to try. So try it by following the steps described in the post.
GIZDEV Recommendations:
In this edition of Pixel launcher, some things are changed. Usually, the Pixel launchers have a search bar on top. But pixel launcher extracted from Pixel 2 and Pixel 2 XL has the search bar at the bottom. The other minor changes are like the weather widget is changed and also a clock widget. Also, mods are included now. So it will be very good launcher now. It has a slightly different procedure for installation so follow it.
Features Included:
Removed text from app drawer icons (optional)
Removed page indicator
Home screen app drawer up arrow removed
Added two more rows of icons to the home screen (this automatically adds those extra rows to the app drawer as well)
⇓⇓ Download Latest Modified Pixel Launcher APK ⇓⇓
Installation:
Use any of your favorite root explorers. Recommended MiXplorer for use.
Now navigate to /system/priv-app/NexusLauncherPrebuilt make the NexusLauncherPrebuilt rw (read-write).
Copy the APK downloaded to /system/priv-app/NexusLauncherPrebuilt overwrite the existing APK. (Recommended you backup the original APK)
Now reboot your phone.
Enjoy the Modified Pixel launcher for Pixel 2 And XL. If you like the post Don't forget to share it. If you have any problems then you can message us on our official Facebook page GIZDEV. Also, comment your query in the comment box below.