Moto Z3 Launched, Support 5G in Future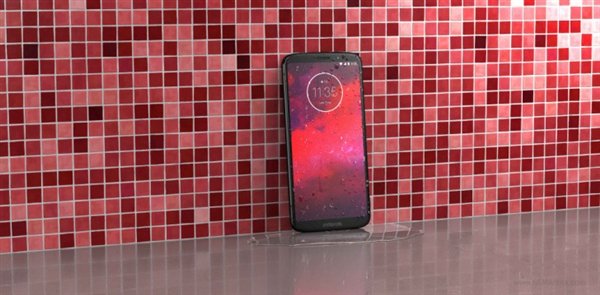 Motorolla officially launched Moto Z3 phone on 2nd August (this Thursday) at Chicago. The phone is the first phone that supports 5G module. It is the flagship phone of Motorolla.
The 5G module has an in-built Qualcomm X50 modem to access the 5G network as soon as it got released. As soon as the 5G network is launched the phone will get the access of the 5G network.
In October 2017, Qualcomm company announced that the world's first officially released 5G data connection was based on the Snapdragon X50 5G modem chipset in the 28 GHz millimeter wave band. The device used Snapdragon X50 5G modem inside the phone for 5G connectivity.
Moto Z3 Launched, Support 5G in Future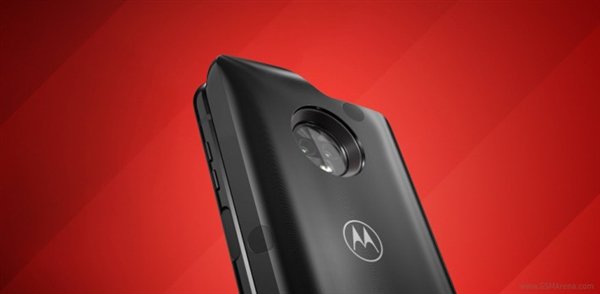 Moto Z3 Specification :
Moto Z3 got a 6-inch Super AMOLED screen with 2160×1080 pixels resolution and 18:9 aspect ratio with 2.5D gorilla glass protection. The phone is powered by Qualcomm Snapdragon 835 octa-core processor. The phone has a storage capacity of 64GB with 4GB RAM, running with Android 8.1 operating system. The device supports Side fingerprint recognition. The device has a battery capacity of 3000mah and it supports fast charging with 15watt fast charger. The weight of the phone is 156 grams.
Camera Specification:
The Moto Z3 has two 12-megapixel cameras at the backside and an 8MP selfie camera (Front facing). The back side of the phone got dual LED flash and the front camera has a face unlock facility.
The phone price is $ 480 (near about 32,800 in Indian currency).
In addition, the official price of the Moto 5G module has not yet been announced, it should be officially released in early 2019, and there is news that the machine is Moto's last mobile phone that supports modularity. The device will go on sale from 16th August in ceramic black color option.