Initial Coin Offering or ICO is a great way to get in some financial support for your business.
The success of your ICO is entirely dependent on how well you are able to curb your excitement level and get other people to engage in your business. This works for now because of the popularity that ICOs have gained in recent times.
With innumerable offerings taking place regularly, it is easy to become lost in this crowd and eventually see your business fail.
Below we've listed a few tips that will give you the best chance of success. As a business owner, you need to pay attention to every step, also ensure that you give them dedicated time and resources.
Before we start with the ICO Marketing tips, we recommend you to not skip any of these steps, as neglecting any one of these may cause more difficulty in achieving your funding goals.
Create a White Paper
The very first step is to create an ICO white paper. White paper is an essential part of marketing strategy, though it should not describe as a marketing copy directly.
The main aim of your white paper must be to share the story of your business, while also sketching the technical facets of the project. You must also explain why investors should care about your business, also offer a few insights about the company.
If you've set a budget, you may consider hiring some professional writers who are well
versed in writing these sorts of documents.
Here are a few things that your white paper must include:
Introduction and overview of the industry
Possibility of risks arising in your venture
Steps to overcome these risks
Include a list of your team along with their industry experience.
An entire thesis on the stages taking place in the development of project.
Also read, Thinking Of Stepping Into The Crypto Market? Industry Experts Give Some Advice
Building an attractive website
After you're done creating a white paper, it is now time for you to build a site that is user-friendly and attractive to your customers.
If you don't have a website, start creating one now. Initially, you will not be getting a domain like .com, instead, you can opt for .io, .co or .ly domains.
If you already own a website, make sure that your landing page concentrates more on ICO sales. Make your social links easily accessible for your users to click on, also include links to all of the important pages.
Display your team members in the 'About Us' page, along with their real photos and attach links of their social media accounts alongside their bios.
Also read, An IndepthBithumb Review 2018
SEO and PPC
Search Engine Optimization(SEO)
As your website is ready, it is time for you to do some SEO. It is important to have done some SEO, as it will help in ranking your website higher than your competitors.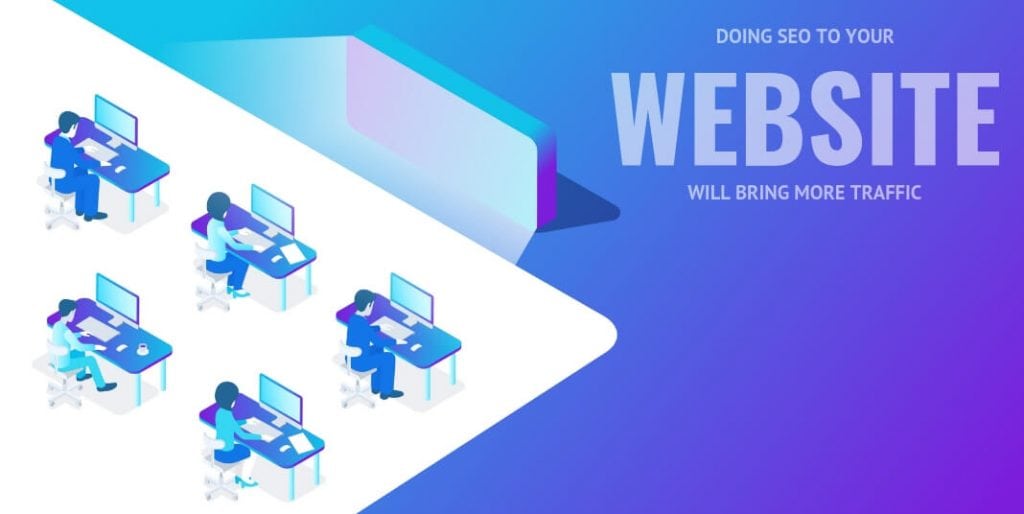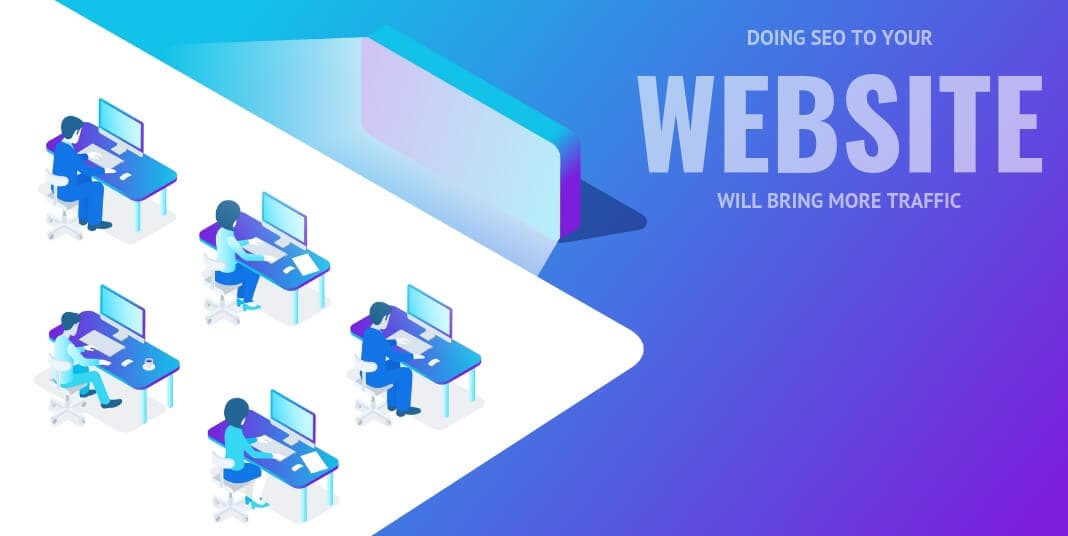 The only way you can get an organic reach is via SEO. Search Engine Optimization is a combination of both on-page and off-page activities. This can either be done by your in-house team or you can hire an SEO agency.
Pay Per Click(PPC)
Facebook and Twitter have recently started to ban ads related to cryptocurrencies on their platforms. But, ICO on Google ads are very much alive. Sign in for Google Adwords and execute the plans for ICO.
Even if Google implements a ban on ads associated with cryptocurrencies, there are a plenty of ways you can get your ICO advertised. There are blockchain and crypto websites that allow you to insert banners on their sites.
Also read, Why Bitcoin Could Be More Important Than the Internet: Here's why
Social Media Marketing for ICOs
You'd find various cryptocurrency communities, groups, pages and forums that are floating on social media.
Although, social media giants like Facebook and Twitter have imposed bans on ICO advertising, consider having on platforms like these:
Medium
LinkedIn
Quora
Reddit
Telegram
Each one of these sites can provide reliable information about the demographics and how far is the reach of your ICO advertising getting.
Plan out your ICO marketing strategy well in advance. If you have a great idea together with the most beneficial avenues of exposure, you can definitely stand out and have a successful time in ICO market.