Important Tips to Keep in Mind When Buying a New Gaming PC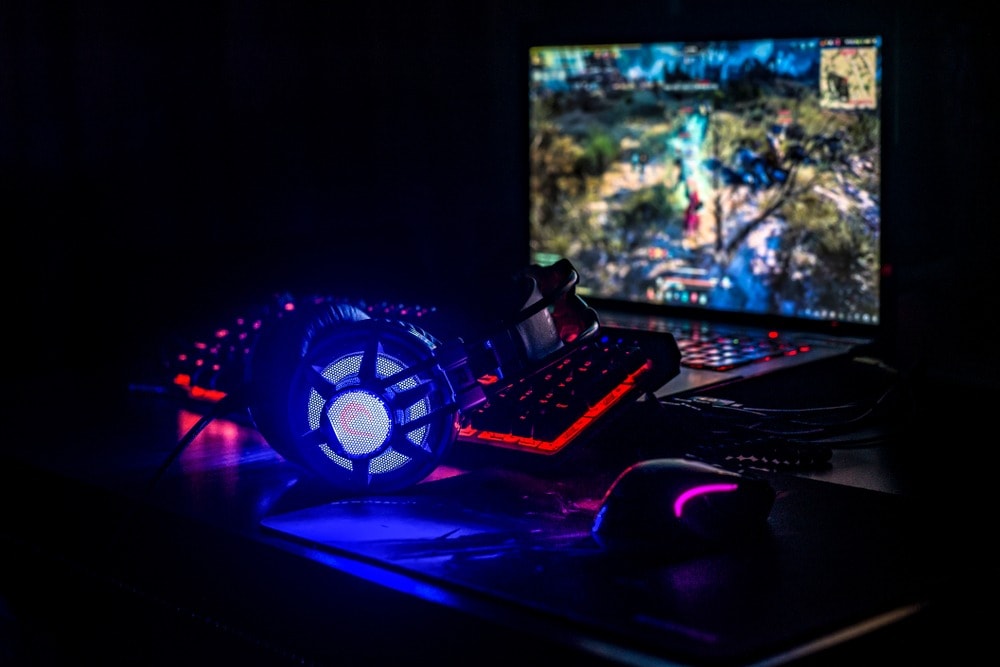 If you love playing video games, then you might be looking to upgrade to a new gaming PC that's perfectly optimized to deliver a fantastic gaming experience. However, you might not have much experience in building your own PC, so it's vital to do your research so that you don't end up buying a machine that doesn't do what you need it to. Here are some essential checkpoints to meet before buying a new gaming PC to make the process easy and hassle-free.
Consider a Custom Design Solution for Your New Machine
While custom PCs offer a greater degree of flexibility, it's not only what's under the case that matters. Gaming PCs are different from the standard, pre-built computers and their design should reflect this. Having a machine that's equal parts gaming rig and showpiece can really make your new PC stand out. Companies like Origin PC and Maingear offer unique liquid cooling solutions, colored cables, custom paint outer cases and more so that your machine can look as good on the outside as it performs inside.
If budget isn't a big issue, don't shy away from shopping around online for a custom design solution that improves your gaming PC's overall look. You probably want your new gaming PC to last a while, so it's only right that you get one with an appearance that you won't tire from looking at.
Screen Size Matters
If you're crazy about PC gaming and don't want to miss out on any fun, you'll want to select a large monitor size. A large monitor can significantly enhance your overall gaming experience — no one wants to have to squint at a monitor, especially when today's games, with their stunning technology, offer so much to explore. One important thing to note here is that your monitor's size and resolution go hand in hand. If you're going for a 24'' monitor, then 1080p resolution should suffice, but if you want a bigger screen, you'll want to opt for a higher resolution to make sure the image is crisp. For any screen bigger than 27'', you'll want 4K resolution for the best gaming experience and to avoid an avoidable blurry picture.
Don't Neglect Your Graphics Card
Most computers come with an integrated graphics card, which will suffice for watching videos or opening HD images. However, to play games on their highest settings, you'll need a dedicated graphics card. With many of today's games, you won't be able to enjoyably play them even on the lowest settings if all you have is an integrated card. Options like AMD's Polaris series, the GTX 1050ti 4 GB or the GTX 1070 8 GB are all worthy considerations for heavy gameplay without any drops in framerate. Plus, why splurge on a stunning 4K monitor only to then have to sacrifice on image quality with an average graphics card?
Don't Overlook RAM
Whenever you play a game on your computer or even browse the internet, temporary files are saved, taking a hefty slice of your PC's RAM, or memory. The lower your PC's RAM, the higher the likelihood that your computer will struggle with the burden of these files, causing your computer to slow to near-unbearable levels — if not freeze entirely. For a great gaming experience, opt for a minimum of 8 GB RAM. For beast-like, breathtaking performance every time, consider upping your budget to afford 16 GB RAM — you'll be able to tell the difference.
Upgradability of Your System
Now that you know what you need to about RAM, GPU, screen size and the other key components of your new PC, you're on your way to getting one that will meet your gaming needs.
The last thing you need to keep in mind is the upgradability of your computer. You might have the perfect gaming machine for now, but as time passes and technology improves, you will inevitable want to upgrade your machine to increase its longevity and consistently experience top-class performance.
If you're looking to get a new gaming PC, opting for a custom build will give you the flexibility you need to build a machine that's perfect for you, and without breaking the bank. But if the thought of sourcing the parts you need and then installing them is daunting, you can build a custom gaming PC online. All you need to do is select your parts — such as your monitor and how much RAM you need — and your PC will be delivered to your door — all without needing to get out your screwdriver kit and start tinkering with the motherboard yourself!