A majority of people these days get tired quickly of being full-time employees. This is mainly because of the hectic work schedule and also the kind of people that they are surrounded by. Apart from these things, full-time employees would also get equally tired by the kind of workload that they have to go through and also be instructions from the higher management.
All these things result in choosing full time Freelance transcription jobs. However, the freelance industry is not as easy as you think it is. It requires a lot of hard work, dedication, smartness in order to sustain and survive in the freelancer industry as a transcriptionist.
Although a lot of job opportunities for transcriptionist in the freelance industry, the kind of competition that you have to go through is also enormous, you can learn more from this article as it gives you complete insights on some of the tips that every freelance transcriptionist must apply in order to land in the freelance field.
Plan properly
This is the first step that every aspiring freelance transcriptionist must do in order to land in the freelance industry. Even before you jump into the industry, you must plan ahead of all the challenges that you may have to face as a freelancer. Once the planning is perfect, you would be able to execute them really well without any difficulties.
Financial backup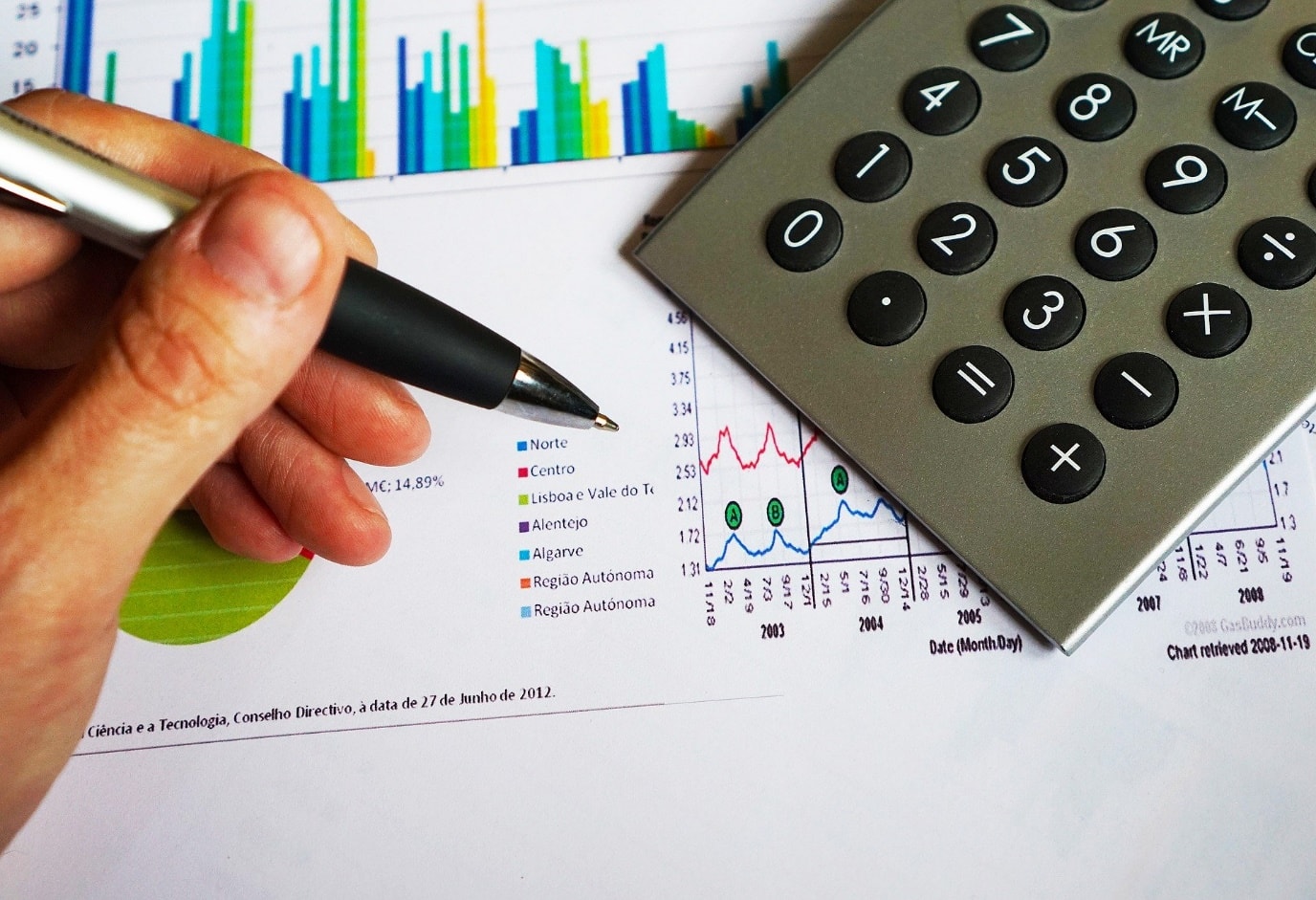 It is also important that you have proper financial backup when you launch yourself as a freelance transcriptionist. The very moment you register your profile on the freelance website or through any other channels and start offering your services as a freelancer, it becomes quite difficult for you to get the assignments.
The clients may be a little apprehensive as you are going to be new to the market, and there would already be a lot of other freelancers that are established in the industry. In order to sustain in the industry, it is important that you have a proper financial backup. Even if you are not getting any assignments for a couple of three months, you must be able to survive.
Start building networking skills
Even before you start your career as a freelance transcriptionist, it is mandatory to have enough contacts and networks that can back you up when you become independent. Even when you are working as a full-time employee, it is mandatory that you start building on the networking skills and take it to another level especially if you have an idea of becoming a freelancer in the long run.
If you already have an established database of clients that you can offer your services to you will be easily able to sustain in the freelance industry.
Start advertising yourself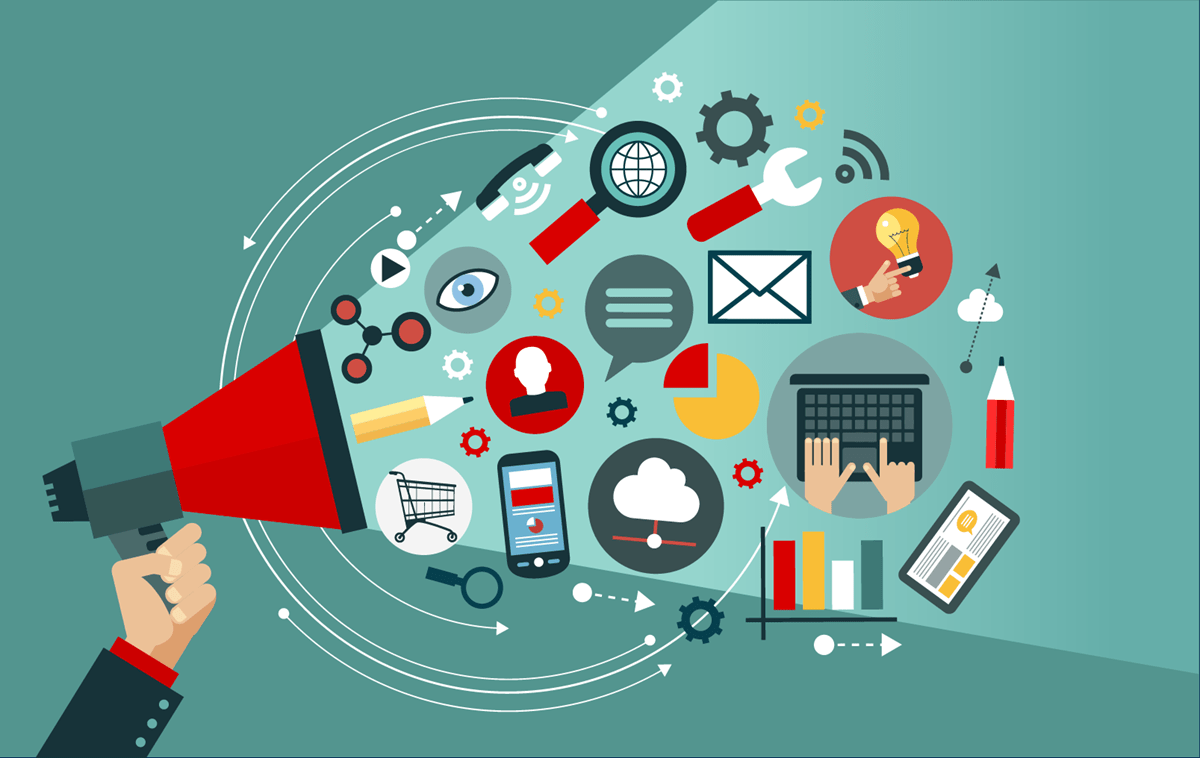 There are several ways of publicising your work and services these days. Especially with the boom of internet technology, a lot of opportunities that an individual can use in order to advertise themselves and their skill sets to the other people.
You can make use of the social media channels, use your own website, or even make videos and start making people realise about your presence and the services that you offer.
Take calculated risks
It is also important that you do a risk analysis properly even before you start your journey as a freelance transcriptionist. It is also crucial to list down all the possible risks that can occur to you during the transition phase.
With the risks being written down, you would be prepared, and this will allow you to clear all the blockages in mind and would help you to become a better freelance transcriptionist.
Offer some free transcription services
You might already have a list of clients that might need transcription services but at a very budget-friendly rate. Although it might not be profitable to you, you must always look at it from the long run. The catch here is to get the assignment and then start building rapport with the client.
With your Goodwill gesture, word of mouth spreads easily from your clients to their contacts, and that would help you to become an established freelancer in the world of transcription easily.
Start focusing on your skills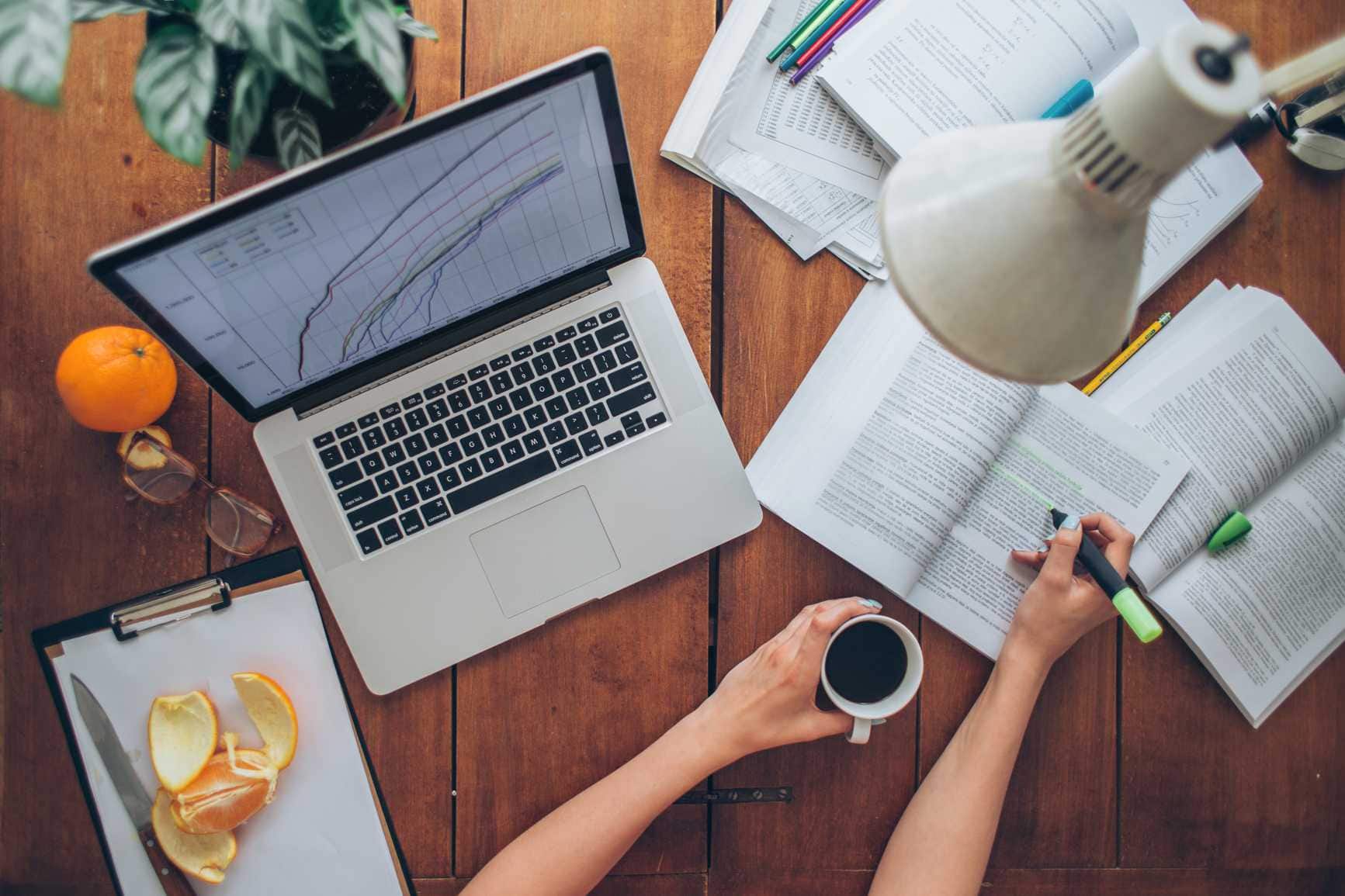 Unless and until your skill sets are brilliant, you would never be able to get any projects. As a freelance transcriptionist, you must focus more on building your skill sets because the clients would always be demanding, and they would never be comfortable in working with the person who is not competent enough. If you want to learn as a freelance transcriptionist, you must upgrade your skill sets and also be aware of the industry where you are setting your foot.
These are some of the most important tips that would help every transcriptionist to start their career as a freelancer.