Top 5 Best Camera Applications for your Android 2019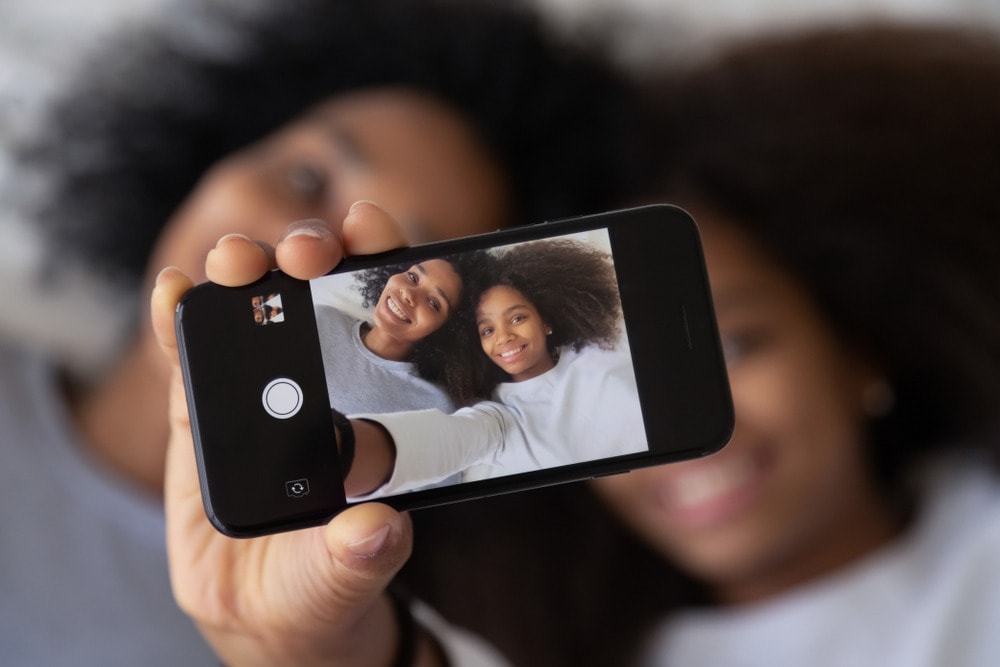 The most important part of every Android smartphone is Camera, at the time of purchasing any Android device then first thing which most of us check is the camera quality of the device. There are so many smartphone companies claiming to have best camera smartphone. But do you know even if you have a smartphone with average camera quality, you can take good images with it by using some third party camera applications.
In Google Play Store there are so many camera application available, claiming themselves best camera app but the reality is most of them are kind of beauty camera which just make your face glow and it looks super fake, instead, we should use such camera app which clicks detailed and balanced colours images.
Today, in this article we are going to share Top 5 Best Camera application available online. So, if you were planning for downloading camera application then do checkout our Top 5 Best camera application pick.
5 Best Camera Applications which you should Download
Camera+2
If you have ever tried iOS stock camera application and you wanted that same application on your Android device then do consider Camera+2 app. This is the replica of iOS stock camera app and all the features are also same. This application offers you different mode like Bookeh effect, HDR Mode, etc.
Bacon Camera
Bacon Camera is also a very decent camera application and it works really well on every Android device. This camera app will give you the controls of focus, exposure, colours, etc you can try and adjust them according to your needs. This application is available for free to download from Google Play Store. You can give this app a try and if you really liked it then you can also purchase the pro version of this app which is available for around 2$.
Camera MX
One of the oldest camera application available online, once this app used to be very popular but now it is not that much recognizable due to high competition. Though, this app works really well and can help you to click some decent images and it offers us many features to shoot with. You can create your own gif too with this app. I must recommend you to try out this app and if you liked it then do consider buying Its pro version which is also available for around 1.99$.
Gcam APK
Google Camera application which was seen on Google's own pixel devices, it gained so much popularity because of its so many features like Portrait mode, HDR+ Mode, Night Mode, Super Zoom mode, etc. However, this application isn't compatible with every Android devices. Only devices with camera2api feature enabled can download this app. You can check Gcam APK and if your device is supported then download it and I can assure you it will become you favourite camera application.
Filmic Pro
This camera application is really different from rest of the apps. It is not available for free to download, you need to pay around 15 dollars to download this app but it worth the money you are spending. This app have some unique features like Dual slider for exposure and focus and very specific manual controls. If you can spend that much money on camera app then I recommend you to download this app without any single thought otherwise, you can choose any of the above camera apps.
Conclusion
So, this was our article on Top 5 Best Camera applications. If you loved our top 5 pick then do let us know in the comment section and if you have any doubts then you can contact us and we will solve your query as soon as possible.