Never accept the status quo. The Xiaomi MIX 2 offers Full Screen 2.0 (Bezel-less) 5.99inch Super Big display at 2160*1080 FHD+ with Ceramic Body design to deliver a luxury high-performance device for your high-performance lifestyle. Bezel-less, to create a truly beautiful and unique device. Combining design and functionality, the Xiaomi MIX 2 is built for you.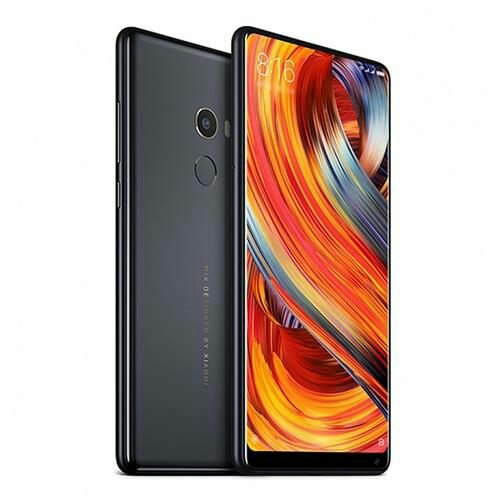 Features :
[maxbutton id="3″]
Large 5.99-inch display–The Xiaomi MIX 2 features a 5.99inch super big FHD+ Display, 2160*1080pixel, 403ppi.
Revolutionary speed–Now you won't slow down, thanks to the Snapdragon 835 Octa Core 2.45GHz processor. This ground-breaking interplay between hardware and software means your Xiaomi MIX 2 is born fast and stays fast.
Enhanced power–The Xiaomi MIX 2 offers a truly revolutionary battery life. With its large 3400mAh battery and smart power-saving technology, you can enjoy long time usage. State-of-the-art 9V/2A Quick Charge 3.0 technology safely charges the device faster than before.
Powerful Internal Memory–6GB internal memory running with high speed, allowing Xiaomi MIX 2 to deal with multi-task easily. 256GB(128GB/64GB) ROM meet the daily data storage, no more worries for not enough storage.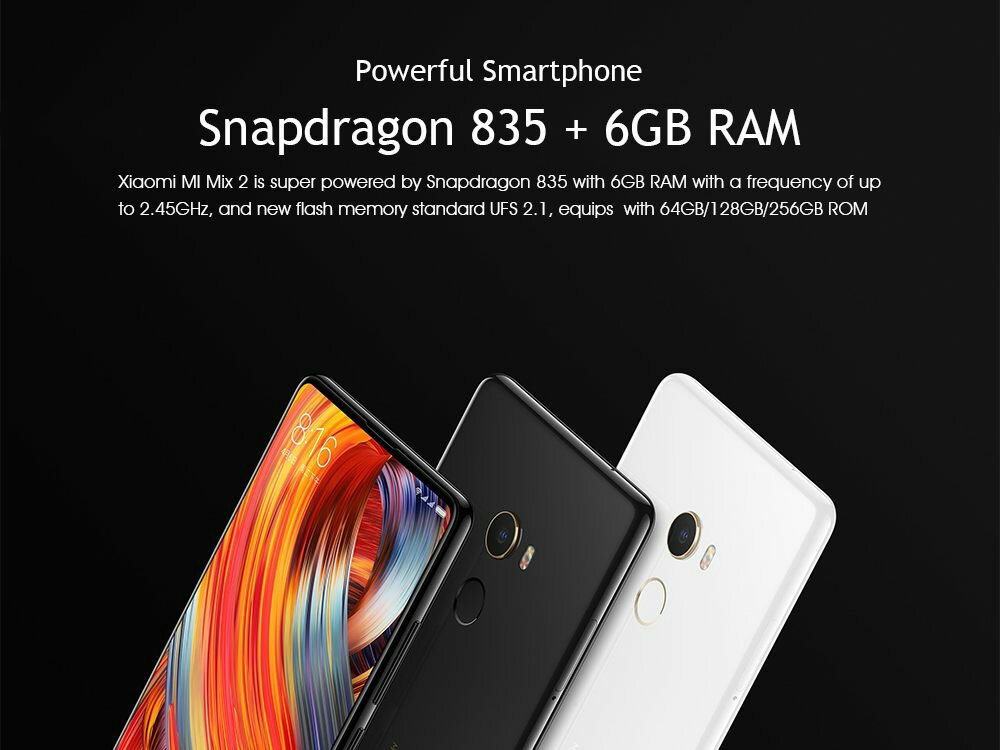 Breath-taking photography–The Xiaomi MIX 2 offers exceptional sharpness. Its 12MP Rear Camera renders images in unprecedented detail for images that take you from mere photography to artistry.
5MP selfie camera with autofocus–The Xiaomi MIX 2 sports an 5 MP selfie camera with autofocus and a range of features to help you take speedy selfies.
Global connectivity–With incredible network support and integrated dual SIM support, the Xiaomi MIX 2 offers outstanding performance worldwide. Experience consistent call quality and a stable Internet connection with reduced power consumption and data usage around the globe.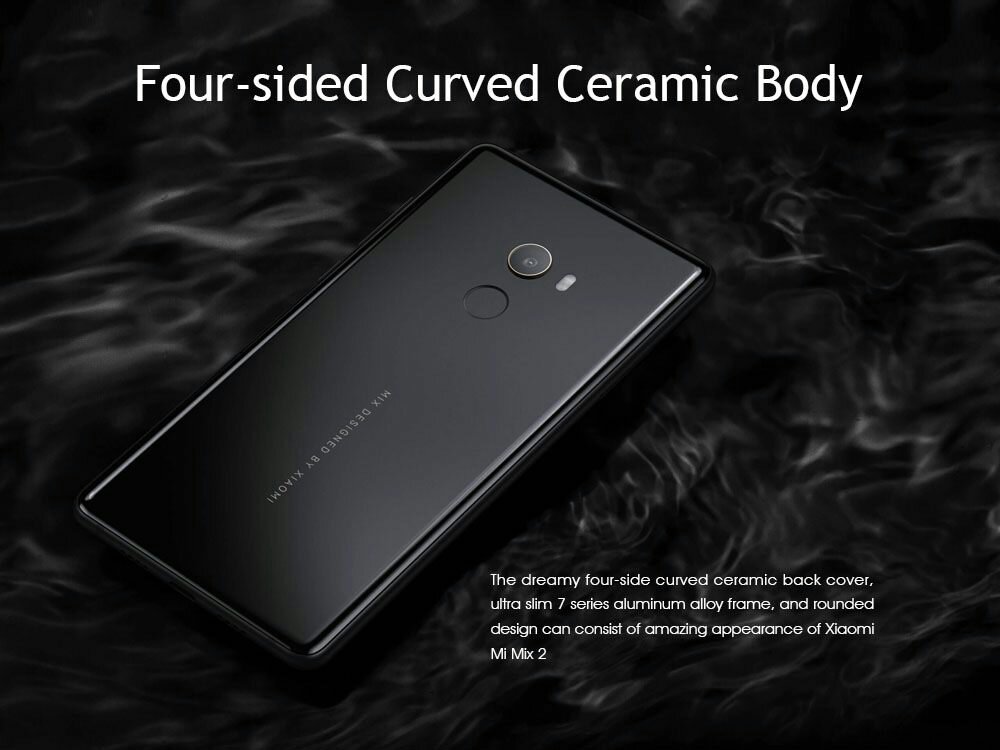 Fingerprint unlock, security solution you can rely on–The Xiaomi MIX 2 put the fingerprint sensor at the back of the phone. Gently put your finger on it and unlock the phone. When the screen is not wake up, the unlock speed is less than 0.1s.
Ground-breaking user experience–We're proud of the MIUI 8 and its beautiful and smart user interface. Uncompromising design from a team of dedicated experts helps make the Xiaomi MIX 2 a stunning experience.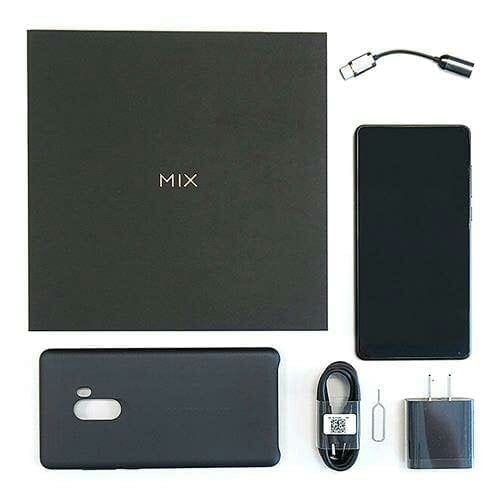 Buy it Now :
[maxbutton id="3″]
2 – Xiaomi Redmi Note 5
Xiaomi Redmi Note 5, slimmer, faster, adopts 4000mAh big battery, besides, marvelous 5.99inch 2160*1080P 18:9 multi-point capacitive touch screen, eyes-protection. 4G-LTE lightning Network, dual SIM card and dual standby, Equipped with advanced Qualcomm Snapdragon636 Octa-core, 3+32GB & 4+64GB OPTIONAL, dual rear cameras, also support sensitive Fingerprint, really a good choice for you.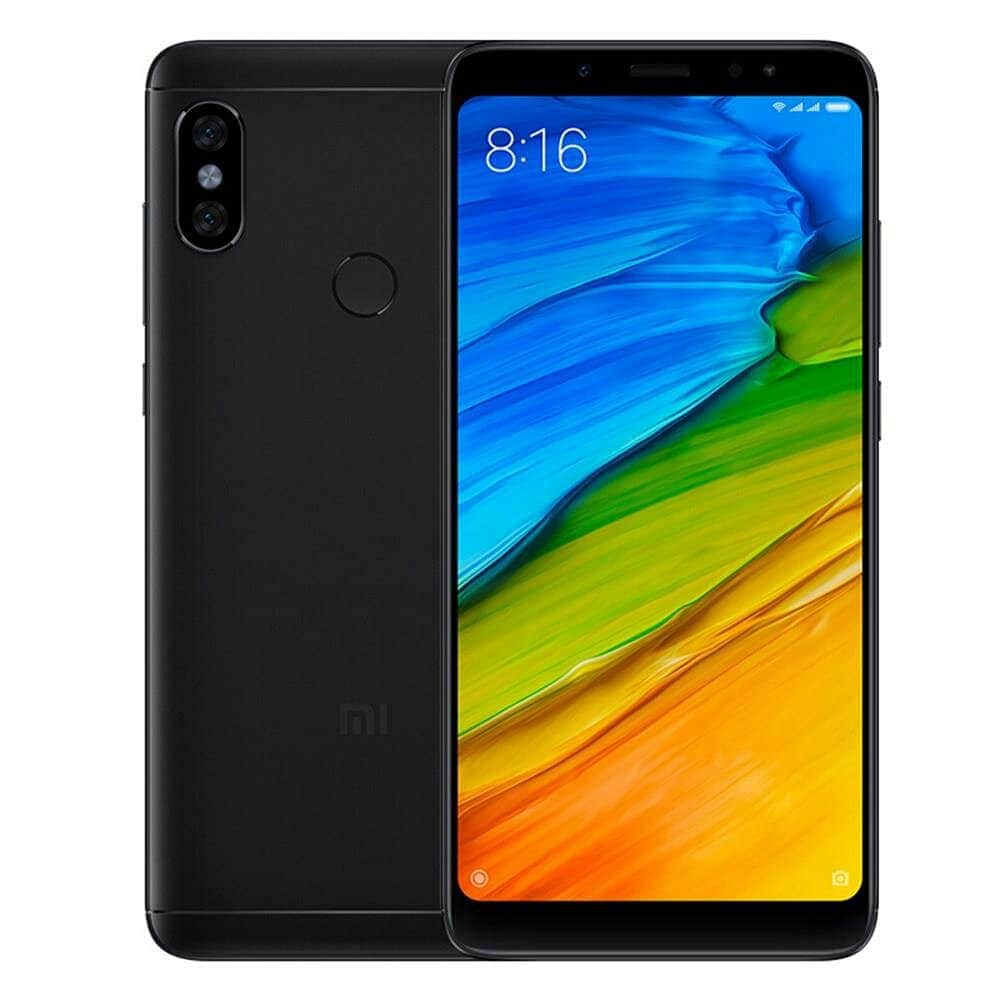 Features :
[maxbutton id="4″]
Visually Slimmer Appearance:
Wearable and anti-grease coating full metal body, anti-dirt, anti-scratch, anti-fingerprint, Silk smooth and soft touch, totally designed for your palm size, perfect in every detail, everyone will love it.
Face ID unlock + Fingerprint Scanner:
Accurate Back fast press fingerprint sensor, 360° identification fast response speed, you can set lock and have a quicker access with more secure privacy.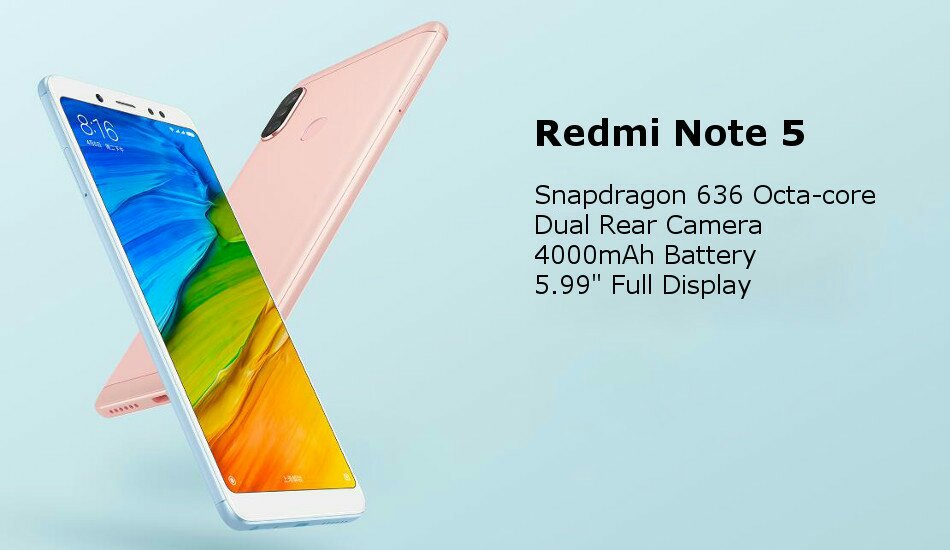 Amazing 4000mAh(typ)/3900mAh(min) power-saving battery:
Redmi Note 5A can last for a whole day continuously, helping you apping & gaming from day to night, and you'll never lose the important message/push, really a good choice for you.
18:9 5.99″ FHD+ 1080P Display Shocking View:
High light transmittance and color saturation, power saving, especially for eyes protection.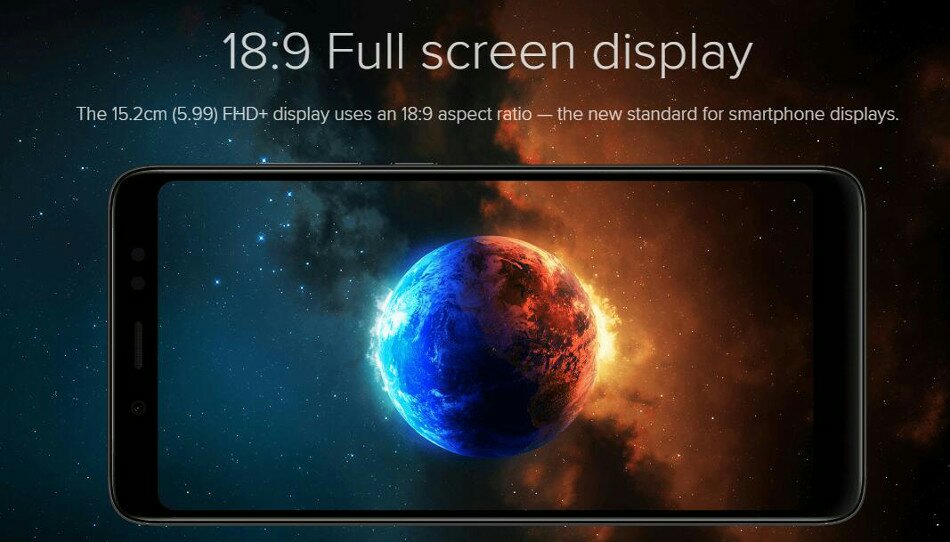 Qualcomm Snapdragon 636CPU Octacore:
Qualcomm Snapdragon 636 Octacore, 4GB RAM+64GB ROM, 3+32GB OPTIONAL, Adreno509 GPU, high efficiency of data processing, stable MIUI OS, which supports numerous convenient and funny APPs with smoother multi-task running.
12.0MP f/2.2 + 5.0MP f/2.0 2-REAR-CAMs:
Selfies look amazing with a 13MP front camera, you can record every moment of your happiest times with it.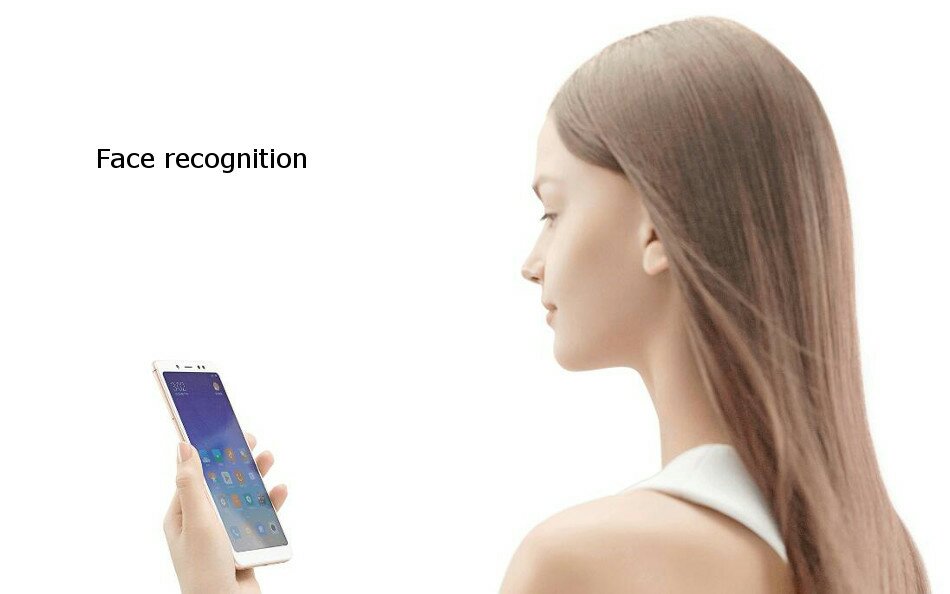 Buy it Now :
[maxbutton id="4″]