Where to post an anonymous blog?' is a very common search item in Google. It shows the kind of acceptance and popularity that this kind of blogging has enjoyed in recent times. Many anonymous bloggers have brought to light issues that needed ample focus so that the society and governments have been forced to act upon them to make things right. It also means that anonymous blogs work better compared to conventional blogs as there are many topics and subjects that may not be easy to deal with for conventional blogs. Anonymous bloggers can select a topic as per their choice and provide inputs that can matter to a lot of readers.
This type of blog writing has been getting popular for quite a while due to the convenience that it offers. Bloggers can fully concentrate on the subject without any fear of social stigma or physical intimidation, and that can help in bringing the best content for the readers. Some of the apparent advantages of anonymous blogging have been listed here for complete understanding.
Bloggers can write their heart out on a subject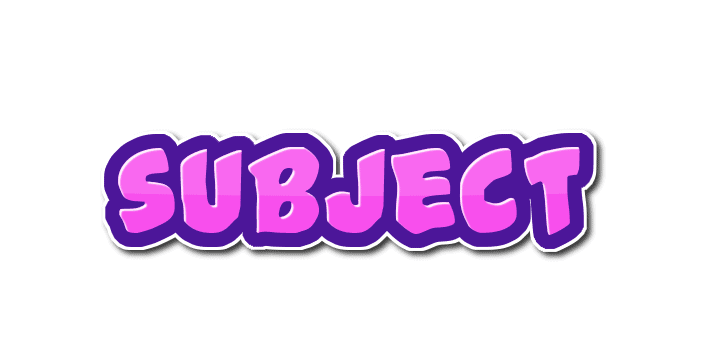 There is sufficient freedom of speech while blogging anonymously because bloggers can stay assured at all times. There will be no chance of any social restraint or legal proceeding while blogging anonymously. Moreover, different types of pseudonyms can be used for the purpose of expressing views on social media sites, blog hosting, etc. An anonymous blogger can be able to see that there may be many people who hold similar types of views so that a free-flow conversation can also happen that can help in exchanging different viewpoints.
It can perhaps be one of the best ways to write freely on any topic. Many types of examples and raw data can also be shared through this type of blog that can be useful for the readers. Conventional blogs may have to limit themselves when certain information is sensitive, but that is not so with anonymous blogs as bloggers can be free to experiment with their ideas. Therefore, some of the best content can be created with this type of blogging.
There is sufficient personal safety by staying anonymous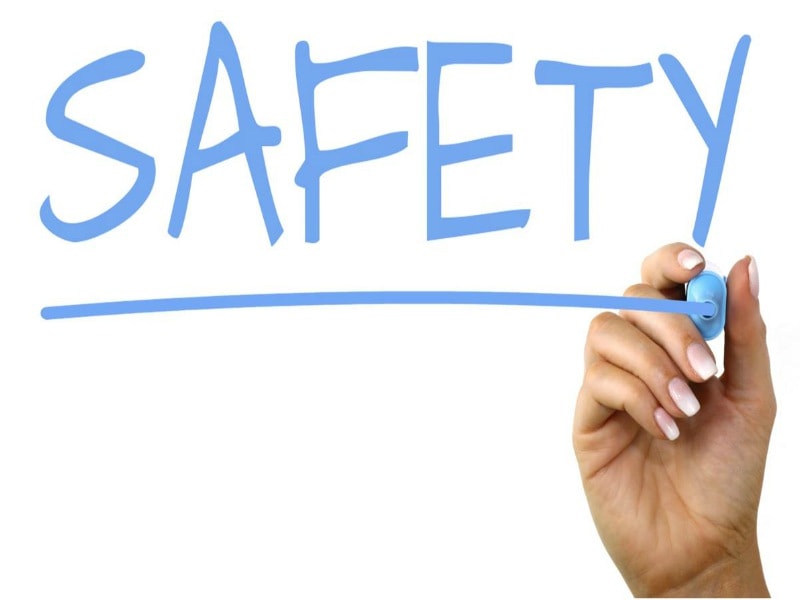 It has been noticed recently that bloggers are not safe anymore physically. A lot of bloggers have met with mishaps and accidents that seem to create enough doubt on the accident's legitimacy. The moot point is that some bloggers get targeted due to their blogs that can be quite volatile. They can offend people at high places, and that can always be threatening for their safety. In many cases, bloggers have been eliminated due to this reason, and therefore, anonymous blogging has gained momentum significantly.
Personal safety is highly desired for any activity so that the best work can be created. With anonymous blogging, bloggers can stay sufficiently safe as anonymous blog sites ensure anonymity. In some blog sites, even the machine details may not be accessed by anyone that helps in concealing the identity of bloggers perfectly. Bloggers can enjoy enough peace of mind and focus on the subject that they deal with, thereby producing quality content for the readers.
There is no discrimination on a chosen topic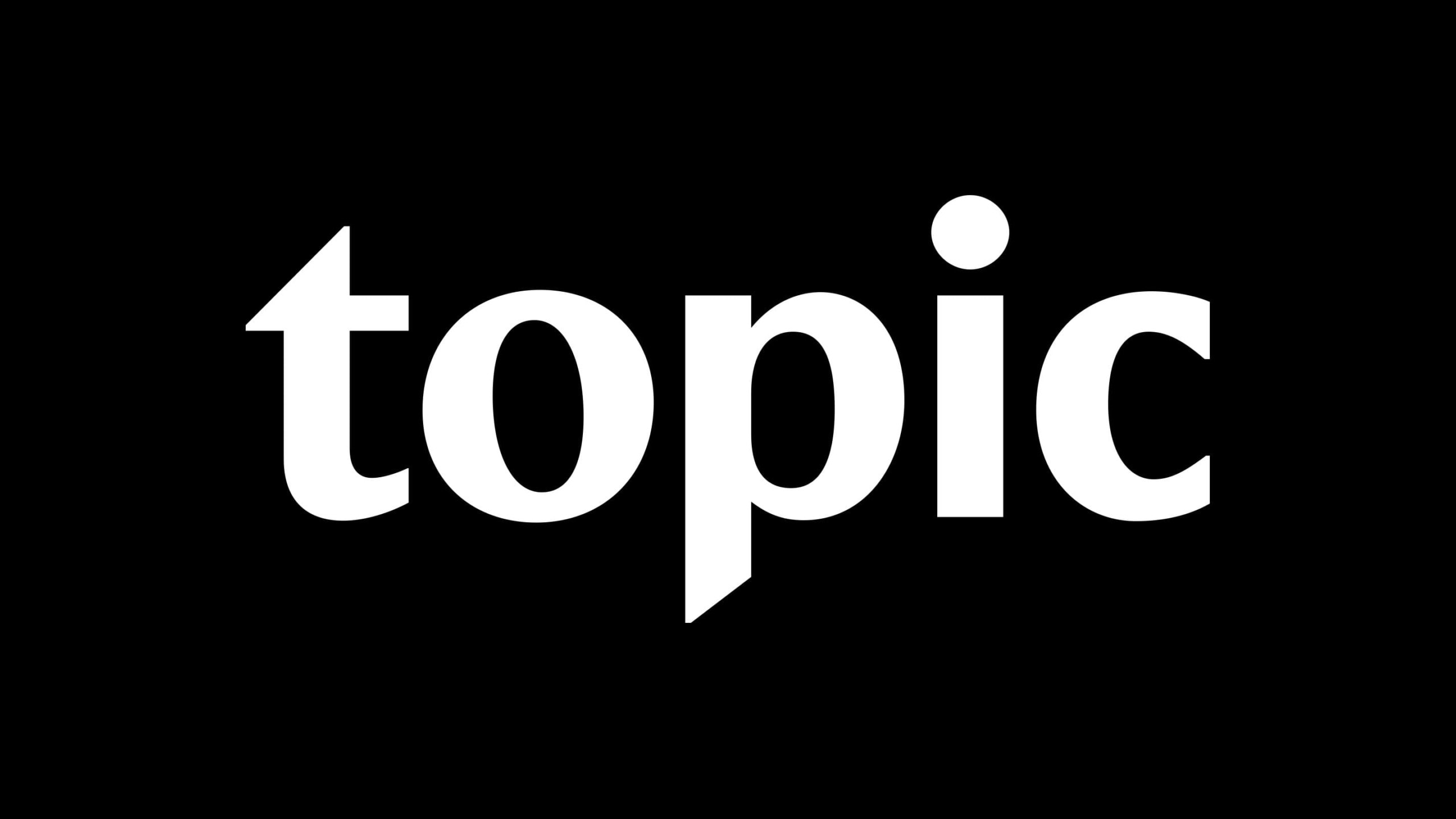 Anonymous blogging sites do not discriminate on topics or bloggers as everything provided by them is uniform. This is one of the primary benefits of using an anonymous site so that every blogger can access equal opportunity for their work. Moreover, various types of genres and topics can be explored in these sites as there can be many different bloggers with varied interests. Readers can get a pool of content and can choose from their area of interest. Loads of information related to many topics can be availed through them.
As a matter of fact, bloggers can create a whole new genre as per their preference on these sites. Gradually, a dedicated reader base develops for established bloggers that can help in furthering their choice of topic.
Bloggers can enjoy sufficient freedom of movement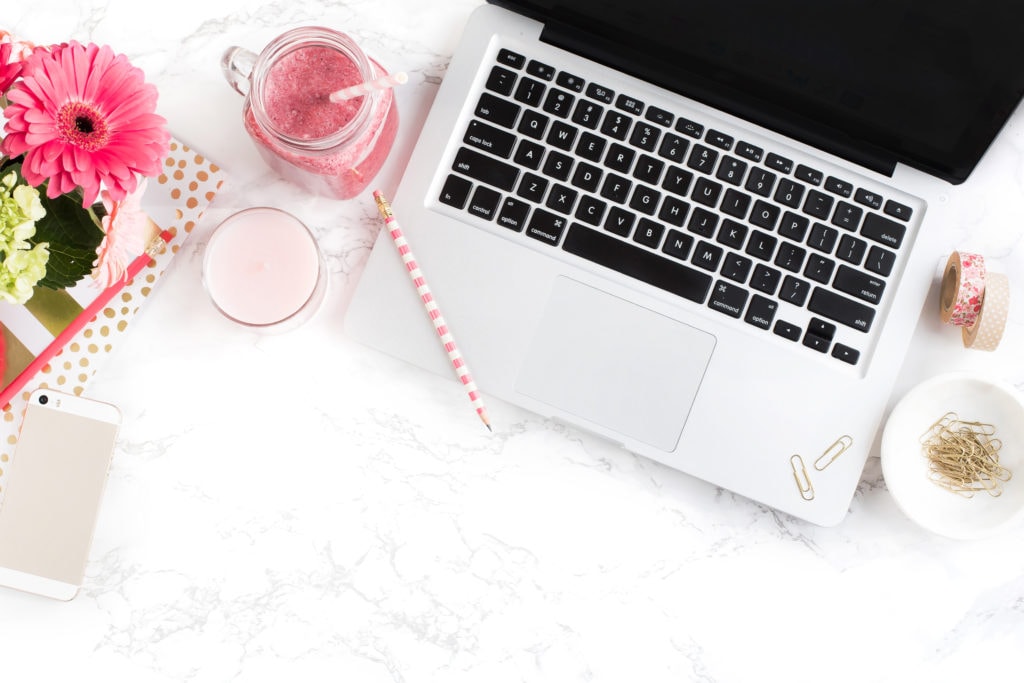 The freedom of movement in the current context refers to movement over the internet. Anonymous blogging offers sufficient freedom of movement so that bloggers can conduct different types of activities freely. They can also take part in activities that they like and deem fit to participate without the fear of being judged or observed by people. Moreover, many types of topics can be participated in, and also feedback and videos can be shared without any type of inhibition. Being a member of any online forum can be easy to share one's perspective and get other's views as well.
Due to all these reasons and many others, anonymous blogging has captured the imagination of many bloggers. The ease and convenience that this form of blogging offers are unparalleled, and that is why many are turning to it. Therefore, anonymous blogging is surely going to stay for long and leave its mark on many bloggers.