Windows 10 Vs 8.1 Performance Compare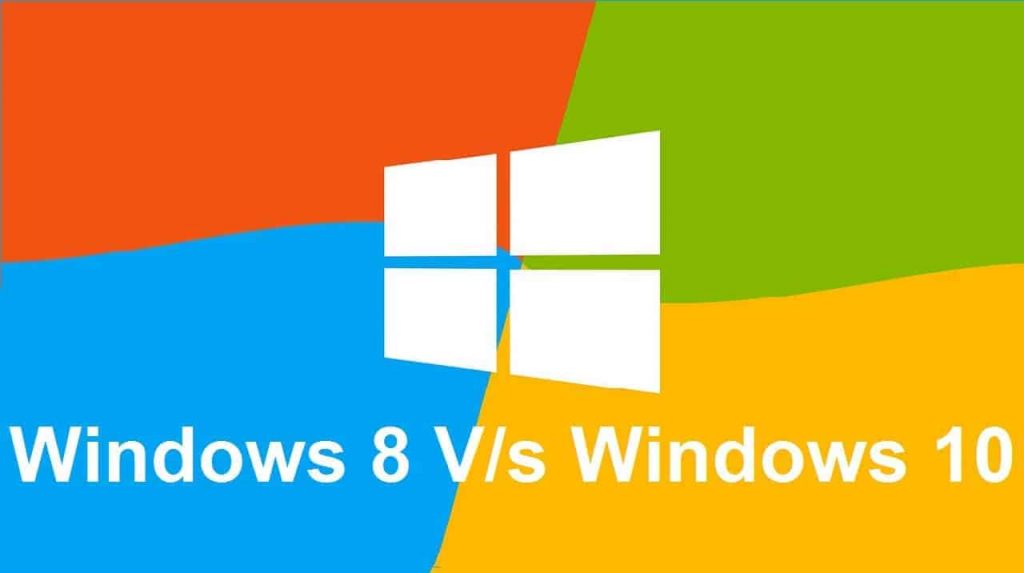 Windows 10 Has Been Released. Currently Watching Experience, It Has Been Basically Perfect Stability, Compatibility, No Obvious Big Problem, Then How About Performance? Whether It Has Improved Over Windows 8.1?
Cnet This Did A Special Test, And Got Six Computers, Both High-end Surface Pro 3 (core I7 Processors), But Also Cheap Hp Stream 11 (atom Processor).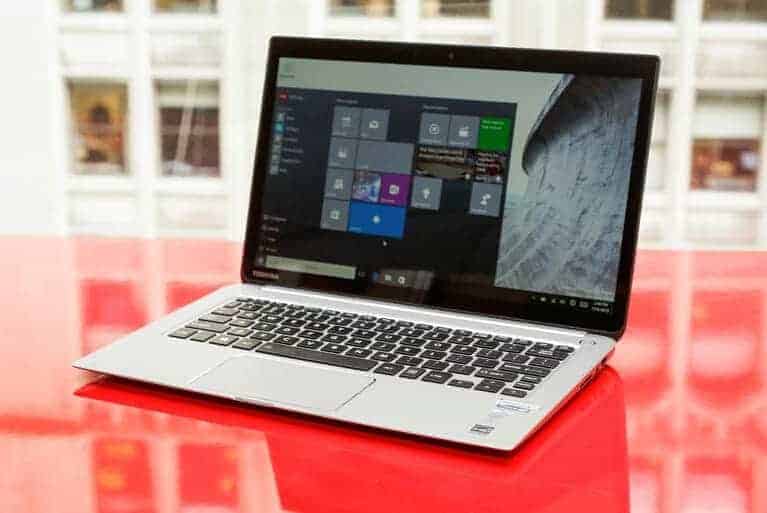 Test Items Are The Two Multimedia Multitasking While Playing 720p, 4k Video, The Second Is An Image Editor, Photoshop Image Processing Size, Filter And Save
The Results Are Bellow Tested On High Performance Laptops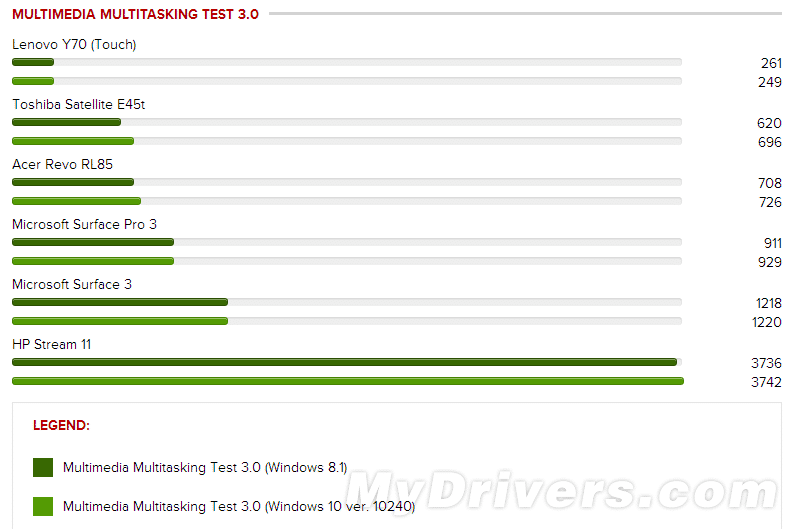 Adobe Photoshop Image Processing Test
The Way Light Green For Windows 10 10240, Dark Green For Windows 8.1, The Results Are The Time (in Seconds).
After The Test No Question Windows 10 Giving Best Performance Even After Installed Users They Also Not Facing Any Problem When They Face Windows 8 Time