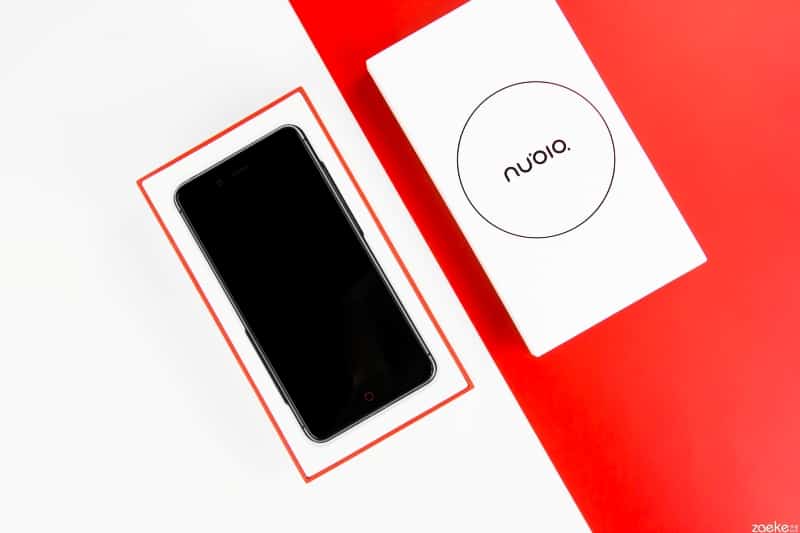 April 19, Nubia finally turn a new chapter in the z11 series, first came to is that we introduce a new smartphone Nubia z11 mini, a main color value and cost-effective mobile phone. This is also the season last year, nubia z9 series released two models: z9 max and z9 mini, these two products can be described as authentic flagship z9's right hand man, former z9 max accurate positioning flagship, the latter z9 mini card bit 1499 yuan (231 USD) , the main cost-effective.
The new z11 mini also officially unveiled, the price is still 1499 yuan (231USD) in the design and functional experience, there has been a huge boost, it is not only the first with rear nubian fingerprint recognition phone also features dual front and rear 2.5d surface glass effect. Also brought new nubia ui, integrated micro letter, qq application cloned, cloning camera, 2.0 edge gestures and other features.
Specific configuration, the aircraft carrying Qualcomm Snapdragon 617 64 eight-core processor, built-in 3gb ram + 64gb body storage (supports up to 200gb extended), front-8, rear 16 megapixel camera, the battery capacity of 2800mah, running on the nubia ui 3.9 android 5.1.1 system.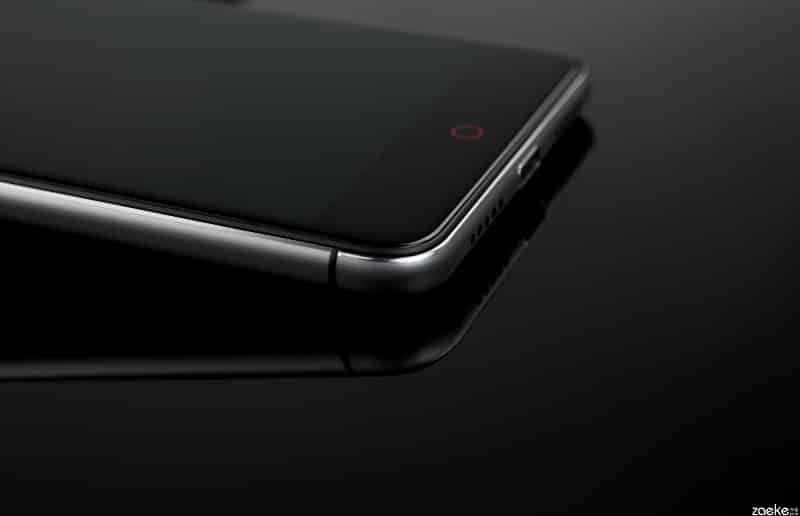 Designs & Display :-
Z11 mini body places – perhaps for many people define z11 mini 5-inch screen and a "mini" word still so little distance, but compared to the current domestic frequently 5.5 to 6.0 smart phones are concerned, z11 mini 5-inch screen is considered sufficient "mini" up.
Rich metallic border and reverse 2.5d edge of the panel is always a perfect match, the classic black body with nubian iconic "red circle" embellishment, let z11 mini has other small-screen smart visual appearance phone rare exquisite sense of warm, and recently listed soon iphone se compared, z11 mini also a bit more upscale and elegant atmosphere.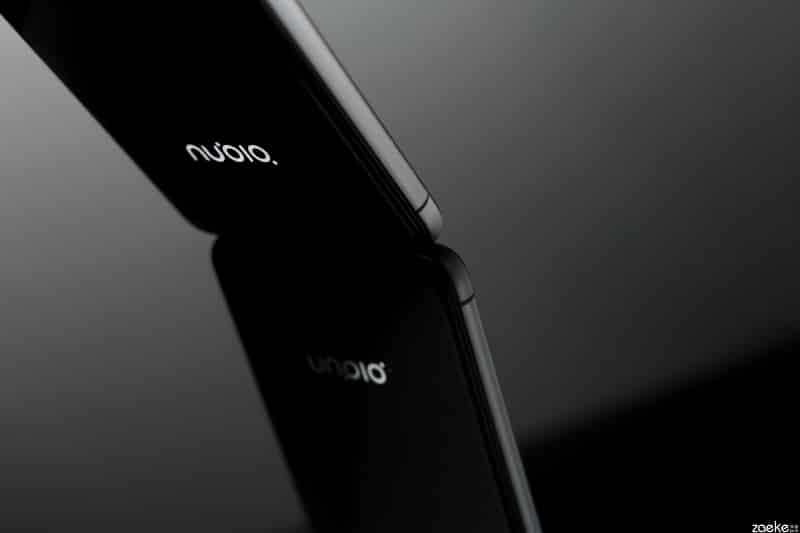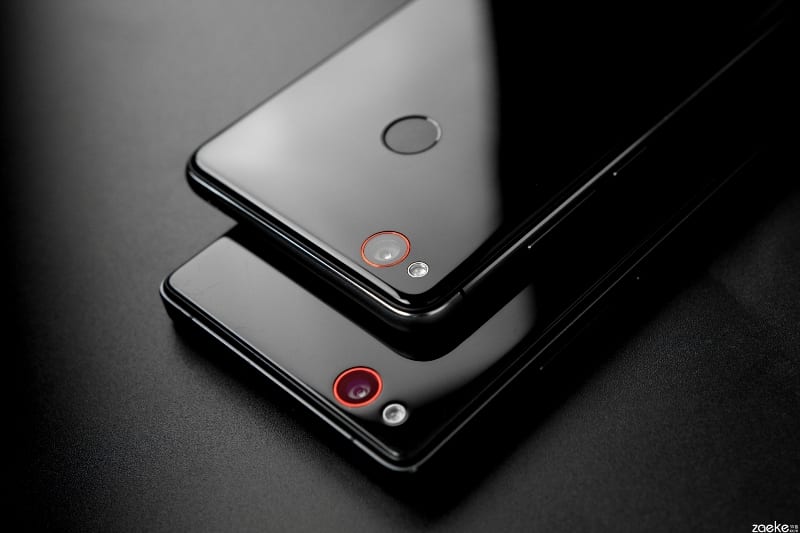 Performance & Storage:-
Nubia Z11 Mini Powered by Qualcomm Snapdragon 617 64 eight-core processor built in 3gb ram 64 gb internal storage support external storage upto 200 gb running in Android 5.1 Nubia ui 3.9 ,
The phone Powered by of 2800mAh battery .
Camera :-
Z11 mini adopt sony imx298 16mp phase focus rear camera, ƒ / 2.0 large aperture, bring extraordinary photographic experience. 6-type drive motor, with faster pdaf hybrid rapid phase focusing, moments obtained readily. In addition, the introduction of dti, ltm technology, in light backlight, the picture still ensure high color reproduction, but also part of a photo has been adjusted so that the dark portion of a photo can be effectively improved. While accompanied by sapphire glass lens, its wear characteristics, the lens is no longer easy to wear. the phone camera manged with NeoVision 5.8 .
Network :-
The Device Support Full netcom standard 3.0, 4G + VoLTE and international roaming. The phone will support all 4g bands 1,2,3,4,5,7,8,20,38,39,40,41 also supports cdma 1x rev a rev b network .
The phone is available in 3 color Black, White and gold sale will start from 24 April
Nubia Z11 Mini Vs Nubia Z9 Mini