Trick To Download Files From pan.baidu.com at Full Speed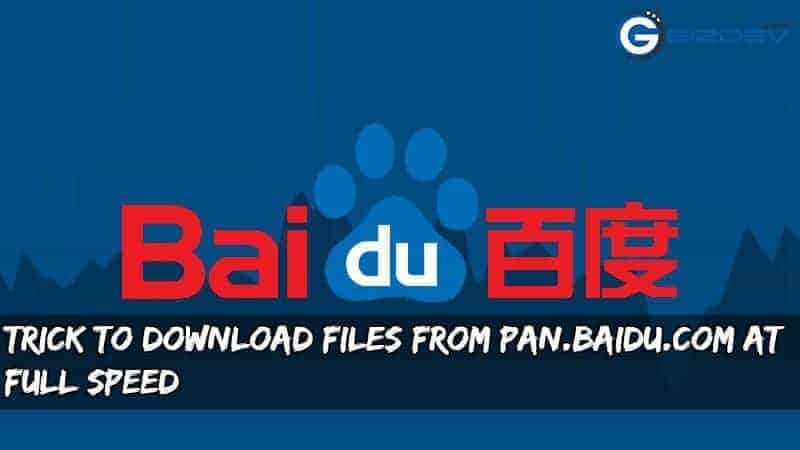 Here is the solution to Download Files From pan.baidu.com without registration from any country at full speed. First, install an extension and script in your browser. Visit the pan.baidu.com download link let's go to the guide.
Baidu is the Chinese largest and No. 1 search engines reason is google banned there. Baidu.com same as Google provide all type of web service. Like Search Engine, Maps, Mail, File Share Service and much more. Baidu is the most used File Sharing service called pan.baidu.com. Chinese sites forum blogs used pan.baidu.com to share files. If you are from other country accessing Baidu its difficult to download from pan.baidu.com. You can't register at baidu.com the reason is you need a Chinese phone number. Alo download speed slows if you download from another country.
Requirement:- 
Firefox or Chrome Browser.
Internet Download Manager.
Tampermonkey Extension.
A Fast Internet Connection.
Preparation:- 
First Install Tampermonkey Extension In Your Browser.
Tampermonkey Chrome -> Link .
Tampermonkey Firefox -> Link .
Install BaiduPanDownloadHelper Script.
Read Guide.
⇓⇓ 
Download BaiduPan Helper Script 
⇓⇓
BaiduPanDownloadHelper modify by ted423  / Mirror Link
Trick To Download Files From pan.baidu.com:-
Step 1-> Install Tampermonkey Extension in your browser.
2-> Install BaiduPanDownloadHelper Script .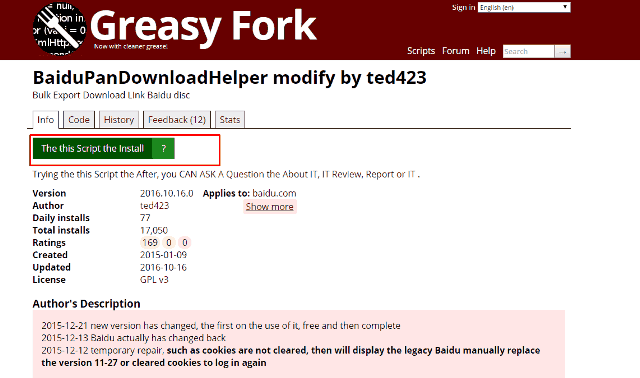 3-> Visit any pan.baidu.com Link and click the Download button.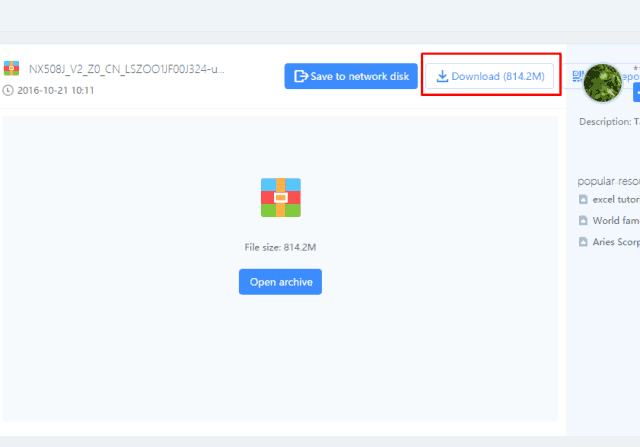 The download will start instantly with the full speed resumable link.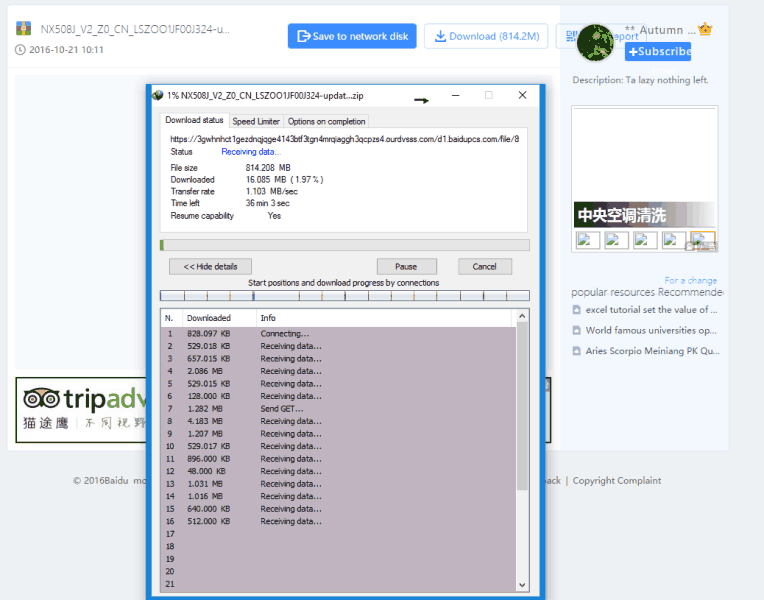 Note:- If you are logged in at Baidu, First log out your account the script will only work on logged out.