All In One Tool To Install TWRP Recovery On Any Xiaomi Devices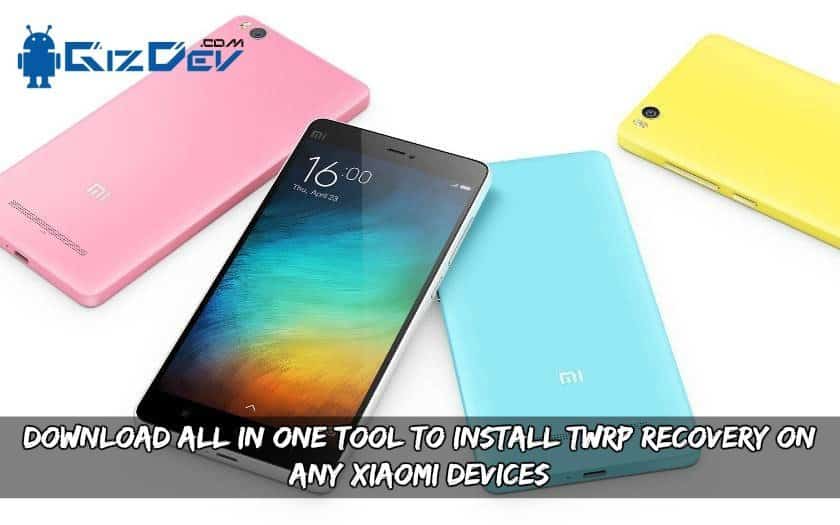 Download All In One Tool To Install TWRP Recovery On Any Xiaomi Devices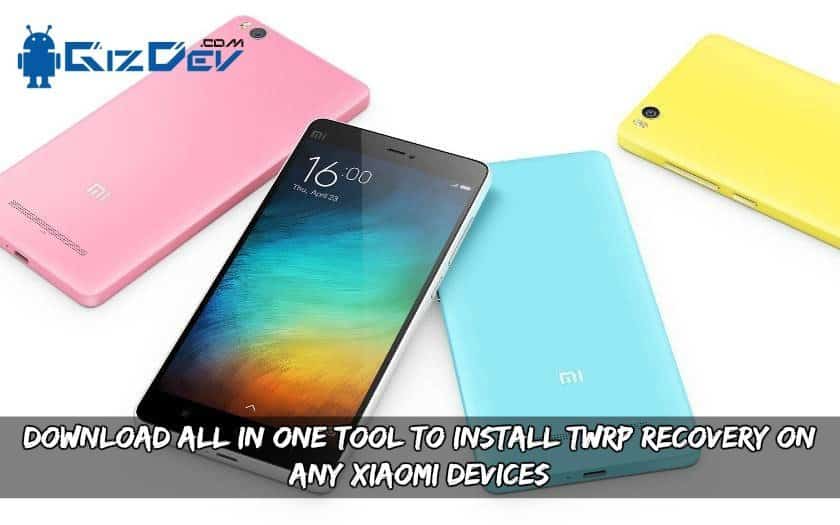 Download All In One Tool To Install TWRP Recovery On Any Xiaomi Devices. Follow the post to download the All In One Tool for installing TWRP recovery on any Xiaomi devices listed. Now, you don't need to download any TWRP image, this tool will do it for you. Also, you don't need to do that ADB setup just run this tools and you will get your recovery installed. It also has an option of bootloader unlock, So you can do that too.
Whats The Use Of This Tool:
This tool is developed for installing TWRP recovery on almost all Xiaomi devices without any hassle. Just you have to run this tool on the appropriate device and you are ready to go. It also unlocks the bootloader, now you don't have to do anything for recovery installation. Just run the tool and get your TWRP Recovery installed.
Recommended Posts:
Contents Of This Tool:
Install ADB 1.42
Xiaomi Bootloader tutorial
Install TWRP automatically and boot into recovery for those who have unlocked bootloader
This tool supports many devices of Xiaomi. Those who want to install recovery quickly and try out new ROMs and customizations can use this tool. Give it a try this tool is best for installing TWRP recovery on Xiaomi devices. It has easy to use interface which does not confuse the users. This tool is much easier to use.
Screenshots:
So why wait just download this tool from below link and enjoy customizations by installing the TWRP recovery.
⇓⇓ Downloads ⇓⇓
If you like the post, Don't forget to share it!! Also, if you have any problems just comment in comment box ror you can reach us at our official Facebook page.