Download Official Sony Xperia XZs Stock Ringtones In High Quality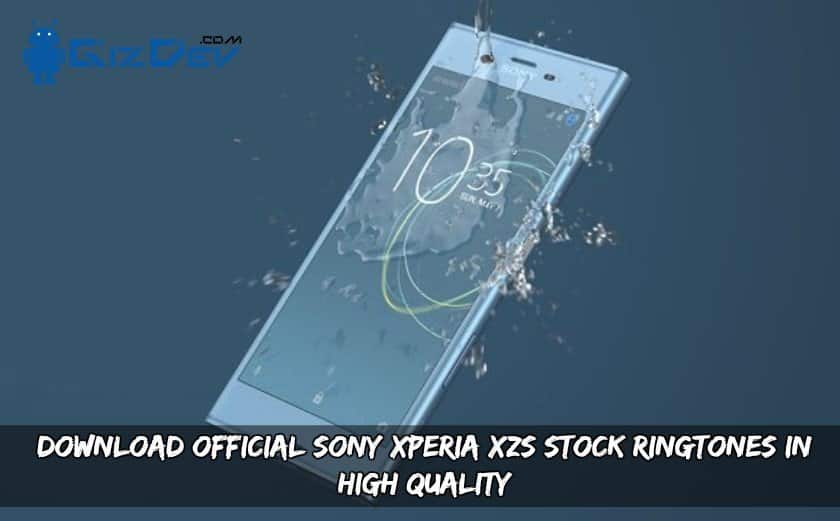 Download Official Sony Xperia XZs Stock Ringtones In High Quality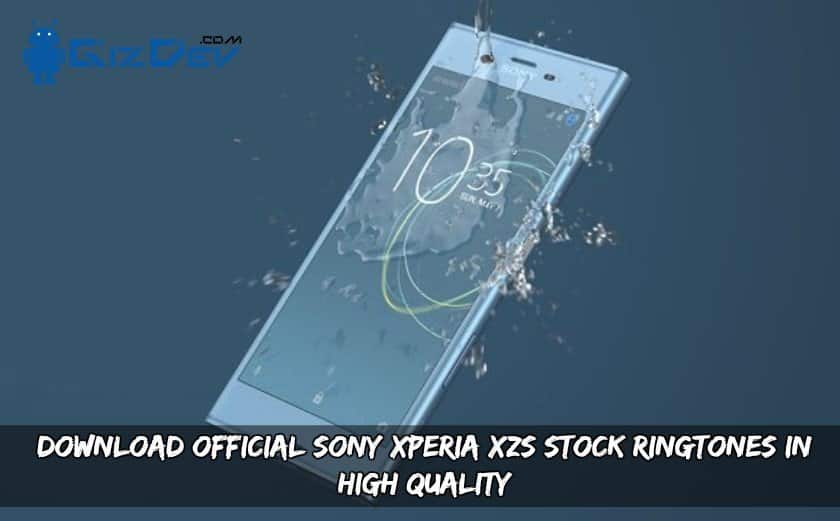 Download Official Sony Xperia XZs Stock Ringtones In High Quality. Here are the Official collection of Sony Xperia XZs ringtones collection. Sony released Xperia XZs and the here are its official ringtones. Sony released this water resistant smartphone in February 2017. Let's check out some information on this smartphone.
About Sony Xperia XZs:
The Galaxy J7 2017 is having 5.2 HD screen. Having the 1080p resolution in this device. It has a display of pixel 1080by 1920. It Comes with the Qualcomm Snapdragon 820 processor. Packed with 4GB of ram. The Xperia XZs is having storage 32/64GB internal. Expanded 256GB by using the external SD card. The camera of Xperia XZs is 19 megapixels at the rear. 13 megapixels at front. Runs on the Android 7.1 Nougat OS. The smartphone has two sim slots. The connectivity, has 4G, Bluetooth Wifi, OTG support. It has Like Proximity sensor, Accelerometer, Ambient light sensor etc.
Sony Xperia XZs Stock Ringtones:
Heading towards the post as the Sony Xperia XZs launched many days ago. It's Stock ringtones are out now., Here is the ringtones collection of Xperia XZs. The ringtones came out. so today we will share the stock ringtones. There are separate Zips for every section of ringtones. These are all in MP3 format. If you like it just set them as your tones. I didn't like those alarms tones but maybe you have some different taste. :P. Download Zips extract it and listen to the MIUI stock ringtones.Download Official Sony Xperia XZs Stock Ringtones In High Quality Below are the links download them.
You may also like:
⇓⇓ Download Sony Xperia XZs Stock Ringtones ⇓⇓
If you want more Stock Ringtones Browse Our Ringtones Section