Download Built-In Static Google Pixel 2 Wallpapers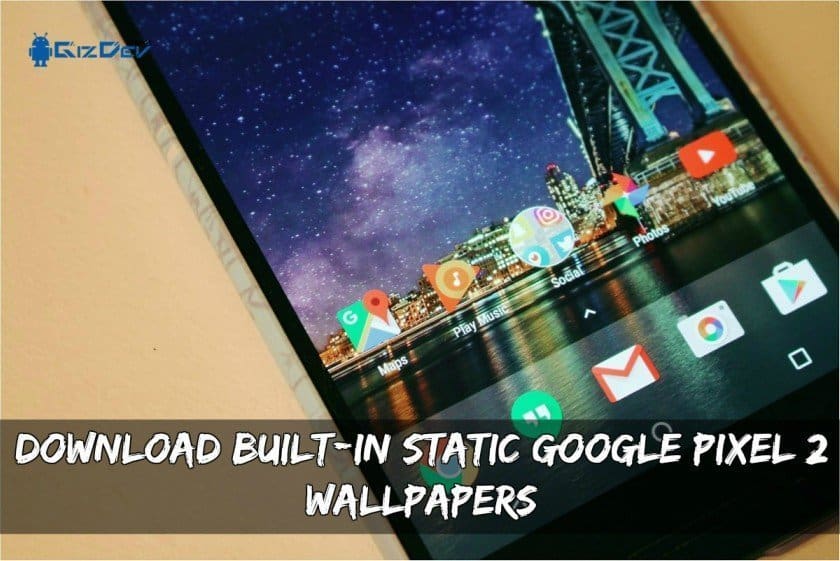 Download Built-In Static Google Pixel 2 Wallpapers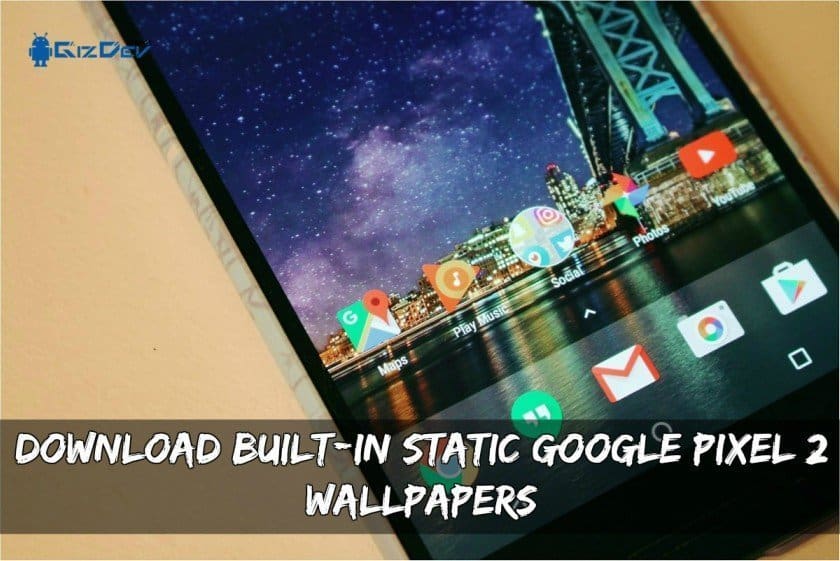 Google launched the Google Pixel 2 a few days ago. It is the updated version of previous Google Pixel smartphone. It was very much hype for the specifications of Google Pixel 2 and Here Exclusive Built-in Static Google Pixel 2 Wallpapers. Google launched Pixel 2 in few countries first and then maybe it will be rolled out to other countries. The specifications are not up to mark considering the price. But it is a premium phone and also its camera is rated at 98/100. Which is way better than Galaxy S8 and iPhone 8. This will be an interesting thing for competing for wit other phones. We will get to see many user reviews after days. So here is another Wallpaper pack of Google Pixel 2 which is static.
Though Google is not a known brand in mobiles section still it has a premium quality. We will get to see how much Google Pixel 2 get its value in upcoming days. As the Pixel 2 is launched its Static wallpapers are out now. We will post the same as the title shows. We already posted other Pixel 2 Wallpapers check them out.
GIZDEV Recommendations:
Screenshots:
Anyway heading to our main post, Download Built-In Static Google Pixel 2 Wallpapers.Here are the Built-in Static Google Pixel 2 Wallpapers In High Resolution.This ZIP contains about 27 wallpapers. They are high in the resolution of 1080*1920. These walls will suit your smartphone perfectly. These stock walls are elegant. Colorful, and of high quality. Download it now. Extract the zip and set the wallpaper. So you can download and try them all.
⇓⇓ Download Built-In Google Pixel 2 Wallpapers ⇓⇓
Just extract the ZIP file to get 27 wallpapers, try them all. If you like this post then share and like our facebook page GIZDEV !! KEEP VISITING!!
If You Want More new Wallpapers, Please Browse Our Wallpapers Section