Download All Vivo Y Series Stock Wallpapers In HD Resolution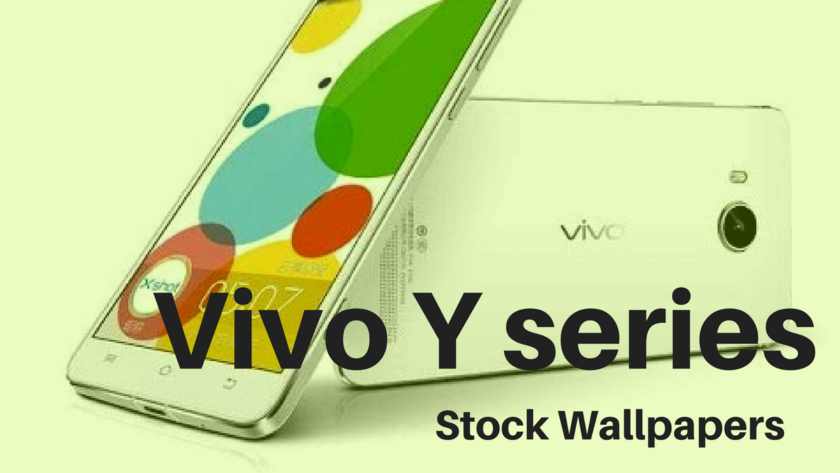 All Vivo Y Series Stock Wallpapers In HD Resolution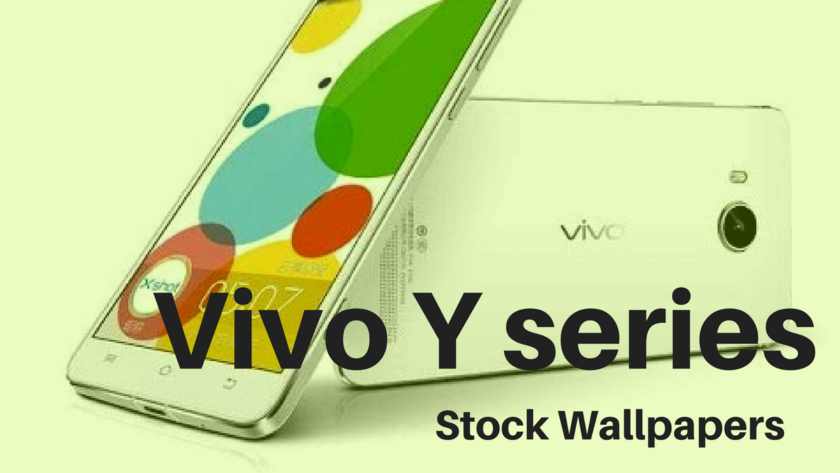 Vivo Y series is Vivo's most popular series in smartphones. It includes many popular phones like Y83, Y53 etc. These all smartphones comes in Vivo Y series. So they have different wallpapers Whatever, we know that every smartphone comes with some unique wallpapers. This device has come with all in one stock wallpapers. You know that we always share all new wallpapers and themes as soon as possible on our websites. Today we share Vivo Y series Stock Wallpapers in HD Resolution. This Vivo Y series wallpaper is looking very beautiful in higher resolution smartphone.
Vivo Y series is a budget segmented smartphones. But I think they were a charged a little more than their specifications. They sold because of Vivo's marketing strategies. Those Vivo and OPPO marketing strategies are really impressive. Though the devices are not the best I like the way they create hype about their phones and advertises them. Because of this, the smartphones are sold really good even though comparatively there are much better smartphones. Okay, that's enough for the day let's head towards our post.
You may also like: Download Nokia X6 (2018) Stock Wallpapers In 4K Resolution
Vivo Y series Stock Wallpapers:
There 3 smartphones from y series which the stock wallpapers are included in the zip file. These smartphones are Y71, Y83, Y85. You can see the preview images below (don't download from sample picture). Wallpaper comes with Ultra HD Resolution (2160 x 2160 px) resolution. Also, These wallpapers too beautiful and natural. So let's go down to download Vivo_Y series Stock Wallpapers.
Screens: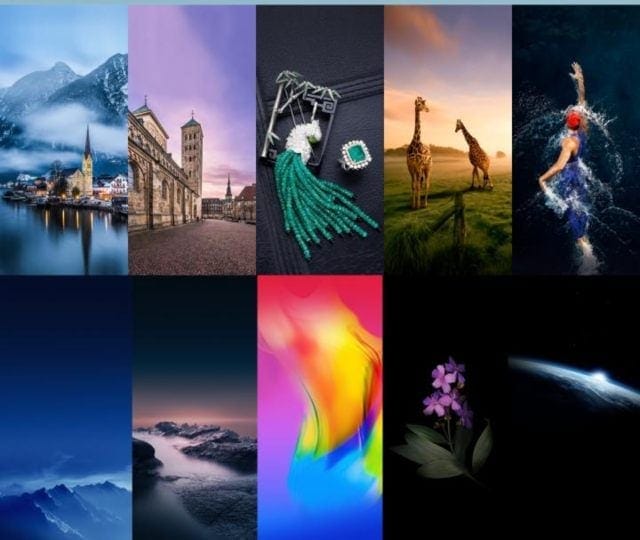 Vivo_Y series Wallpapers Download Link:
Check Out: Download Xiaomi Redmi S2 Stock Wallpapers In QHD Resolution
---
If you like the post share it with your friends, Follow our Instagram page to know about our announcement about giveaways. Follow here.