Microsoft contributes much more for open source on GitHub. Recently, Microsoft open sourced their Windows 10 Calculator App for Android by releasing the source code. So the devs came into play and UNO ported Windows 10 Calculator App for Android Devices. The UNO platform developers decided to port the Windows 10 Calculator App for Android devices. So follow the post to get more information and download the popular and favourite calculator app.
Windows 10 Calculator App:
The Windows 10_calculator app is personally I liked it very much. It was smooth and included with basic features which we need daily. It has simple User Interface and available with basic options. Though the porting the app to android is not easy for developers. It was based on engine from 90s. Its too much difficult to port old C code to modern C# or other modern languages.
The UNO platform has its own GitHub page for the contribution it will help the developers to build the multi platform calculator. This Windows_10 calculator app is also available on iOS devices ib BETA version. Though Android version is also not fully stable as its very hard to port. But still the UNO devs and other devs will surely provide a stable version soon enough. Get the App from below link.
Screenshots: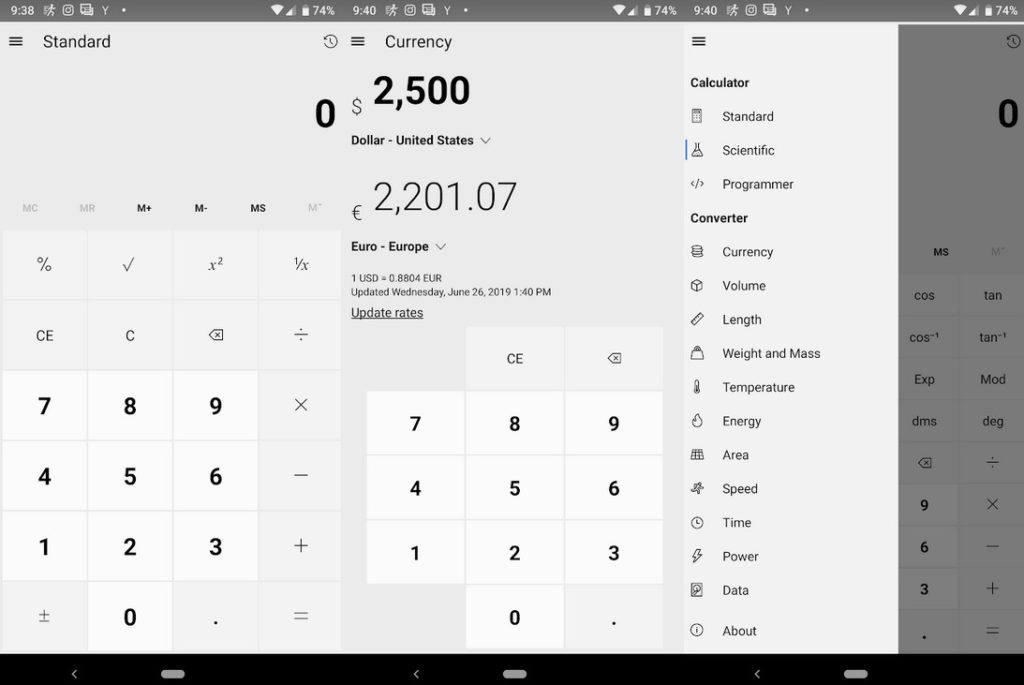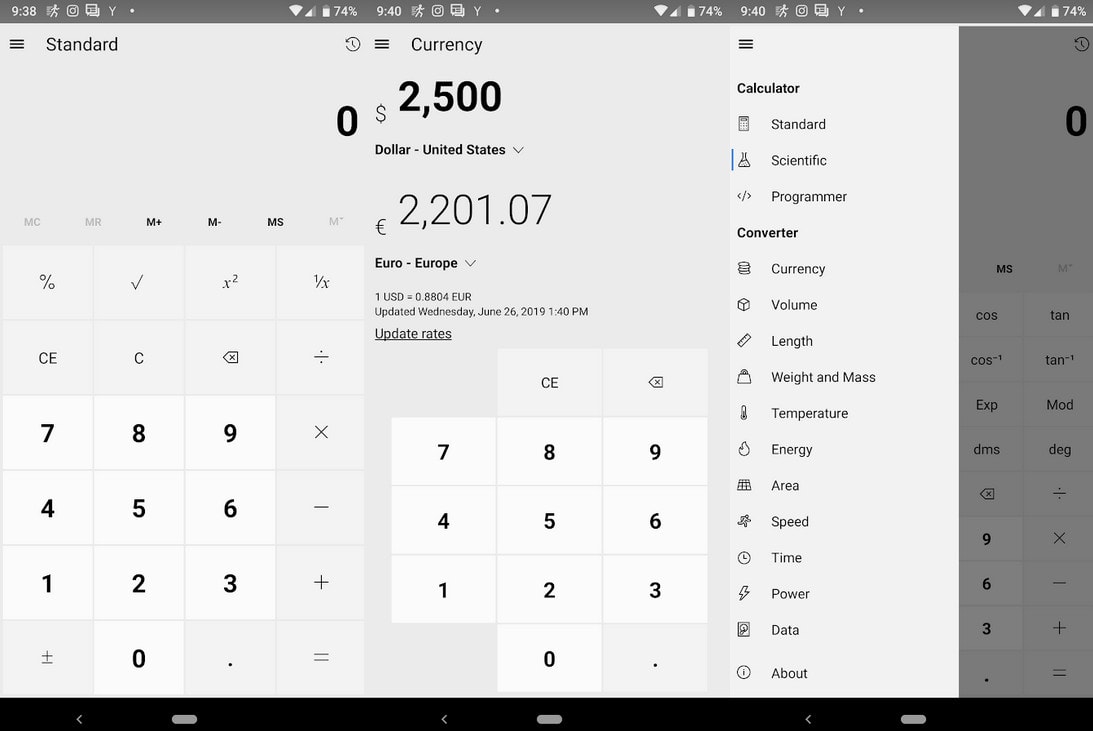 Download Windows 10 Calculator For Android:
Download BETA for iOS devices:
So if you like the post, don't forget to share it!! Also, like our official Facebook for more instant updates!!