Recently, we have posted the Avengers Endgame Wallpapers and Ringtones collection, Now its time for X-Men Dark Phoenix. This is the latest movie of X-Men franchise the trailer was out already. It really looks promising though. The release date is 5 June 2019. This may vary according to country. The wallpapers are cool, in high resolution. Just follow the post to Download Exclusive X-Men Dark Phoenix Wallpapers In High Resolution.
X-Men Dark Phoenix:
I like the X-men series, I really miss the Logan character played by the Hugh Jackman. Now its Jean movie played by Sophie Turner. Yeah the Sansa from Game Of Thrones. They already revealed her in earlier movie X-men Apocalypse. Her powers are dangerous, I am not a comic book reader mostly but She looks powerful enough to destroy everyone in X-men. As we saw in the trailer itself she's the villain so we can wrath of Jean in this movie.
X-men Dark Phoenix Wallpapers:
These wallpapers are in HD quality. So don't worry about the quality of images. I will upload the full ZIP file so you can extract and get the wallpapers easily. So head down below to get the download the link. It is a high speed download link and its uploaded on our own hosting service. So no worries about the speeds.
Screenshots: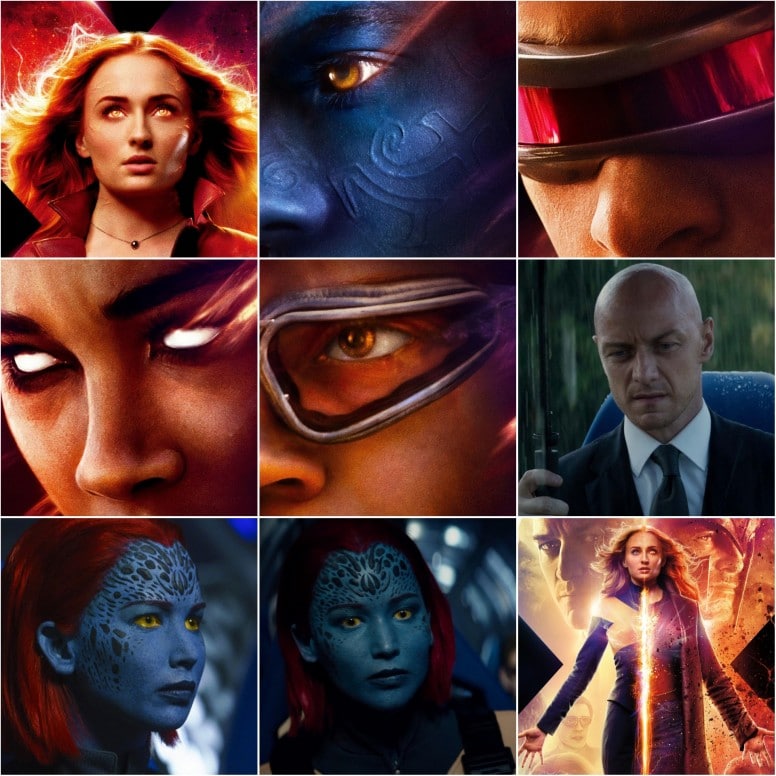 Download X-Men Dark Phoenix Wallpapers:
If you like the post don't forget to share it. Also follow our official Facebook page for more instant updates and spicy memes.