Download Asus Zenfone 4 Stock Wallpapers In High Resolution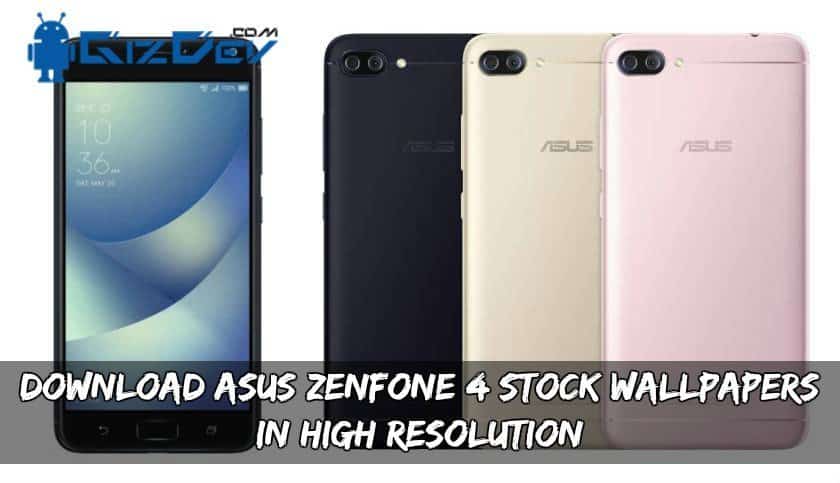 Download Asus Zenfone 4 Stock Wallpapers In High Resolution
Download Asus Zenfone 4 Stock Wallpapers In High Resolution. We will get some information about the phone. Let's get some information about this Zenfone 4. Asus Zenfone 4 launched August 2017. Having competitive specifications. Compared to other smartphone brands in his price range. These wallpapers are of Zenfone 4 with high quality.
Short Info About Asus Zenfone 4:
The Zenfone 4 is having 5.5 HD screen. Having the 1080p resolution in this device. It has a display of pixel 1080by 1920. It Comes with the Qualcomm Snapdragon 630 processor. Packed with 4GB of ram. The Zenfone 4 is having storage 64GB internal. Expanded 256GB by using the external SD card. The camera of Asus Zenfone 4 is dual 12 megapixels at the rear. 8 megapixels at front. Runs on the Android 7.0 Nougat OS. It has the battery of 3300mAh capacity. Lasts up to 6-7 hours on continuous usage from a full charge. The smartphone has hybrid sim slots. The connectivity, has 4G, Bluetooth Wifi, OTG support. Zenfone 4 is packed with almost all sensors. Like Proximity sensor, Accelerometer, Ambient light sensor etc.
Anyway heading to our main post, Download Asus Zenfone 4 Stock Wallpapers In High Resolution.Here are the Zenfone 4 Max Wallpapers In High Resolution.This ZIP contains about 10 wallpapers. They are high in resolutions. These walls will suit your smartphone perfectly. These stock walls are elegant. Colorful, and of high quality. Download it now. Extract the zip and set the wallpaper. These wallpapers are also from previous built. So you can download and try them all.
Wallpapers Preview:
Recommended For You:
⇓⇓ Download Asus Zenfone 4 Wallpapers ⇓⇓
Just extract the ZIP file to get 10 wallpapers, try them all. If you like this post then share and like our facebook page GIZDEV !! KEEP VISITING!!
If You Want More new Wallpapers, Please Browse Our Wallpapers Section