Download And Watch Movies And Tv Series On Tubemate Android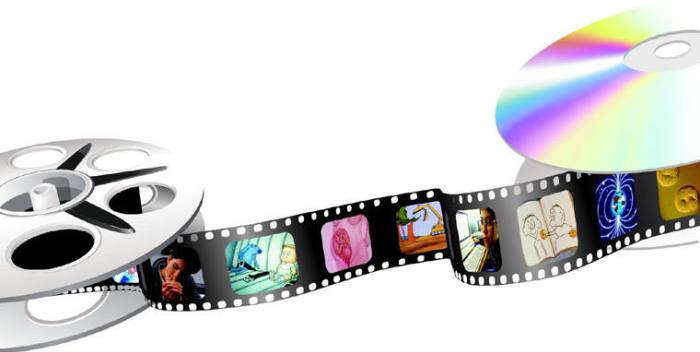 Hello, visitors, you would like to download movies and tv series on your own Android device, We find a method by which and can download any movie from the internet by Android device using a single application. You can also download new movies tv series from Putlocker they provide new movies tv series for free.
1.Download And Install The Application " Tubemate "On Your Android Device, After You Downloaded Go At The Top Left And Search For" Google.Com "And In My Case, I Chose The" Mega Movies "Site To Be A Simple Site And Great Film Library.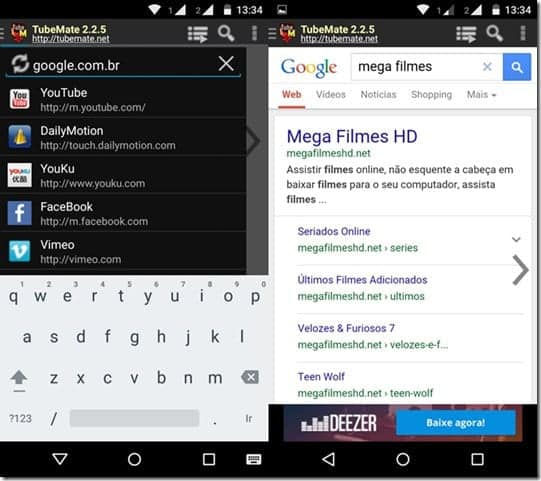 2.Right At The Site Recall The Desired Movie In Several Categories And Then Touch Selected On The Part Of "Watch";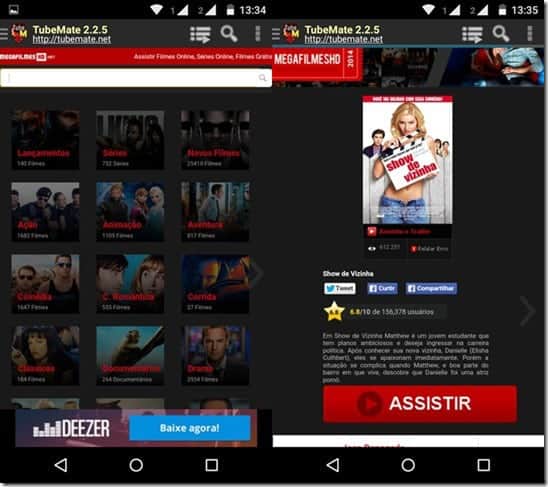 3. Touch As Soon As Next Step On The Desired Player I Recommend The "Drop video" Soon After Close All Boring Ads And Tap On The "Download" Icon Just Above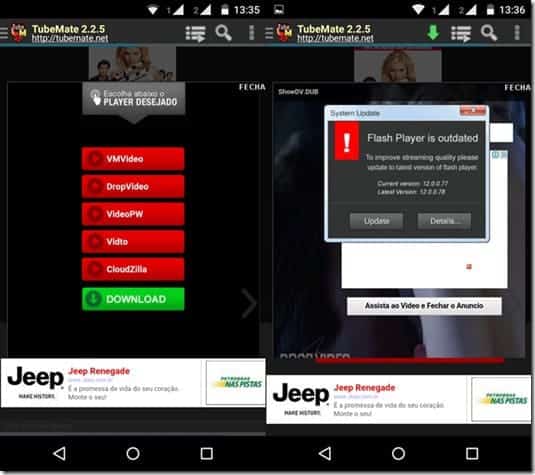 4.As Put By Default And Put The Name For You To Identify The Video Later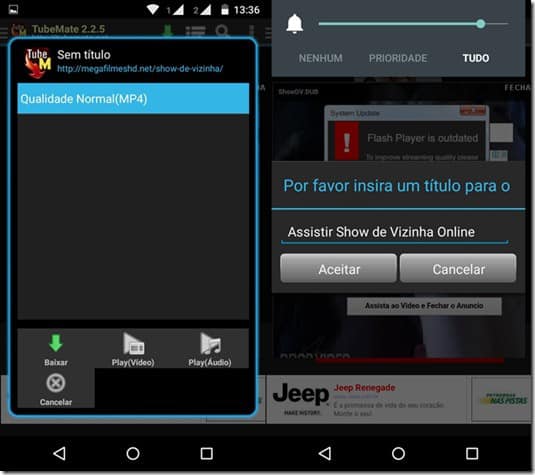 In The Case Of Error Downloading Is Not Possible To Return The Download, You Need To Repeat The Tutorial Again And Put The Same Name In Step 4 So That It Returns To Download
If You Facing Any Problems Just Comment Here