Get Shot On Camera Watermark For Galaxy Note 8, S8 and S8 Plus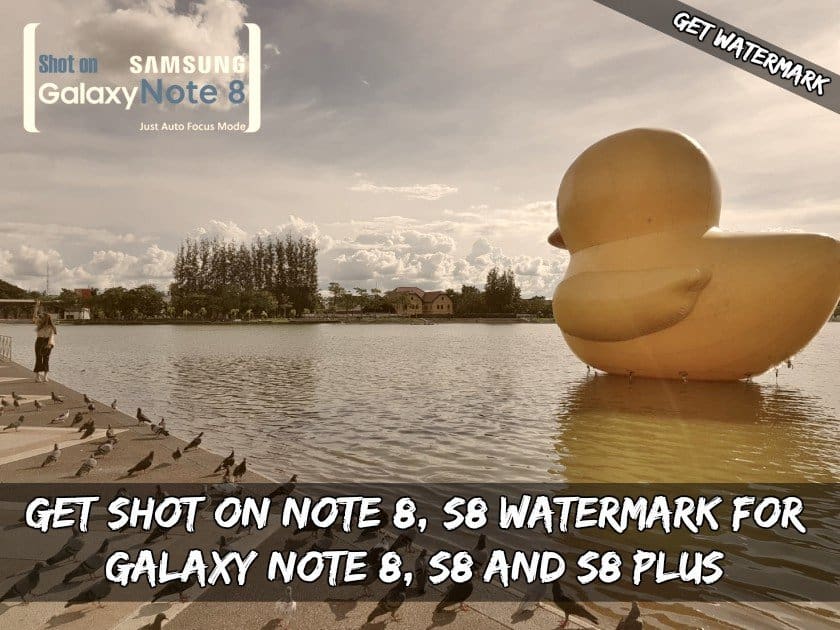 Get Shot On Camera Watermark For Galaxy Note 8, S8 and S8 Plus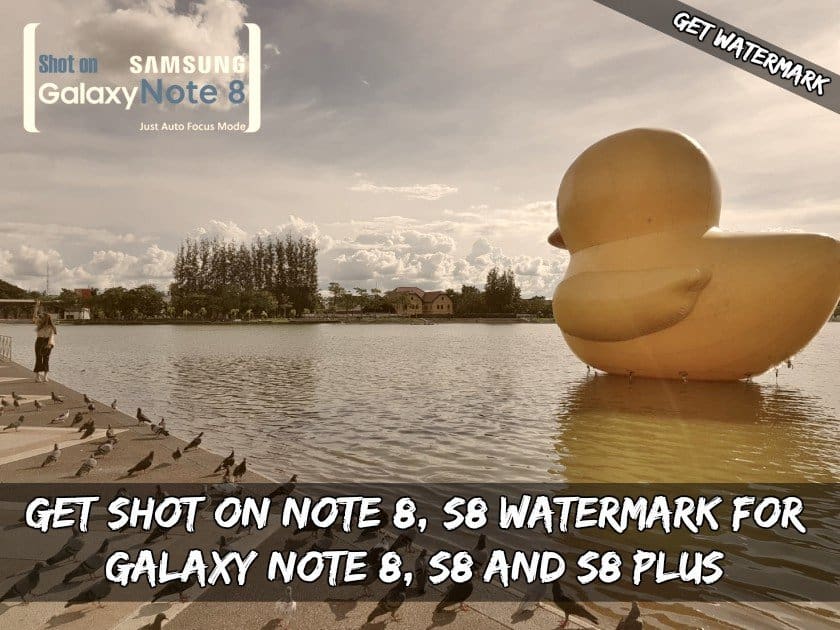 Love the watermarks on photos that you capture from your phone? So here is the Get Shot On Camera Watermark For Galaxy Note 8, S8 and S8 Plus users. These are the watermarks of Galaxy Note 8, S8 and S8 Plus devices.
You don't need to flash anything or do some kind of efforts. Just install APK and it will come into sticker menu of your camera app. This sticker will be like Shot On Galaxy Note 8, Shot On Galaxy S8 and S8 Plus. If you even want to show off to some peoples you can do that. Also, if you love these watermarks then follow the post Get Shot On Camera Watermark For Galaxy Note 8, S8 and S8 Plus.
GIZDEV Recommendations:
Watermark Compatibility:
So if you are wondering this watermark will work on other devices also, then bad news. It does not work on any other mobiles. It will only work on Galaxy Note 8, S8, S8 Plus. So if you have the Galaxy Note 8, S8 and S8 Plus then you can install this APK. Installation is easy and also it is explained below. Read it if you are confused to use. Download the APK from the download section below and follow the steps.
Recommended For You:
⇓⇓ Download Section ⇓⇓
Instructions:
Unzip the ZIP by using WinRar or 7ZIP.
Copy the APK file to your phone and install as usual.
Now open the Camera App and then sticker menu.
Open the watermark option.
Note: This will work only on AUTO mode.
Done, Now enjoy capturing your photos with watermarks. If you like the post don't forget to share it!! Also if you have any problems you can message on our official Facebook Page.