Guide To Unlock Bootloader Install TWRP And Root Yu Yunicorn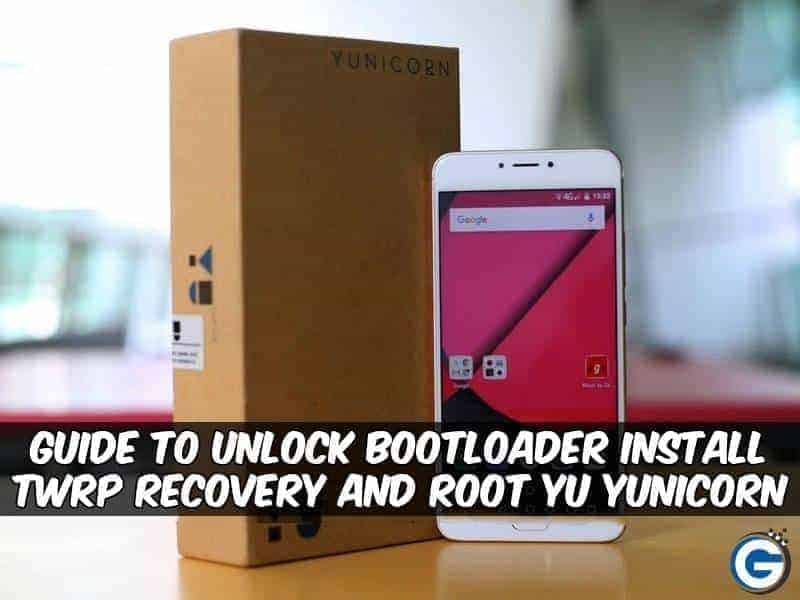 Guide To Unlock Bootloader Install TWRP And Root Yu Yunicorn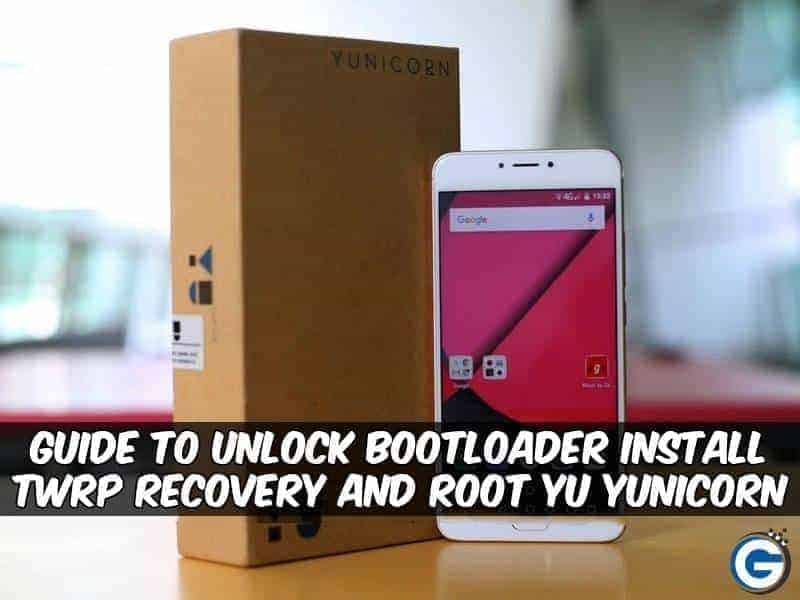 Micromax Yu back with there new Flagship phone Yu Yunicorn and we are back with our new guide for Yu Yunicorn Guide To Unlock Bootloader Install TWRP And Root Yu Yunicorn. Yu Yunicorn smartphone was launched in June 2016; it has a 5.5-inch display with 1080 by 1920 resolution. The Phone powered by 1.4GHz octa-core MediaTek Helio P10 processor and 4GB of ram. The phone comes with 32GB of internal storage expanded up to 128GB via a microSD. About the camera of Yunicorn 13-megapixel primary camera and a 5-megapixel front for selfies. The Phone runs Android 5.1 and is powered by a 4000mAh nonremovable battery.
After the launch of the phone, yu forum member developed Twrp 3.0 recovery for Yu Yunicorn which need for Root Yu Yunicorn device, install custom ROM's, Mods. To install twrp recovery, you first need to unlock the bootloader of Yu Yunicorn read the Preparation for unlocking bootloader guide.
Preparation:-
Backup Phone Data.
Enable Developer options.
Go To Settings -> About Phone -> Tap On "Build Number" 7 Times To Enable Developer Options .
Go to settings on your phone. Developer Settings > Enable Usb Debugging.
Go To Your Settings -> Developer Options -> Tick The"Oem Unlock" Check box .
Install Mtk Preloader and Yu Driver From Here.
Download Mtk Flash Tool From Here
Download The Files.
Read Instructions.
Recommended For You:-
⇓⇓ Download Twrp 3.0 & Super-Su ⇓⇓
Guide To Unlock Bootloader Of Yu Yunicorn:-
Step 1 -> Read The Preparation.
2 -> Download "adb-fastboot-tool-2016.zip" and unzip it.
3 -> Go to "adb-fastboot-tool-2016" folder And Open Cmd There By ⇓⇓⇓
Hold Shift + Mouse Right On The Folder then click open command windows here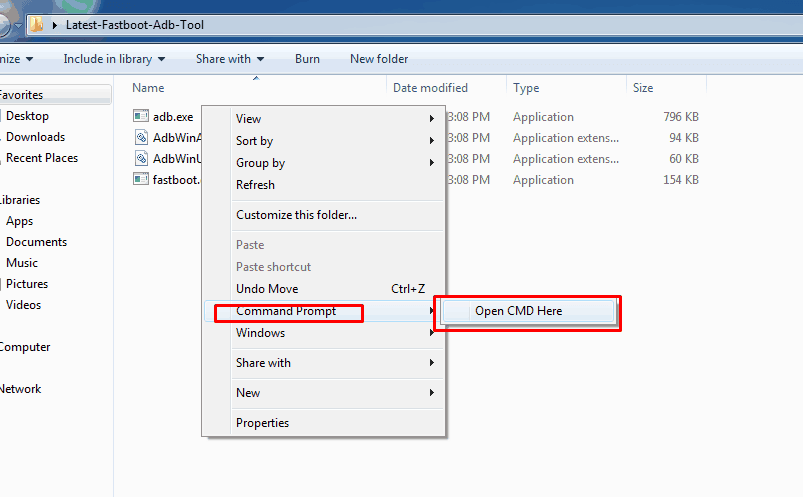 4 -> Turn Off your phone and turn it to fastboot bootloader mode by Volume Up + Power.
Or reboot in to fastboot bootloader by adb command "adb reboot bootloader" in switch on phone
5 -> Connect your phone to PC Now type or paste this commands to cmd windows then hit enter.
fastboot –i 0x1ebf oem unlock
This code will unlock your Yu Yunicorn also erase all phone data, please confirm by phone volume up to unlock bootloader
fastboot –i 0x1ebf reboot
This command reboots your normal device mode
Guide To Install Twrp 3.0 On Yu Yunicorn:-
Step 1 -> First Unlock Bootloader.
2 -> Download "Yu-Yunicorn-twrp-stock.zip" and unzip it.
3 -> Download Mtk Flash Tool and unzip it From Here.
4 -> Run "flash_tool.exe" from Mtk Flash Tool folder.
5 -> Go To Download Tab And Then Scatter-Loading.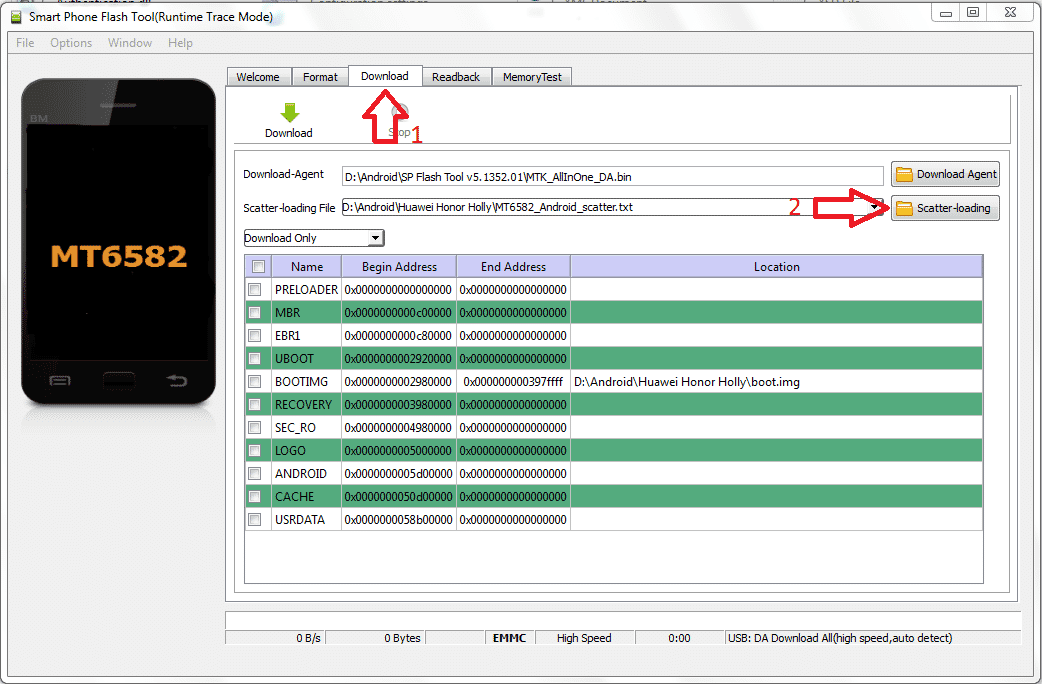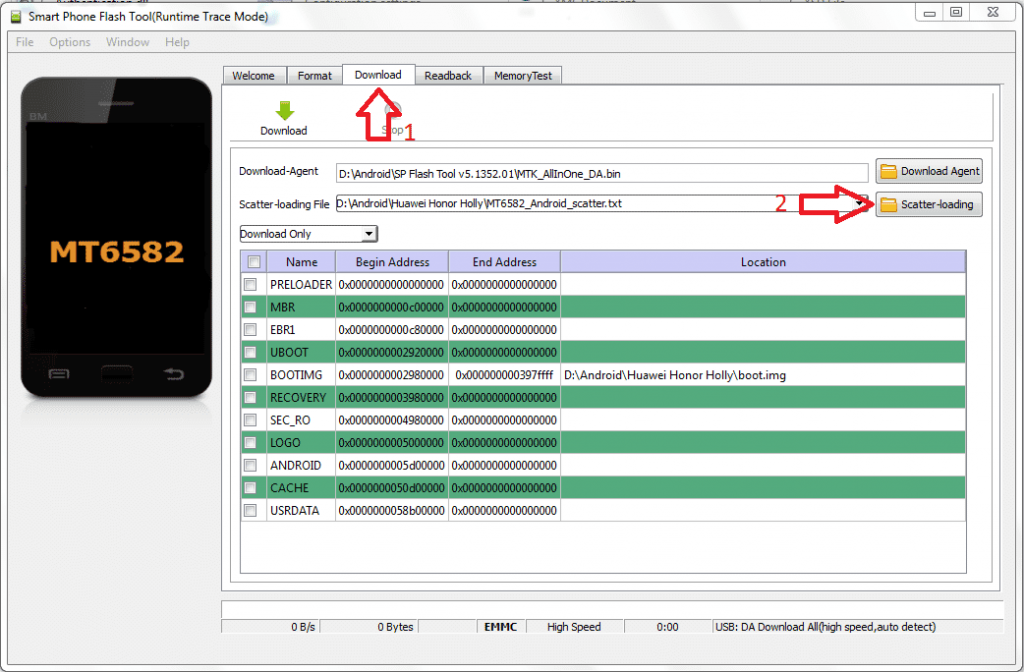 6 -> Navigate And Browse To MT6755_Android_scatter.Txt From Yu-Yunicorn-twrp-stock Folder.
7 -> Now Only Check Recovery And Unchecked All.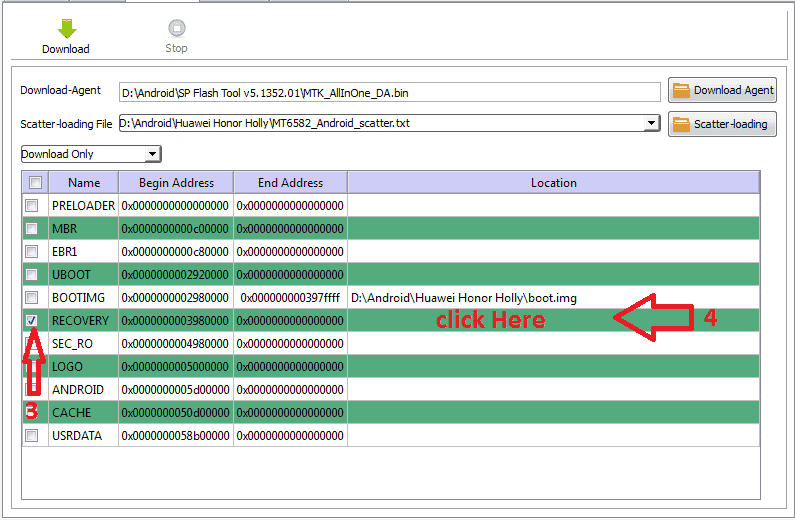 Click On Location In-Front Of Recovery Then Browse The Recovery Which Recovery You Want Browse The Recovery Img File From Downloaded Folder.
8 ->Turn Off Your Phone And Click on Download Button.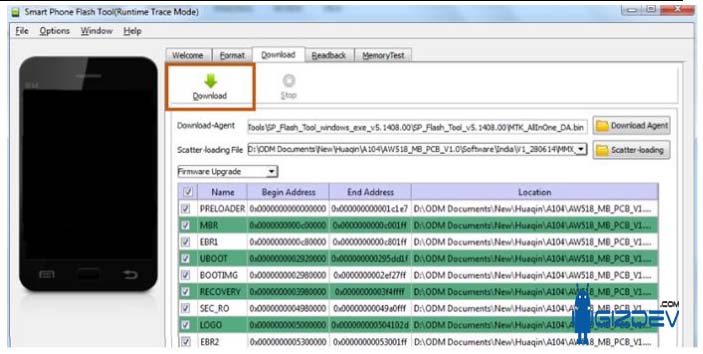 9 -> Connect Your Switch Off Phone and install the driver flash tool will start the process after it did remove the USB cable and switch on the phone.
Note: – You can also flash the stock after root done or for update process by browsing "orig recovery.img".
If the recovery is not working then choose the "twrp-3.0.2-0-20160628-UNOFFICIAL-wt6755_66_sz_l.img" recovery file.
Guide To Root Yu Yunicorn:-
You can root the device with king root.
Or Via Recovery Mode
Download and Copy "Root-SuperSU-v2.65.zip" To Your Phone.
Turn Off Your Phone.
Turn On It Recovery Mode by (Volume Down + Power ).
Go To Install Navigate To The Root-SuperSU-v2.65.zip Swipe To Install.
Back and Reboot Your Phone.
Note: – Check Root Access With Root Checker.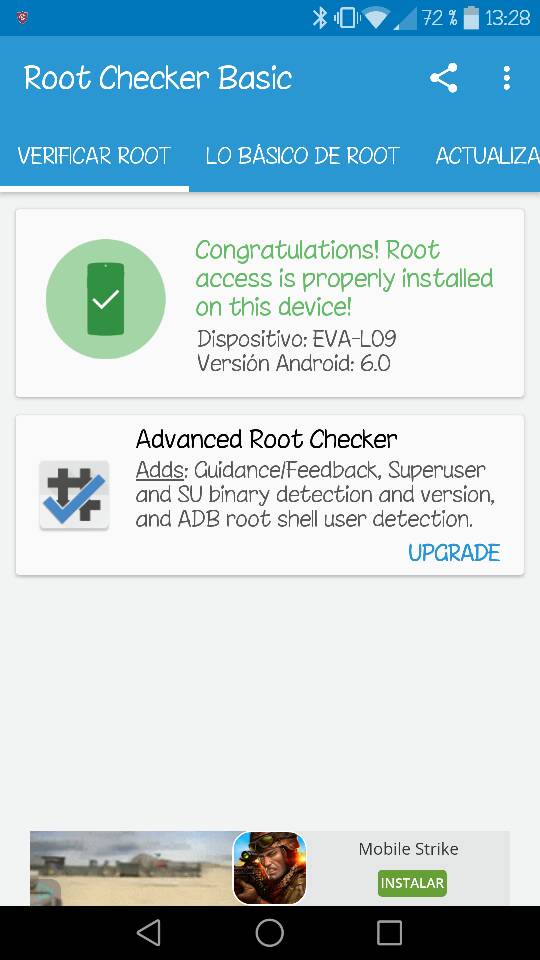 Share This Post With Your Friends And Comment Here if You Facing Any Problem While Doing This 🙂