Guide To Install ViPER4Android On EMUI 4.0 Huawei Phones
Guide To Install ViPER4Android On EMUI 4.0 Huawei Phones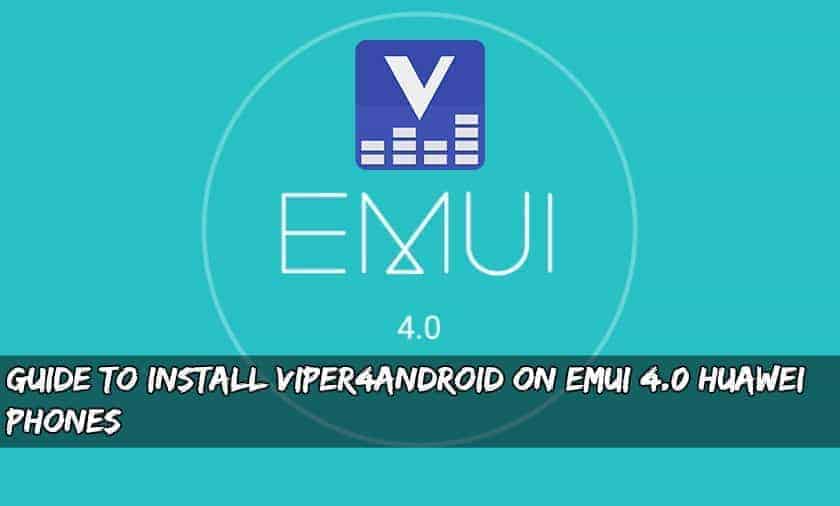 Huawei EMUI is loved user interface for Android. EMUI started with Huawei Ascend P2, EMUI 2.0 in Ascend P6, EMUI 2.3 in P7, Honor 6 and EMUI 3.0 KitKat, EMUI 3.1 Lollipop. And this year they come with EMUI 4.0 and EMUI 4.1 Marshmallow. Huawei launched this year Huawei P9 and Honor 8 with EMUI 4.1 Marshmallow we already updated all guide include rooting recovery for this phones. Huawei is also launching EMUI 5.0 Android Nought in their new device Mate 9 we will update it later. We already posted ViPER4Android for Lollipop and Marshmallow phones
We already posted ViPER4Android for Lollipop and Marshmallow phones, but this one does not work with email new version. ViPER4Android is not working in EMUI 4.0 because of Huawei DTS. So here a modded version of ViPER4Android with Sony Audio and Beats Audio. This Audio Mod will work both EMUI 3.1, EMUI 4.0, EMUI 4.1 all Huawei Phones. This Audio Mod will work with Huawei Music Player.
SUPPORTED EMUI VERSION AND PHONES :-
EMUI 4.0, EMUI 4.1, EMUI 3.1
Tested on: – Huawei P9, Honor 8
Preparation :-
Device Must Be Rooted Search Rooting Guide: – Here
Required TWRP custom Recovery Look it For – Here.
Install BusyBox app on your phone.
Download the flashable Audio Mod Zip.
Read Guide.
⇓⇓ Download ViPER4Android For EMUI 4.0 and BusyBox

⇓⇓
Guide To Install ViPER4Android On EMUI 4.0 :-
Step 1: – Read Preparation.
Step 2: – Install BusyBox app on your phone.
Open Busy Box And Install In Both /system/xbin/ & /system/bin/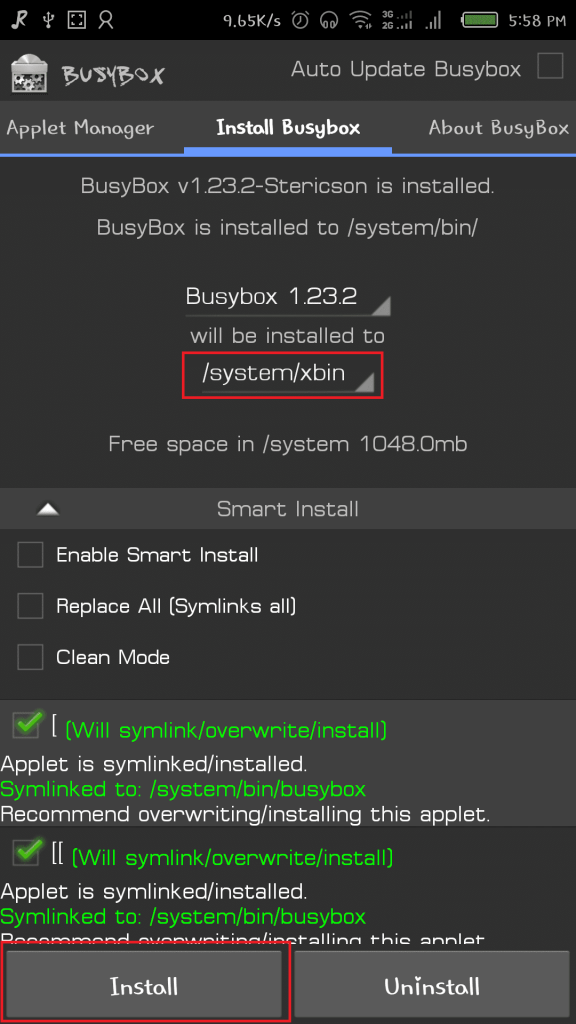 Step 3: – Download the Audio Mod "ViPERAudio_Emui_4.0_4.1.zip" flashable zip and copy it to the phone.
Step 4: – Turn off your Huawei phone and turn it to recovery mode by Hold Volume Up +Power.
Step-5: – Go to Install navigate to the "ViPERAudio_Emui_4.0_4.1.zip" swipe to install.
Step 6: – Back Wipe Cache and Reboot the device.
Step 7: – Give full permission to ViPER4Android by
Go To Setting -> Apps Find ViPER4Android -> Permission Give All permission.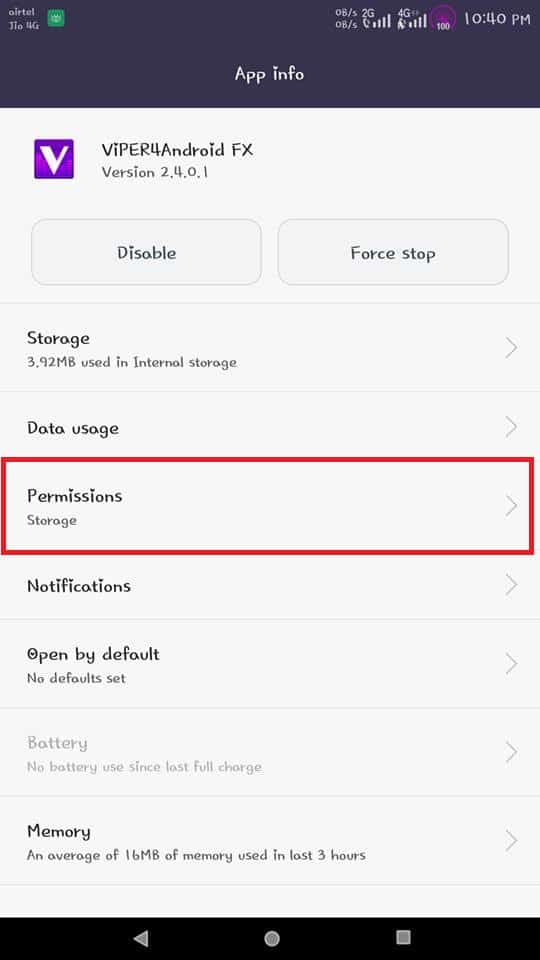 Step 8: – Now Open the ViPER4-Android app and config it.
Here are My Config And Profile To Get Boom Boom Sound 😀
Open ViPER4-Android Change The UI Setting To Expert-: "Click On 3 Dot Menu" Open "UI Setting" "Choice Expert".
Now Import Profile -: Click On "3 Dot Menu" Click "Import Profile" Select "Vp".
Reboot and Enjoy boom boom Pony sound 😀