Download iPhone X XIOS MIUI Theme (Modified Version)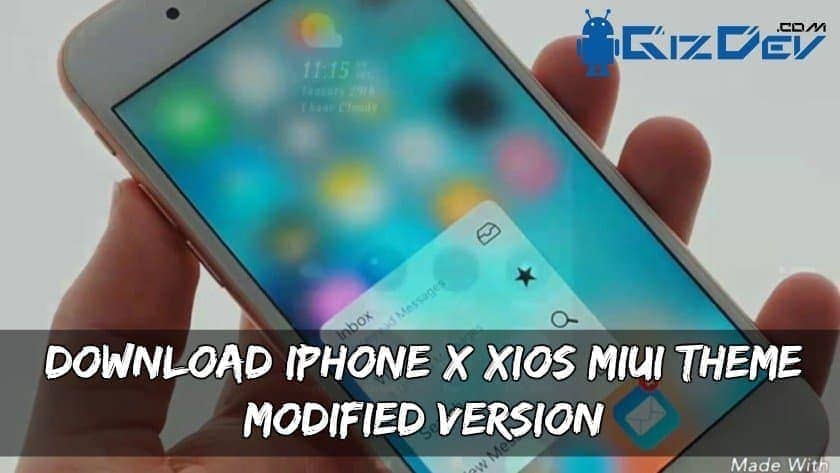 Download iPhone X XIOS MIUI Theme (Modified Version). Here is the iPhone X XIOS theme for MIUI devices. This theme is the modified version of the previous theme. It has the same look as the iPhone X which looks cool. If you are an iOS fanboy then surely this theme is for you. Just head towards the download section and download the theme. Installation is easy if you don't know just read the post below. iPhone X is launched by Apple along with the iPhone 8. The number 9 is again skipped by the way. 😀
Check the below screenshots for more visual reference. Thanks to the Tasveer Laka developer in MIUI forum. He modified this theme and all credits go to him. iPhone X XIOS MIUI theme is purely iOS based. XIOS MIUI theme is a modified version of the previous theme. If you love the iOS then give it a try. It's the best theme available for iOS now in MIUI.
Screenshots: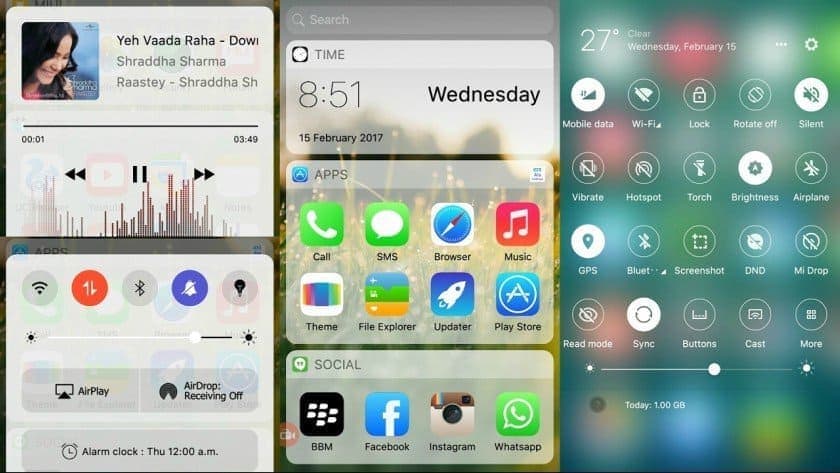 Recommended For You:
⇓⇓ Downloads XIOS MIUI Theme ⇓⇓
Guide To Install:
Download the above ZIP and extract it. There you will see three themes in .mtz extension.
Copy all the three files to your phone or SD card.
Now open the Themes App from your device.
There you will see all the downloaded themes, scroll down and click on import.
Now search for your theme (.mtz) theme file.
The theme will install and appear in offline tab automatically.
Select the theme and click on apply.
Done, Now enjoy the XIOS MIUI theme on your Xiaomi devices. If you like the post don't forget to share it. If you have any problems comment below in the comment box. Also, you can message us at our official Facebook page Xiaomi Dev.