Guide To Unlock Bootloader Of Redmi Note 7 Pro And Note 7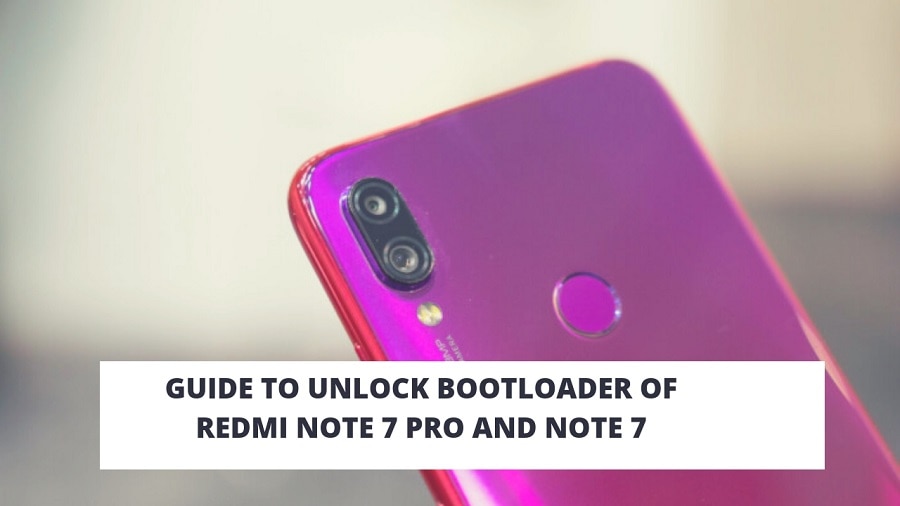 The much hyped budget smartphone this year is Redmi Note 7 Pro. Hyped by its specifications and price to performance comparison. Xiaomi Redmi Note 7 Pro launched days ago. So many users now have this device. Some were ready to unlock the bootloader as we all know there is official way and without warranty void way of unlock bootloader of Redmi devices. So does the Unlock bootloader Of Redmi Note 7 Pro.
Why Unlock The Bootloader:
This guide will work on any other latest Xiaomi devices. Though the official method is not a quickest one it may take about 15 days to unlock your device. So why to unlock the bootloader? The bootloader is unlocked due to many security reasons. But you can install custom recoveries, ROMs much more after unlocking the bootloader. Then you can also root Redmi Note 7 Pro after custom recovery installation.
Guide To Unlock Bootloader Of Redmi Note 7 Pro:
Follow the steps one by one to avoid any types of errors.
Enable OEM Unlock, MI Cloud and MI Unlock:
1.) To enable the developer options, Go to Settings–>About Phone–>Tap in MIUI version couple of times then you can see developer options enabled under Additional Settings–>Developer Options.
2.) In the developer options tap on OEM Unlock. And below that tap on MI unlock option adn login with your same MI account which have login on your phone.
3.) Now go to Settings–>MI Account–>MI Cloud. Now turn the SYNC option ON and FIND MY DEVICE option ON.
4.) Now you have to check whether your device is ON on MI Cloud online. On Your PC go to i.mi.com log into the same MI account which have login on your device. Now tap on the Find Device option and let it detect your smartphone. Check your phone details and location are correct.
5.) It may take up to 15 days to grant the permission of unlock bootloader of Redmi Note 7 Pro.
6.) Now reboot your phone into fastboot mode, by pressing VOL DOWN + POWER BUTTON.
7.) Download MI Unlock Tool from this LINK. With your phone in the fastboot mode connect it to PC via USB cable.
7.) Now run the MI unlock tool, login with your id and start the unlock process. The unlocking process will complete in about 15 seconds.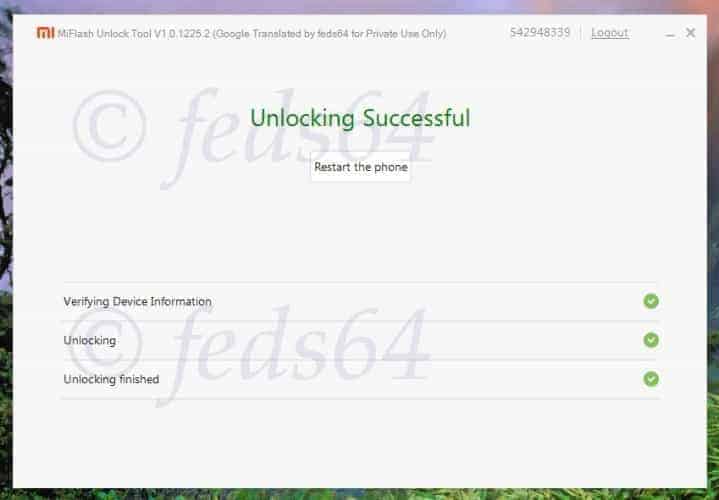 Now your device is unlocked. If you get some error that's mean you didn't got the permission yet so you can only wait for it.
If you like the post don't forget to share it!! Also follow us on our Facebook page for more instant updates.