Trick To Force Daydream VR Compatibility On Unsupported Devices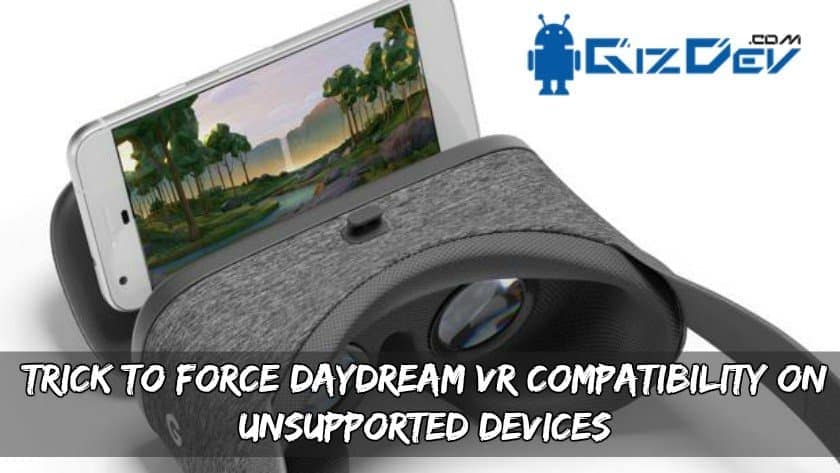 Trick To Force Daydream VR Compatibility On Unsupported Devices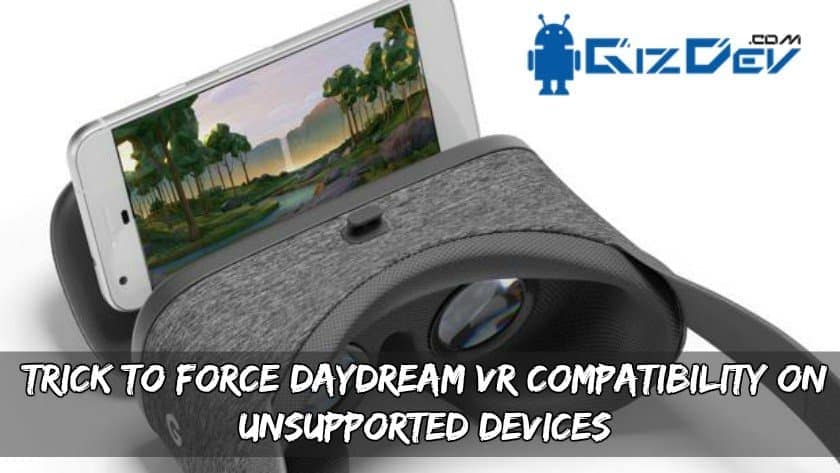 Want to enjoy the Google's Daydream VR? So follow the post to enjoy Daydream VR on unsupported devices too. Daydream VR is supported officially unless Google adds the device in their support list. But other smartphones like OnePlus 3 are capable of running the Daydream. So here the developer's get triggered. 😀 You can enjoy the Daydream VR if you have the root access. You can force Daydream VR Compatibility on unsupported devices. So follow the post for Trick To Force Daydream VR Compatibility On Unsupported Devices.
What Is Google Daydream VR and Requirements:
Google Daydream VR is newest virtual reality solutions for mobiles. It has the higher ability to deliver best VR experience. It was launched days ago. Of course, the Pixel devices are initially supported. Other than Pixel there are Huawei and some models of LG are also supported officially. Google Daydream VR Compatibility requires support for Vulkan Graphics API. Also, with Open GL ES 3.2 and screen resolution of at least 1080P. The screen should be between 4.7-6.0 inches. The device should support Bluetooth 4.2LE. It should have the temperature sensors to read body temperature of the phone. So these are requirements many devices support minimum requirements. So we will force Daydream VR Compatibility On Unsupported Devices.
Gizdev Recommendations:
Guide To Force Daydream VR Compatibility Method:
Make sure you have root and TWRP Recovery installed. This method is for those who have SuperSu installed instead of Magisk.
Use any file explorer like Solid explorer or MI Explorer. Grant the root access for the file explorer. Now navigate to the following path.
/system/etc/permissions and find the file named handheld_core_hardware.xml
Now find the file named handheld_core_hardware.xml. Now before the final line which says /<permissions> add the following.
<feature name="android.software.vr.mode" />
<feature name="android.hardware.vr.high_performance" />
Save the file. For more reference see the screenshots below.
In this step, you need open and edit the build.prop file. This file is located in /system we need to find the line ro.product.device. This line defines your product name replace the devices listed to sailfish. Now Google will recognize this device as VR compatible Phone.
Enjoy the Google Daydream VR experience on your smartphone. If you like the post Don't forget to share it!! In case you have any problems comment in the comment box below or also you can reach us at our official Facebook page GIZDEV.