Looking for Latest and Old version of Magisk Build? In this page, we will be sharing the Latest and old Magisk. Here is the Latest Magisk Manager Version 5.8.3 – Magisk Zip 16.0 and Magisk Beta 16.7. The Magisk Beta 16.6 support Android 9.0 P and improved Magisk Hide. The Magisk Manager 5.8.3 Fixed Prevent invalid modules in the online repo crashing the app, New uninstall method. And the Magisk 16.0 now support Huawei device.
What is Magisk?
Magisk is the best alternative of Chainfire's SuperSU phh's SuperUser for rooting Android device's. Topjohnwu He is the best developer who developed magisk. If you have installed the SuperSU on your device, then you might have seen the issue that you can't run the banking Apps on your phone because of rooting. Magisk will hide the rooting on a specific app you want then you can run the restricted root apps. You can also install Magisk Modules it will mod your Android device same like xpose framework.
Features Of Magisk:-
Magisk Mount
Manager
Resetprop
Multiple entry PointsFully open source
Fully open source
Standard stuff like DRM-verity checks and much more
MagiskSU
Systemless Root
Hide Root with Magisk Hide
Modules
Magisk Manager Changelogs:-
v5.8.3
- Prevent invalid modules in the online repo crashing the app
- Update Stable and Beta channel URLs
Magisk Zip

Changelogs:-
v16.0
- [MagiskInit] Support non skip_initramfs devices with slot suffix (Huawei Treble)
- [MagiskPolicy] Add rules for 
- [Compiler] Workaround an NDK compiler bug that causes bootloops

Beta v16.7
- [Scripts] Fix boot image patching errors on Android P (workaround the strengthened seccomp)
- [MagiskHide] Support hardlink based ns proc mnt (old kernel support)
- [Daemon] Fix permission of /dev/null after logcat commands, fix ADB on EMUI
- [Daemon] Log fatal errors only on debug builds
- [MagiskInit] Detect early mount partname from fstab in device tree


---
Download latest Magisk
Download Magisk Manager Latest To Old
Download Stable Magisk Zip
Download Magisk Beta Zip
---
How to Install Magisk
You can install Manager simply by installing the apk. You can install Magisk Zip with two way first is with twrp recovery (no root required) and second with Flashify App (Root Required).
Prerequisite:-
First backup Phone Apps and Internal Storage Files.
Make sure your device is Bootloader unlocked.
Install Twrp Recovery On Your device to Flash Magisk Zip.
Maintain 30-40% battery.
Delete some data if no spcae in internal storage.
How to Install Magisk With Twrp Recovery
1. Download Latest Magisk Manager apk" and "Stable Magisk Zip" or Beta Magisk Zip if you want to use latest features.
2. Copy Manager apk and Magisk Zip to internal storage or sd card (Don't Extract).
3. Install Manager apk don't open and switch off your phone.
4. Turn your phone into Recovery Mode by Volume Navigation key + Power Button.
5. Go to Install ⇒ Navigate to Magisk Zip ⇒ Swipe to install.
6. Back and reboot your device.
Video Guide
Verify Installation:-
Open Magisk app and Check SafetyNet and root access.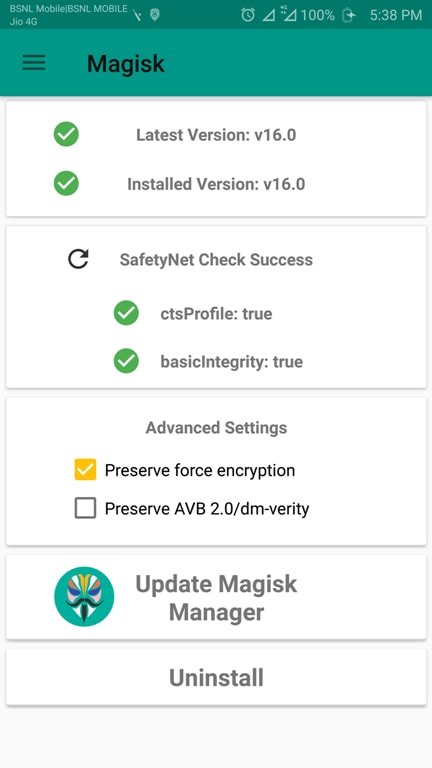 You can hide root on a specific app from Magisk Hide option.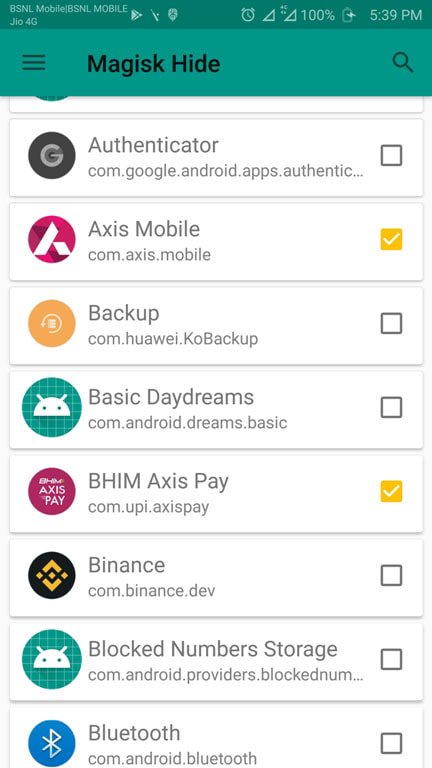 Now install some Magsik Modules from Modules Menu 🙂