Download Latest Magisk v14.6 For Android With Magisk Hide Bug Fixes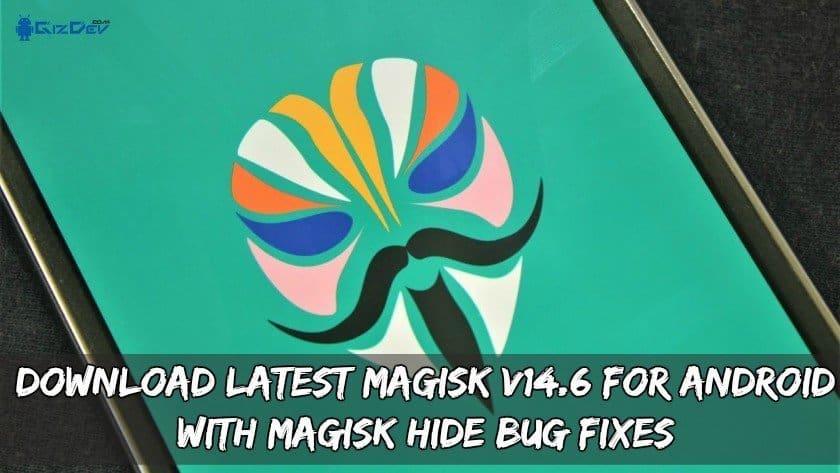 Download Latest Magisk v14.6 For Android With Magisk Hide Bug Fixes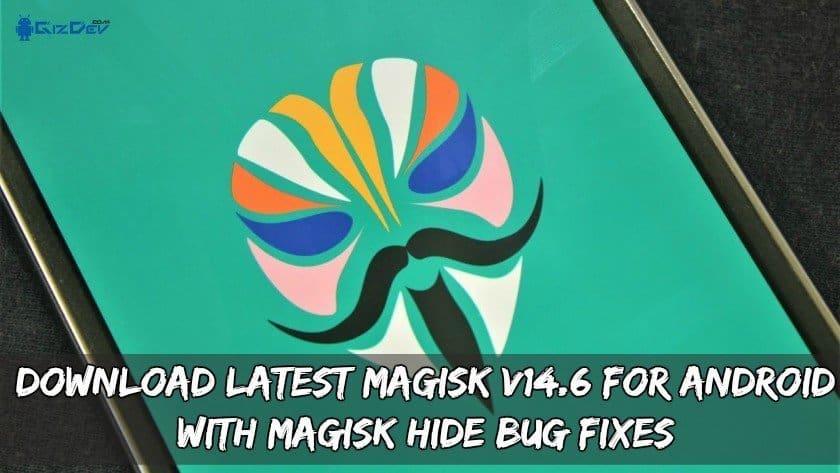 Here is the Latest Magisk v14.6 For Android. The latest version of popular Magisk is now available for download. This version includes some of the major fixes for previous versions. It includes the busy-box fix also.You can install by any method like TWRP or using ADB flash boot tool. Those who are new can install easily with the help of custom recovery like TWRP. It has a major update for an update for Magisk and installation through ADB. Magisk v14.6 is a good bug fixed app now. If you want to customize your Android then follow the post. Download Latest Magisk v14.6 For Android.
Gizdev Recommendations:
This update includes the bug fixes of Magisk Hide. Some users were reported that Magisk Hide sometimes won't work. Its just lack the capability to recovery from the repacked state. In short, some apps were not working with Magisk Hide. So by the developer from XDA Forum made this update. It fixes all of the Magisk hide bugs and now you can use Magisk v14.6 For Android without any bugs.
Features Of Magisk:-
Magisk Mount
Magisk Manager
Resetprop
Multiple entry PointsFully open source
Fully open source
Standard stuff like DRM-verity checks and much more
MagiskSU
Systemless Root
Hide Root with Magisk Hide
Requirements For Installing Magisk v14.6:
TWRP Recovery installed on your phone
Android 5.0+
⇓⇓ Downloads ⇓⇓
Guide To Install:
Download and Install Latest Magisk Manager Apk (Don't Run).
Download the Magisk-v14.6.zip copy to SD Card.
Turn Off Your Phone.
Turn Into Recovery Mode.
Go to install than navigate to the Magisk-v14.6.zip file.
Swipe for Install.
After install wipe cache.
Reboot and Enjoy Magisk.
If you Liked the post Don't Forget to Share It!! Also, If you have any problems then you can leave a comment in comment box below.