Download Samsung Keyboard APK For Any Android Phones
Download Samsung Keyboard APK For Any Android Phones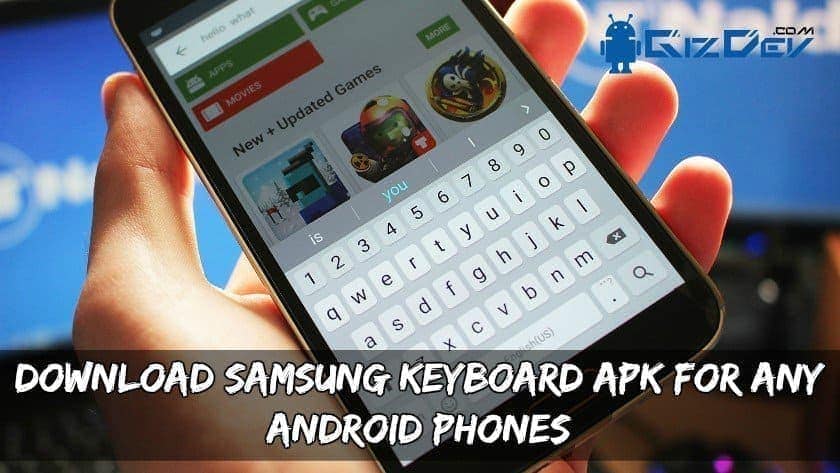 Do you like the Samsung Keyboard and want to use it on your smartphone? So here is Download Samsung Keyboard APK For Any Android Phones. The minimum requirement is Android 7.0 Nougat version. All the other phone users can install the APK provided below to install. Also, Samsung users who didn't get the update they can install it too. So head below and download install this Samsung Keyboard APK. Just before that, let's know its features.
Features Of Samsung Keyboard:
Word to word suggestions available
Swipe supported
Persistent number row is on top for easy access
Emoji included
Simple UI
GIZDEV Recommendations:
Screenshots: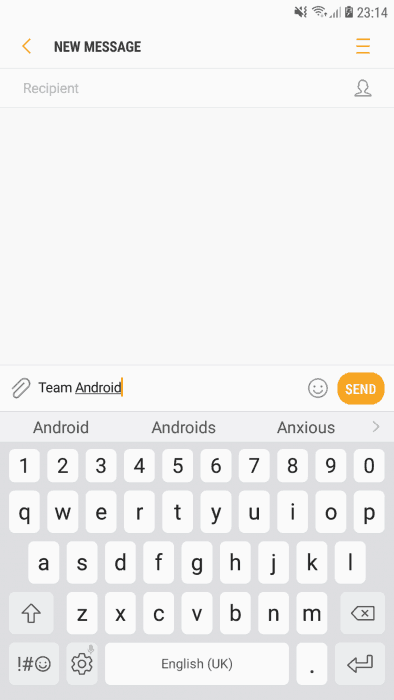 Recommended For You:
⇓⇓ Download Samsung Keyboard APK ⇓⇓
Samsung_Keyboard_2.0..21.26.APK
Installation:
Download the Samsung_Keyboard_2.0..21.26.APK file and copy it your external SD card or internal storage.
If you are installing the APK for the first time then enable unknown sources from security settings.
Install the Samsung_Keyboard_2.0..21.26.APK and open it.
To set it as a default keyboard on other smartphones just head to.
Settings–>Language and Input and set the Samsung Keyboard as default.
Done, If you like the post Don't forget to share it. If you have any pro9blems then you can message us on our official Facebook page GIZDEV. Also, comment your query in the comment box below.