Install CWM Recovery And Root Alcatel One Touch POP C3 4033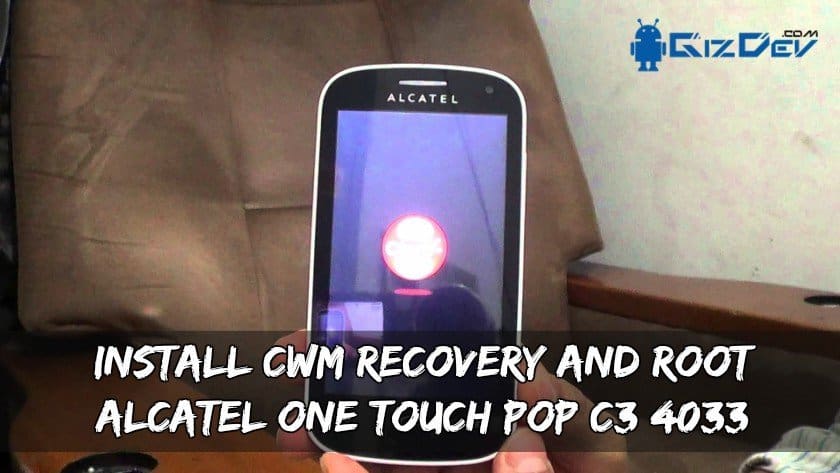 Install CWM Recovery And Root Alcatel One Touch POP C3 4033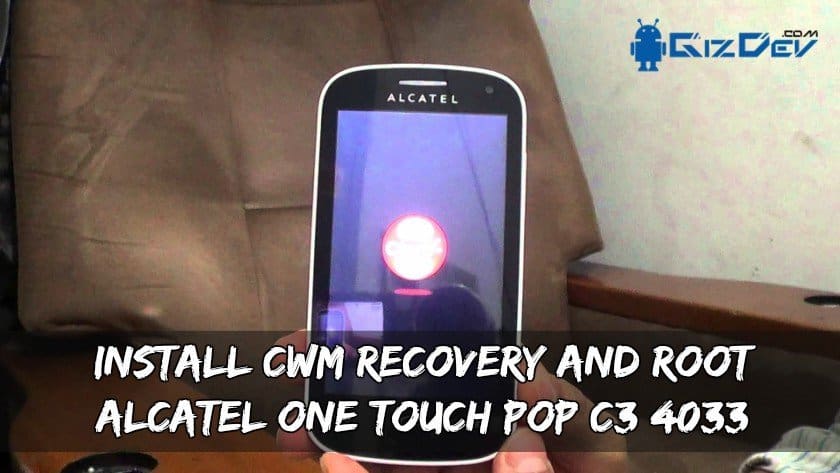 Here is the way to root Alcatel One Touch POP C3 4033 version. This is the very easy method you don't have to do any kind of tough effort for it. Don't know if anyone still uses this mobile. But if any of you have this phone so let's root it. CWM recovery is available for this device. So we will guide you to install CWM recovery. So just follow Install CWM Recovery And Root Alcatel One Touch POP C3 4033 post.
Thi is the easiest method of rooting Alcatel One Touch POP C3 4033 mobile. This method is tested by an XDA member KECAHH. You just need to download frame root and flashify and CWM recovery. For the rest of the process follow this post. We all know what rooting and installing recovery can do. By rooting we can uninstall many useless system apps. Also, we can try new ROMs for this device by using recovery. So if you are an Alcatel One Touch Pop C3 4033 user then you can try this method. Enjoy the customizations.
GIZDEV Recommendations:
Supported Device:
Alcatel One Touch POP C3 4033
⇓⇓ Downloads ⇓⇓
Recommended For You:
Guide To Root Alcatel One Touch POP C3 And Install CWM Recovery:
Firstly download all the files from the download section above.
After that open the FrameRoot.Apk and install it. Reboot the phone your phone will be rooted.
Now download the Flashify app and install it.
Click on backup current recovery.
Now click on flash and select recovery image.
Choose the recovery image file and select CWM.img file provided in the download section.
Click on Yup and then reboot your phone.
Done you have now root Alcatel One Touch POP C3 4033. Also, now you can try many things from the CWM recovery. Happy flashing!! If you want any help comment below, Stay tuned for more cool posts. 🙂 Also Like our Facebook page to stay up to date !!