[Apps] Download Screen Recording Apps For Android Smartphones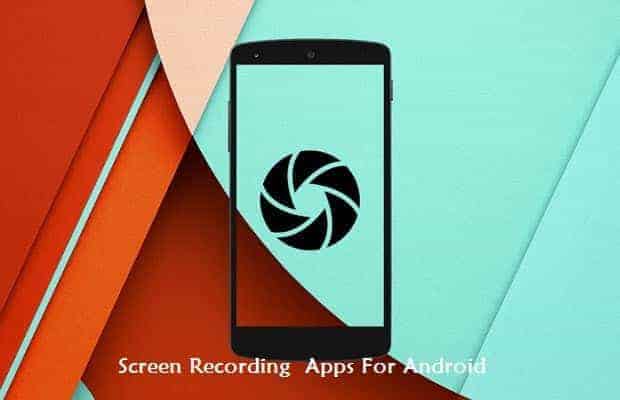 To Record Something On The Screen Of Your Android Device, You Will No Longer Need To Root – All You Need Is A Good Screen Recording Application. There Is A Special Application, I Want To Tell You Today. Because I Do Not Usually Do A Lot Of Recording On My Android Device, My Personal Preference, In This Case, Is A Simple Free Application. An Application That Does Exactly What It Should. This Is The Screen Recording.
Az Screen Recorder
Az Screen Recorder For Android Is My Go-to App. Quality Is Great! The End Result Is The Most Important.
Various Settings Will Ensure That You'll Get The Picture Recording You Want:
Stop The Recording: The Screen Is Off, The Timer, The Notification Bar
Screen Resolution
Bit Rate: 2~15mbps Of
Screen Orientation
Recording
Show Or Hide The Touch
These Settings Are Free. However, When Things Get Exciting, It Is An Advanced Version Of The Application. For Just $ 1.99 You Will Get The Following Features:
Watermark With Your Own Logo!
From The Same Time Your Front Camera And Video Recording Screen (video Will Appear In A Small Window)
Before The Countdown Starts
Draw On The Screen
Trim Your Screen Recording
Converted To Gif
Magic Button A Button To Pause / Resume Or Stop Screen Recording, Without Displaying On Your Screen.
To Record Your Android Screen, Follow These Steps
Download The Az Screen Recorder App
Adjust The Settings To Match Your Needs (high/low Quality, Etc)
Press Record And Stop When You're Done
The Recording Will Be Saved To Your Gallery
NLL Screen Recorder
Use Freedom To Get Pro Version Of This Application 😀